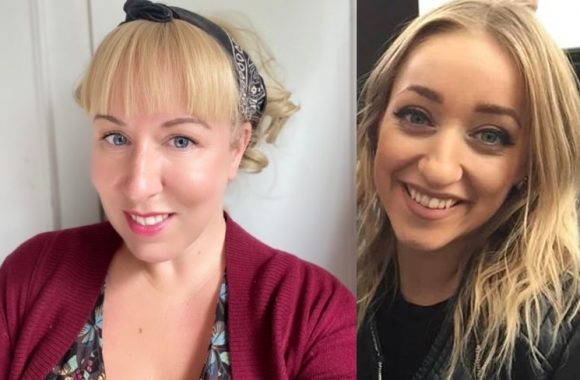 News
As a part of our commitment to leadership, diversity and development, we are pleased to announce our...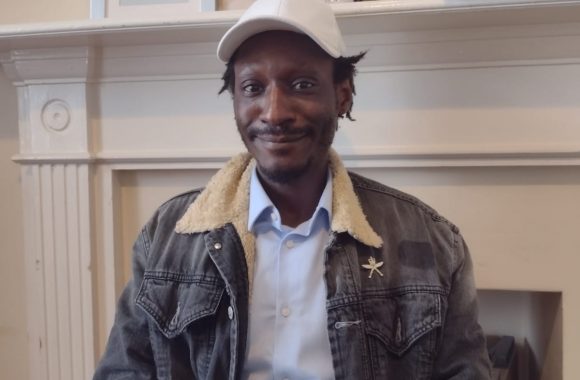 Blog
Imran works at our young people's service in Mile End as an Education, Training and Employment Coord...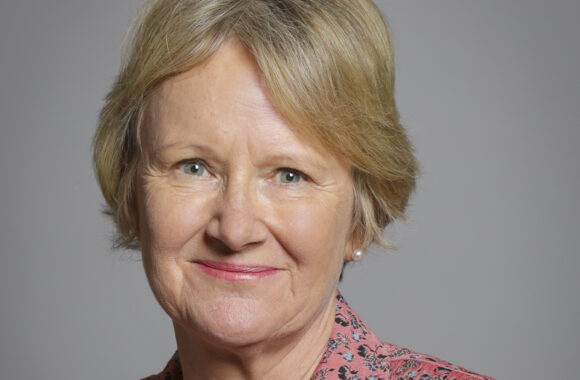 News
We are delighted to announce that Baroness Mary Watkins of Tavistock will be joining us as our new C...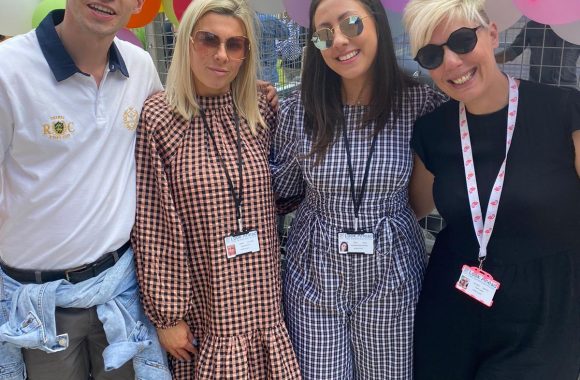 News
Staff at Hope Place fought the odds to open its service in the midst of the coronavirus pandemic.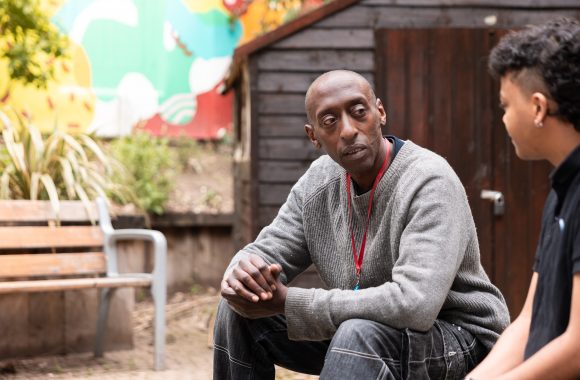 Blog
In the heart of Hammersmith and Fulham, the Coninghams is the primary assessment centre for the boro...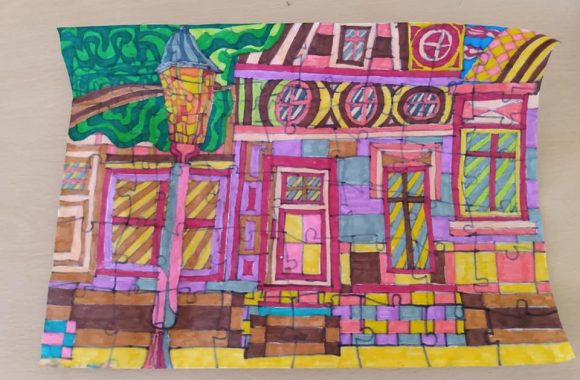 Blog
The theme for this year's Learning Disability Week is art and creativity. Giuseppe Di Martino, servi...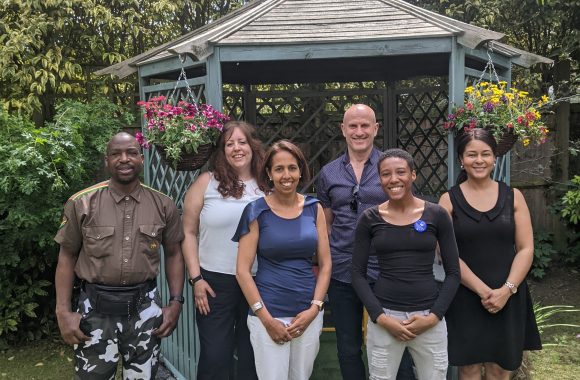 News
On Friday 11 June, Look Ahead was delighted to welcome Munira Wilson, MP, Liberal Democrat Spokesper...
Blog
In celebration of Volunteers Week (1 – 7 June), we're spotlighting our Experts by Experience pro...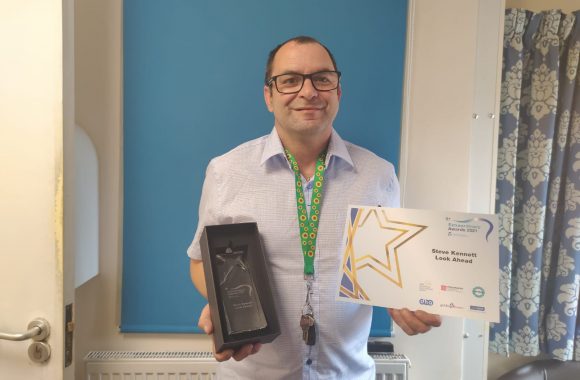 News
We are thrilled to announce that support worker Steve Kennett received an Extraordinary Award from K...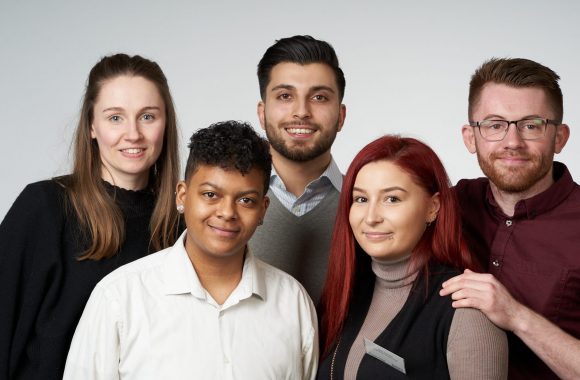 Blog
Wednesday 12 May is National Day for Staff Networks. Look Ahead's staff networks encourage collabo...