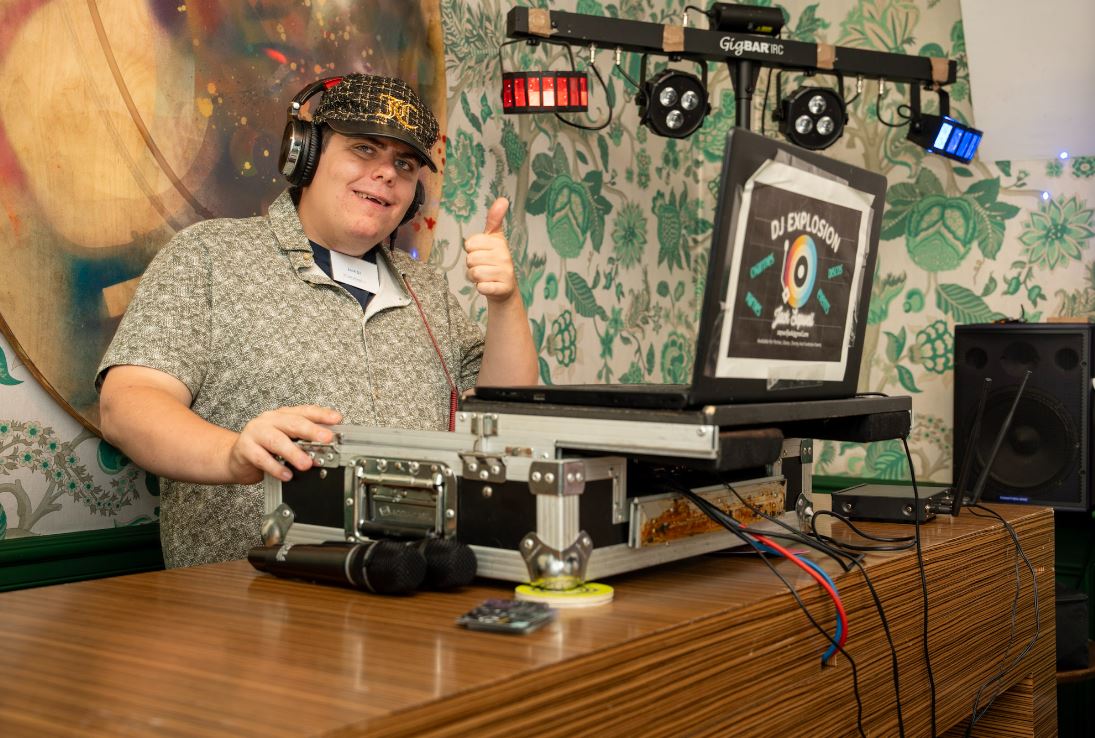 As part of our 50th anniversary celebrations we were delighted to welcome customers, volunteers, ex-Board members, corporate partners and supporters, staff diversity network leads and those with long service, to the House of St Barnabas last week.
Guests were treated to a variety of entertainment, from performances by The Choir with No Name, Jack the DJ from our Hertfordshire LD service, as well as a dance troupe made up of customers from Look Ahead's Amy Garvey House Learning Disability and Autism Service.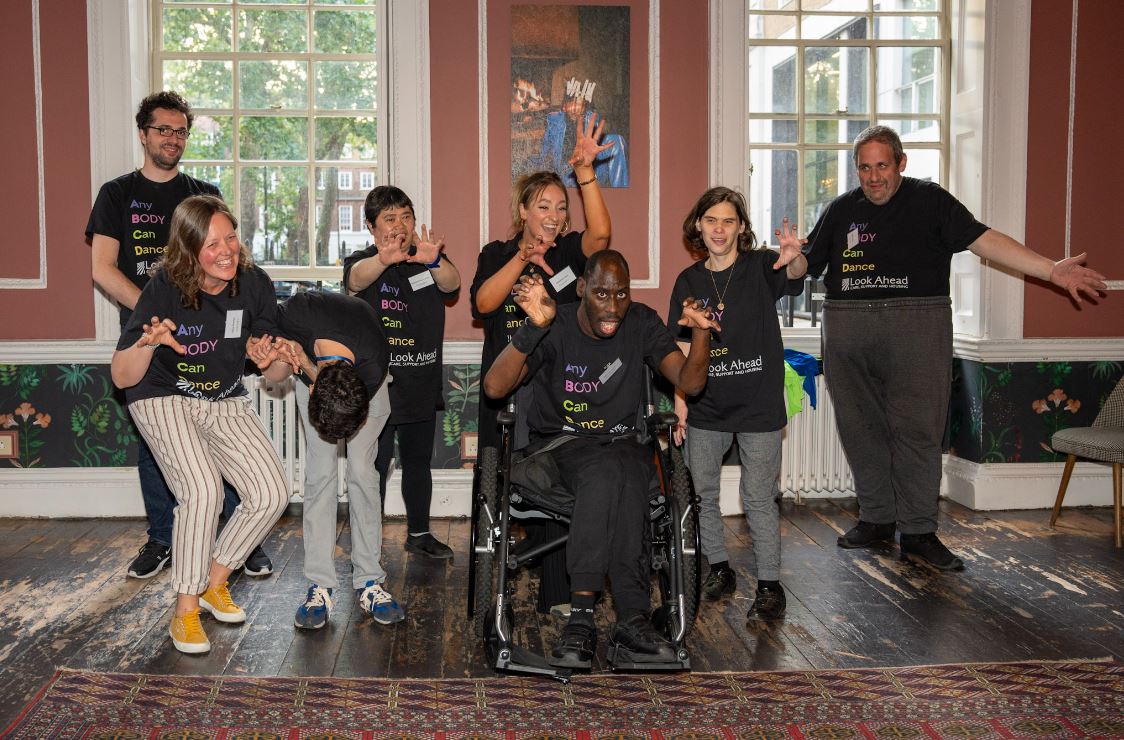 In addition, attendees had the opportunity to look back over Look Ahead's last 50 years with a timeline exhibition board showing key milestones in our organisation's history – including visits to services by Her Majesty the late Queen Elizabeth II, and the world-renowned singer Cher. Also on display was a variety of customer art including paintings and commemorative album covers from Look Ahead's mental health services across several London boroughs.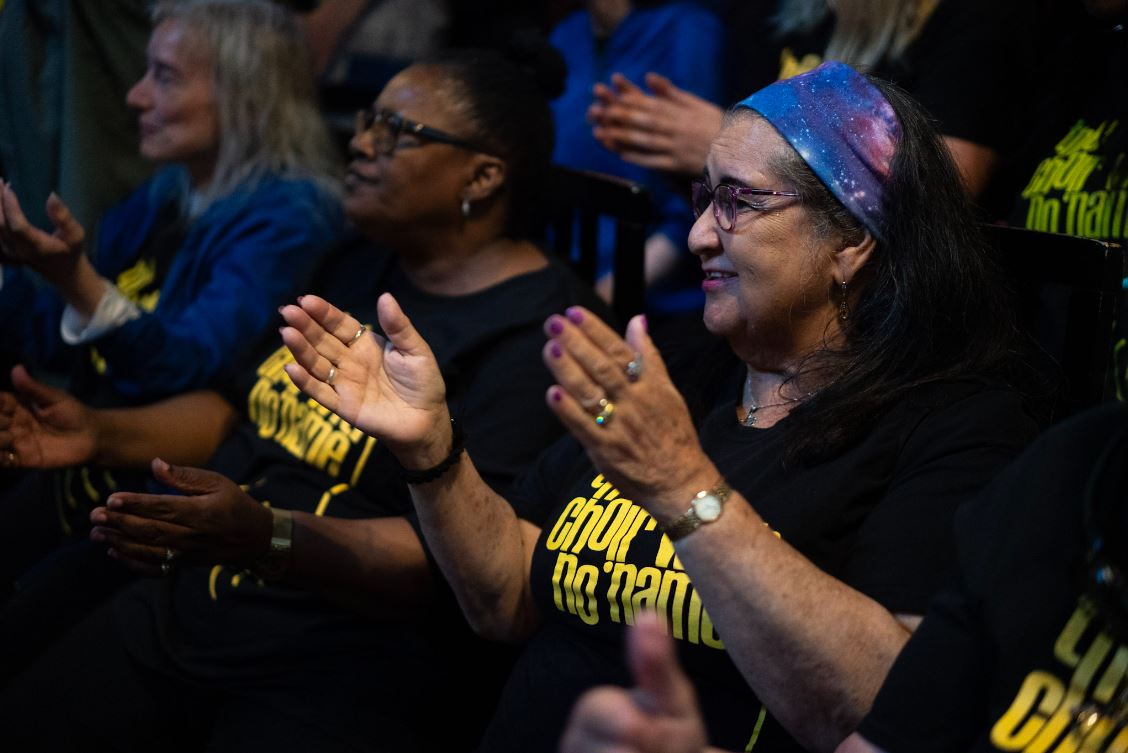 Look Ahead's CEO Chris Hampson said:
"It was great to be joined by so many people who have done so much for Look Ahead over the last 50 years.
"After 50 years it's time to reflect as an organisation, and look back over how far we've come. We were set up by a woman called Mary Jones, a woman with a mission, to prevent homelessness by filling a gap that was not met by other services. That is very much still part of who we are, and we continue to support people with a range of complex and housing needs.
Look Ahead's former CEO Victoria Stark and Chair Baroness Mary Watkins were also in attendance and gave short speeches about their time with Look Ahead.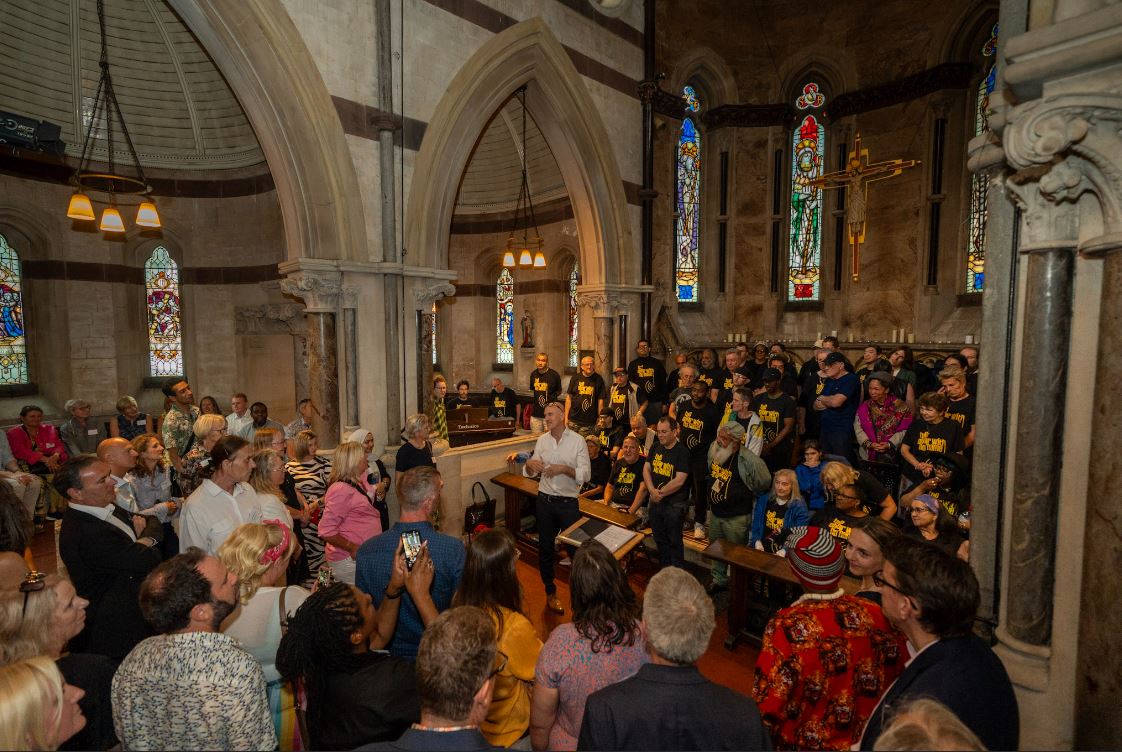 Victoria Stark said:
"Look Ahead was founded for its customers and with its customers at the heart, and they're still absolutely at the heart of everything Look Ahead does."
Baroness Mary said:
"The people who make Look Ahead are the customers and staff, and what is even better, is some of our customers become our staff. I think we should really celebrate that. We have had many challenges as an organisation, and yet we managed to support our customers in very difficult circumstances. This is a testament to our people and I want to thank all of you who did so much whilst looking forward to the future."
Share this page by email or social media