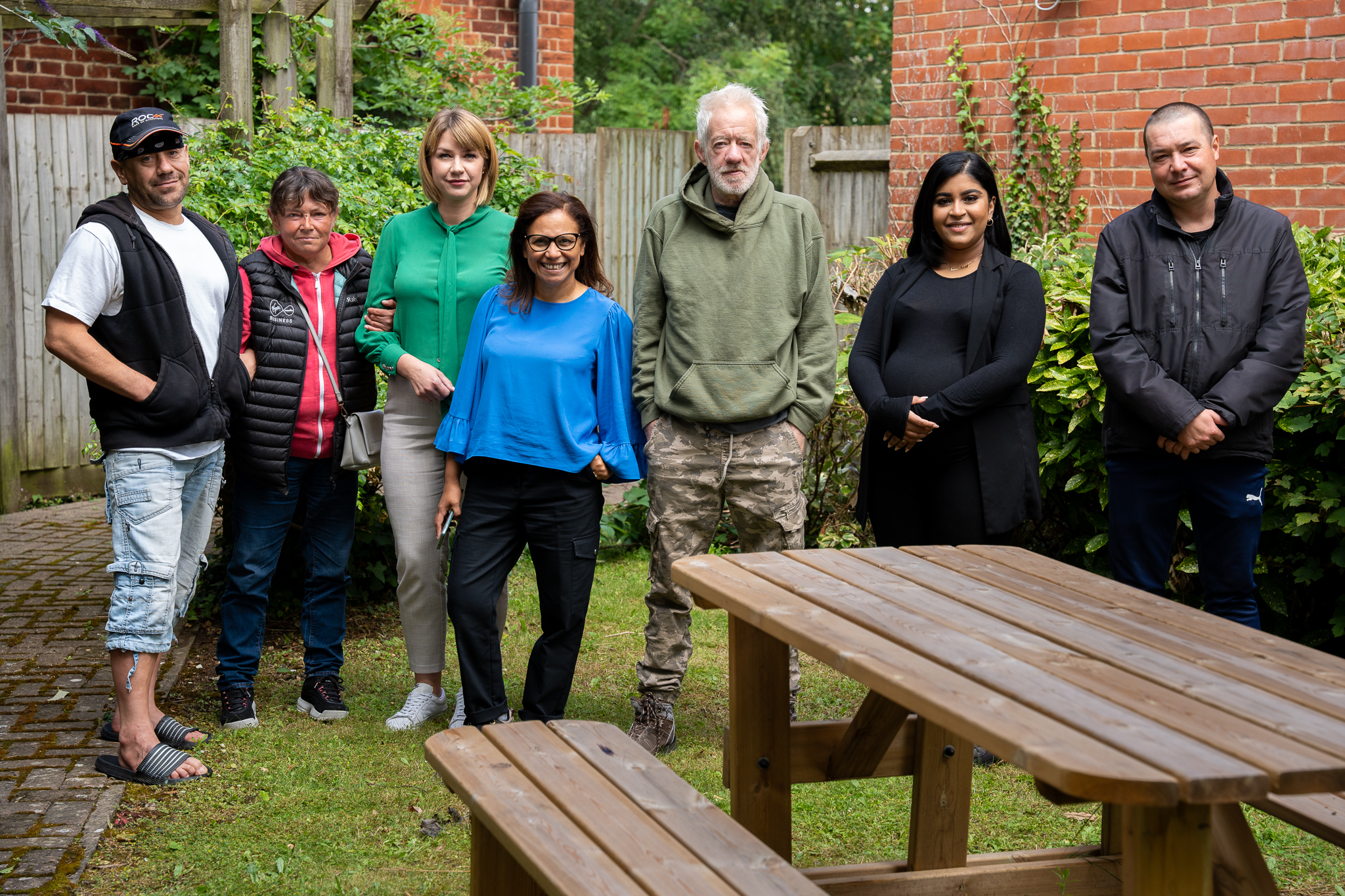 We are committed to ensuring that our workforce reflects the diverse customer base which we serve, recognising that this enables us to better understand their unique and varied needs and priorities. For us, inclusion is about engaging the uniqueness, talents, beliefs, backgrounds, abilities and ways of working of all our colleagues and customers so that they fulfil their individual potential. Embracing diversity means that we will ensure our staff and customers are representative of wider society.
Gender pay gap
Look Ahead employs more than 250 people so we are required to publish details of any gender pay gap, specifically the difference in average female earnings compared to average male earnings. We have identified our 2022/2023 pay gap as follows:
0% difference in pay between men and women.
0% difference in bonuses between men and women.
This is the second year we have published this data. For the coming years, we will be looking at continuing to grow our wider people strategy work around Diversity and Inclusion, Recruitment, Reward and Talent Management.
Read the full 2022/2023 Gender Pay Gap report here.
Employee networks
We have an active strategy and plan to drive forward our work in this area and we are members of the Inclusive Employers network.
We have a number of online diversity networks which work together to help shape the strategic direction of our inclusion practices. They are:
DisAbility Network
LGBTQ+ Network
Cultural Diversity Network
Gender Equality Network
We know that a good work-life balance and the ability to manage work effectively alongside other commitments, needs and interests allows us to get the best from our staff. We are committed to offering part-time working and more flexible working arrangements wherever possible.
Share this page by email or social media