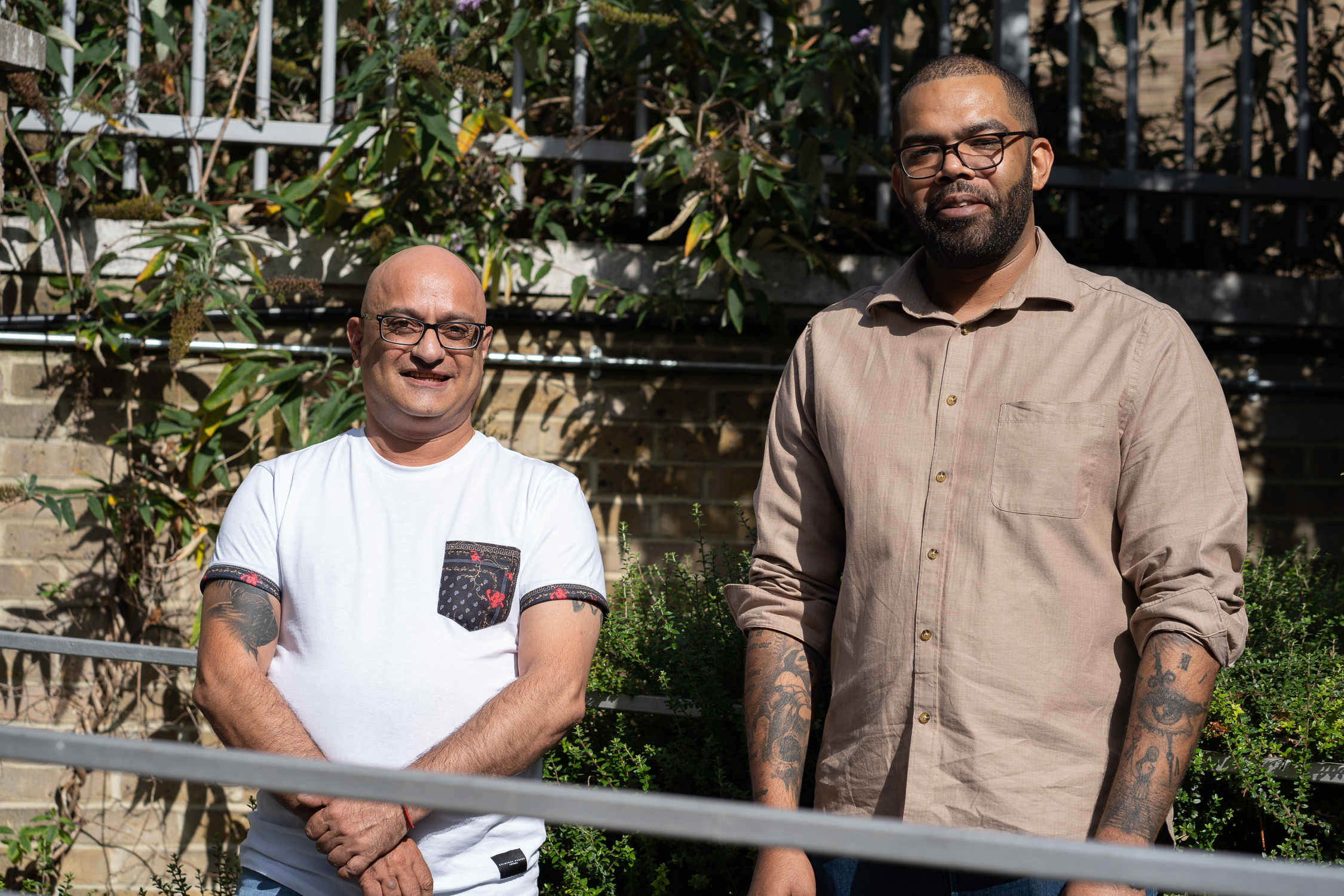 Why do we need your help?
Most of our work is funded by local authorities or the NHS. It is widely reported that social care is generally underfunded and so often there is very little money left to invest in really improving customers lives. Whether that is helping them access work or training through employment skills; art therapy to help them get over trauma they may have experienced; or buying a gift at Christmas.
With your help we can make a real difference. Any donations we receive go directly into local projects. Your help will ensure that our customers live the happy, independent and fulfilled lives they deserve.
What we do
We run over 120 services across London and the Home Counties. These include:
How you can help
Donations 
Donations make a huge difference to our work, enabling us to provide our service users the resources and support they need to live happy, independent and fulfilled lives.
You can donate a one-off or monthly amount using our safe and secure online platform on Just Giving. If you would prefer your donation to support a specific service or project, please add this to the comments box.
We also run an annual Christmas Secret Santa fundraising appeal to ensure all of the children and adults in our services have something to smile, during what can be a difficult time for them.
We also accept in-kind contributions such as good quality clothing, bedding and toiletries. If you have items to donate please contact GetInTouch@lookahead.org.uk. It is possible to adopt a local service if you regularly have food or other items to donate. Many of our homeless services particularly are part of local food donation schemes.
Corporate Partnerships 
Corporate donations, payroll giving, employee fundraising and charity challenge days can support a range of vital programmes for Look Ahead service users focusing on health and wellbeing, employment and training and access to the arts.
There are also opportunities to partner with a specific Look Ahead service where you staff may be able to support refurbishments, skills-based workshops or the provision of welcome packs for new residents providing basic toiletries etc.
Please contact Eva Zeeb to discuss how we can work with you and your team.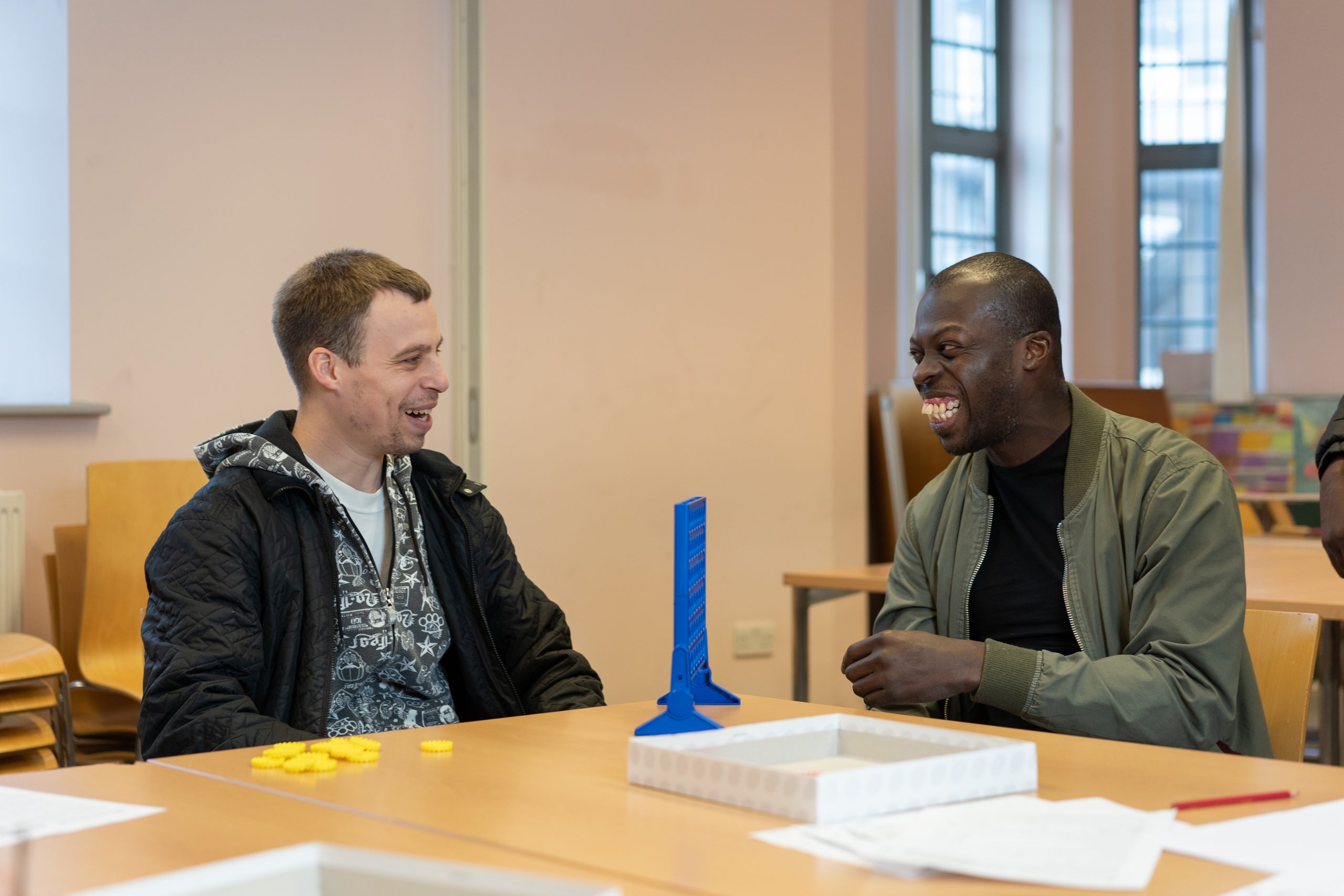 Developing meaningful partnerships
Look Ahead are always looking for partners who can help our service users to access arts, health and wellbeing and employment and training opportunities. If you have a programme in mind which you would like to offer to our service users we would love to hear from you.
Volunteering
Volunteers help people change their lives every day. Whoever you are, whatever your skills, you can make a difference.
Every year, all kinds of people join us and play a vital role in our work. We welcome the breadth of knowledge and experiences they bring, as well as their passion and dedication.
With care, support and accommodation services in 30 local authorities across London and the South East, there's likely to be a volunteering opportunity in your borough – or even your neighborhood.
Experience is helpful, but it's your attitude that's important. We want you to hit the ground running and be keen to make a real contribution to our work.
Share this page by email or social media