Domestic Abuse Café – Tunbridge Wells
We are delighted to open the doors of our café for the survivors of domestic abuse. The cafe will be a safe haven and a place to forge new friendships and make a fresh start for those who have experienced domestic abuse. Look Ahead staff, domestic abuse survivors and experts will be available to share their experience, hear your stories and provide support.
If you would like to find out more, get in touch:
Email: kentdomesticabuse@lookahead.org.uk
Helpline: 0333 0104 660
Kent Services
Commissioned by Kent County Council (KCC), Look Ahead began to roll out its successful service model across Kent in 2016.
People coming to stay with us come from a range of life experiences. They may be a young person leaving care, or someone who is experiencing homelessness, domestic abuse or mental ill health but whatever their background, we believe in working with each individual to empower them to take control of their lives.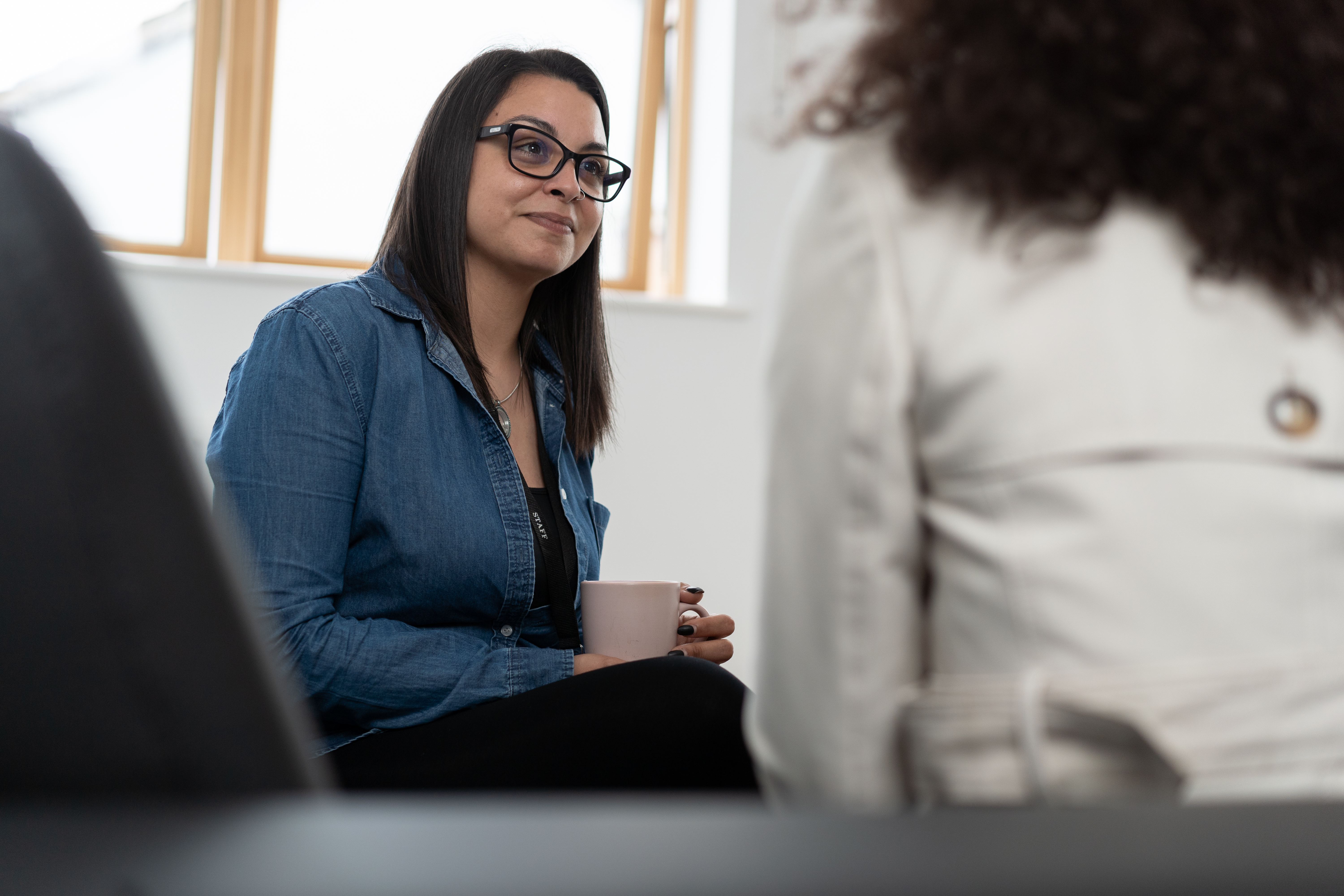 We offer holistic approach to our customers often varied needs and work in partnership at all levels of our work. We partner with Live Well Kent to deliver services, and we commission to Kent-based organisations including Porchlight, The Bridge Trust, Riverside and West Kent YMCA.
Every service in Kent provides Psychologically Informed Environments (PIE), and trauma-informed approach. Our skilled, multi-disciplinary teams put the customer at the heart of everything they do; the focus is on developing positive relationships with each person; building on their strengths and providing a safe environment from where they can make choices and get back on their feet.
Share this page by email or social media