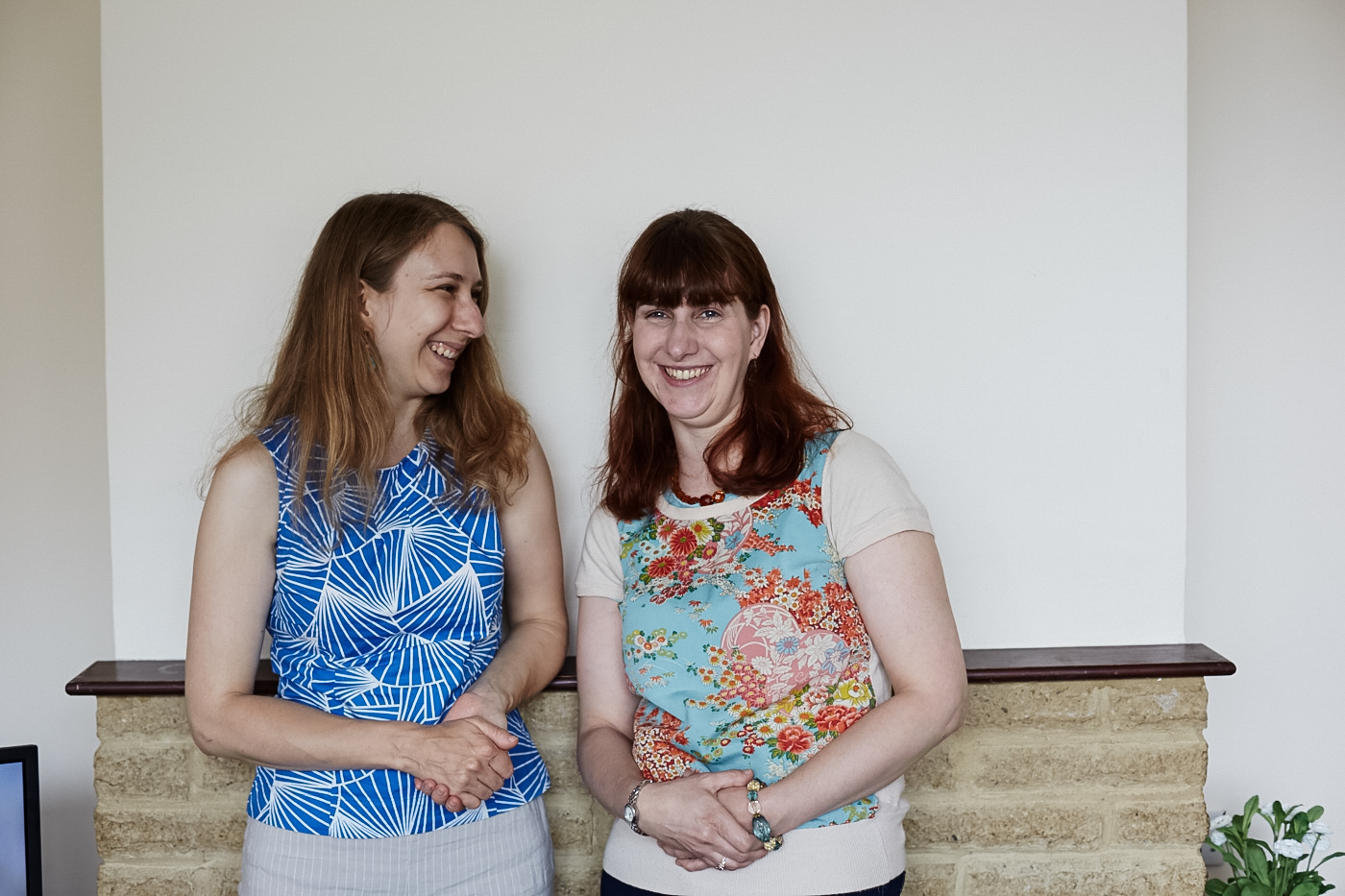 Many people who use our services have experienced a number of different moves and placements. You may be one of the only constants in their life.
How we support customers
You can be confident that your loved one will receive high quality support with us. All of our customers have a dedicated Support Worker who they will meet when they join one of our services. The Support Worker will work with each individual to create a support plan which outlines personal goals and how they will be achieved. We will also put them in touch with other organisations who can provide support.
Right from the beginning, we help prepare our customers for independent living and will do everything we can to support them every step of the way. We know that moving on can be an apprehensive time.
For more information on how your family member will be supported, visit the Your Look Ahead journey section or read about it from a parent's point of view.
Find out about our service specialisms and our wealth of experience as a social care provider by visiting the Our services section.
How we will work with you
You might have navigated the health and social care system before arriving at Look Ahead and you may have an understanding of what has or hasn't worked before.
That's why, in line with each customer's wishes and what's appropriate for them, we will involve you as much as possible. With your input and contribution, we will be able to support each person better.
In line with what each customer needs and wants, we will:
listen to you and communicate with you openly
keep you informed - be clear and avoid jargon
be flexible – making it as easy as we can for you to attend meetings and visit
let you know what you can do if you have a concern, big or small
recognise the value of your contribution
involve you in making decisions
take time to understand each customer's background and individual circumstances – including their cultural and religious needs

"When he first moved in I was worried about how he was going to cope, but he's been supported very well"
Read Linda's story
How you can give feedback
Your feedback and input is invaluable in helping us shape the services we provide. This can be particularly important when we are working with individuals with high levels of need or disability.  If you would like to give us feedback, make a complaint or pay us a compliment, you can do so on our Compliments and Complaints page.
Useful resources
Carers UK and Carers Trust are national charities supporting carers across the UK.
Mind, the mental health charity, provide emotional and practical support about coping as a carer.
Adfam provide information, local support groups and helplines for anyone affected by someone else's substance use.
You may also want to take a look at:
Share this page by email or social media