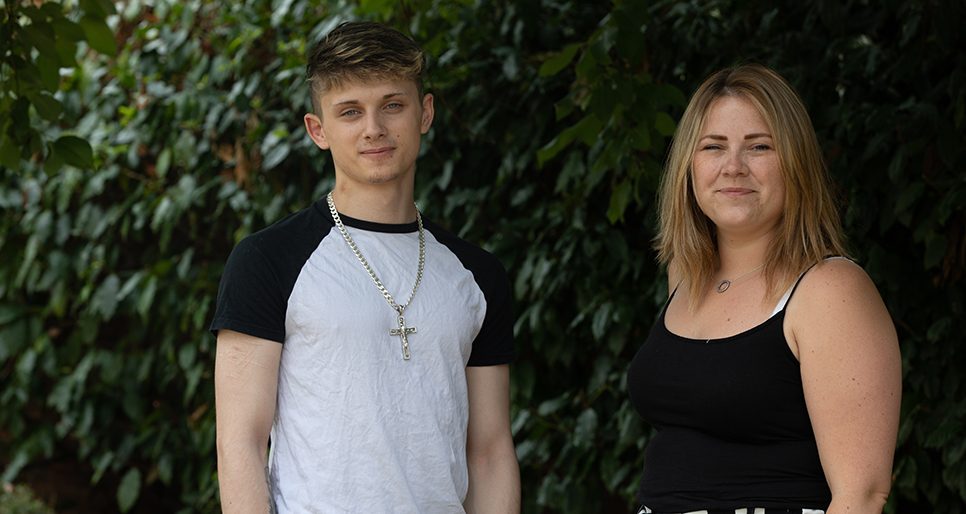 Young people and care leavers referrals
We have worked with young people across London and the South East for over 30 years.
Our Semi-Independent Living (SIL) services for young people in and leaving care including young parents and their children and Unaccompanied Asylum Seeking children (UASC).
Our SIL services operate on a spot-purchase basis which means we have flexibility to provide tailored support and accommodation to a young person aged 16-21. Our support is person-centred allowing young people to direct their own choices and ranges from low, medium to high needs. Staff support young people with practical and emotional help around safety, relationships, housing, finances, education, training and employment, physical, mental and sexual health and more.
Staff are trained to work with young people with a wide range of complex needs and experiences including abuse and exploitation, mental health needs and offending behaviour. Each service team includes a designated staff member who has received additional training around child exploitation including criminal and sexual exploitation across county lines.
How to enquire
We work closely with commissioners, social work and leaving care teams and personal advisers  to develop and deliver bespoke support and accommodation offers tailored to young peoples needs.
You can enquire about a specific property detailed here or submit a general enquiry. Our team are experienced in developing personalised solutions that meet the needs of each young person.
Please contact Victoria or fill out the form below and we will be in touch.
Enquire now
Please provide your contact details, the timeline for your need, along with a brief description of your enquiry. Our team will be in touch with you within two working days.