Support for individuals living in Spelthorne, Elmbridge and Runnymede who need support to manage and maintain their tenancy.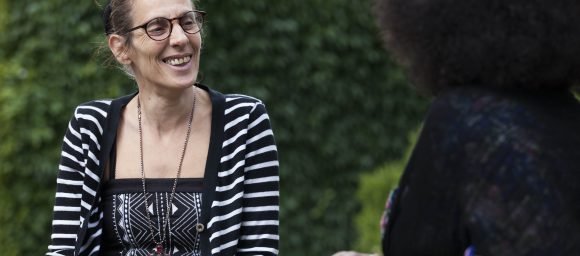 Support across a broad range of needs, such as unsuitable accommodation, substance abuse and mental health needs.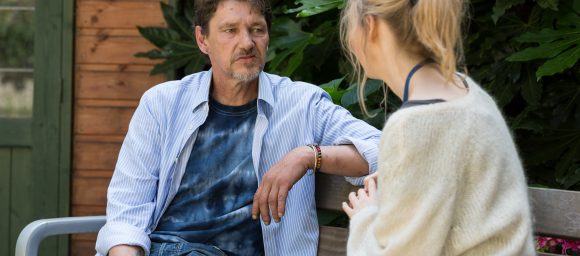 A day centre for people with learning disabilities and/or complex needs who live in Tower Hamlets.