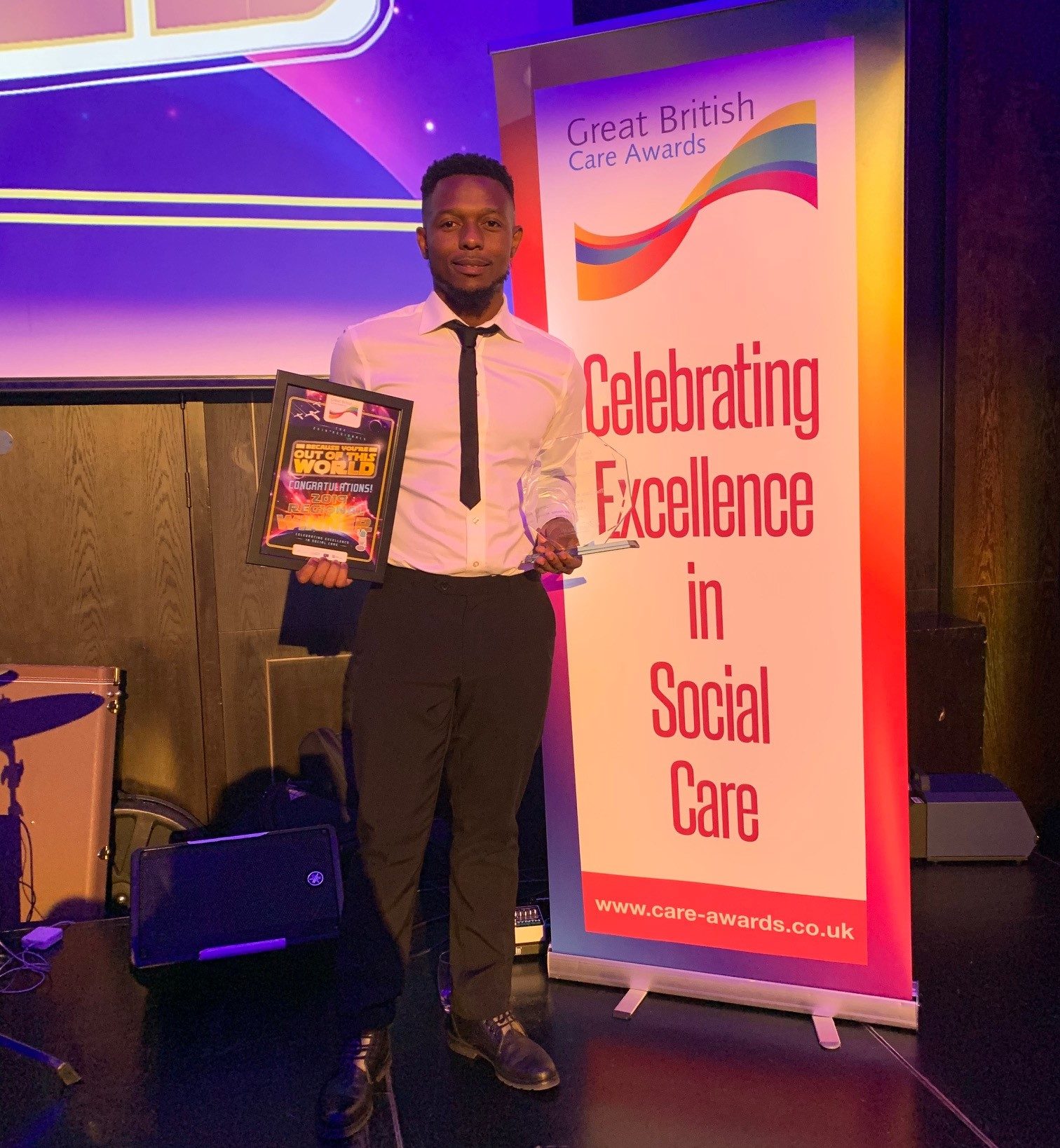 The Great British Care Awards are a series of regional events across the UK that celebrate excellence within the care sector, and pays tribute to individuals to have demonstrated outstanding care and support. The Great British Care Awards are regarded as the sector's premier event and are acknowledged by the Department of Health.
Rubeya has been with Look Ahead for four years, working with customers with learning disabilities and was recently promoted to Contract Manager at our new learning disabilities centre in Tower Hamlets. Rubeya was integral in establishing this service and initiating a move for three customers with increasing mobility issues.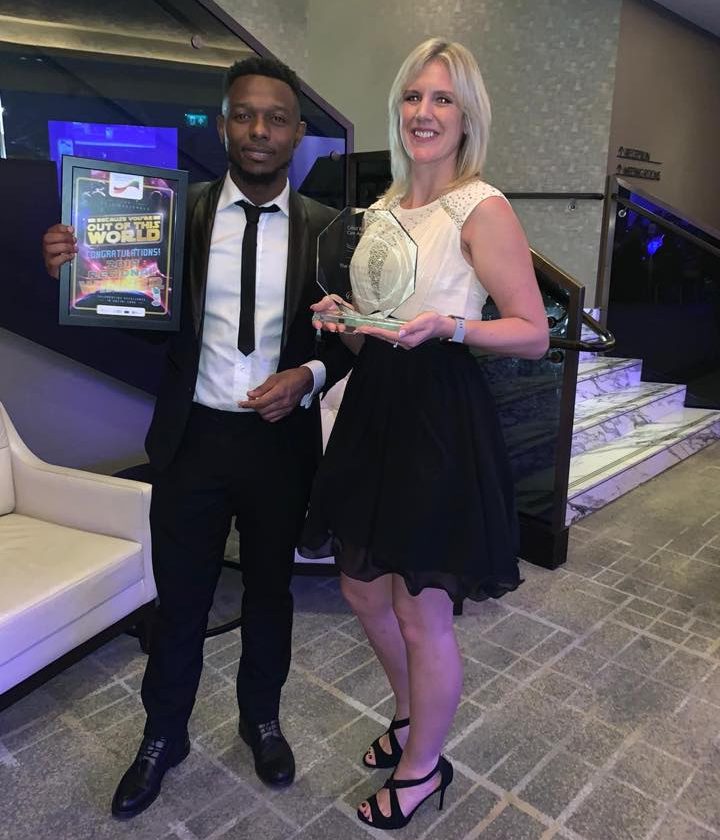 The three customers had lived together in the same service for over 30 years, and were resistant to moving on to accommodation that suited. Rubeya went above and beyond in identifying the concerns of the customers and making sure they were included through every step of the transition. He kept them involved in conversations with commissioners and staff, showed them the new space ahead of time so they could have the opportunity to give feedback, and ultimately had a comfortable move for the customers into their new, more appropriate housing.
It was his exceptional, people-centred care that lead to Rubeya's nomination and win at the Great British Care Awards. Rubeya advocated for customers at every step and has consistently shown initiative throughout his time at Look Ahead.
The awards were hosted on Saturday 16th November at the Hilton Bankside, London.
Look Ahead delivers a number of learning disability services across London and the South East. To find out more, please contact newbusiness@lookahead.org.uk.
Share this page by email or social media