My son Michael, who has learning disabilities, had always lived with me before moving into a Look Ahead service.
It had got to the point where most of his friends had moved out and I thought he's mature enough now to be more independent. I knew I had to let him go at some point.
I had heard about Look Ahead a few years before, but Michael wasn't ready at that time. But he was friends with a few people at the service and when his social worker mentioned it again, we decided to consider it.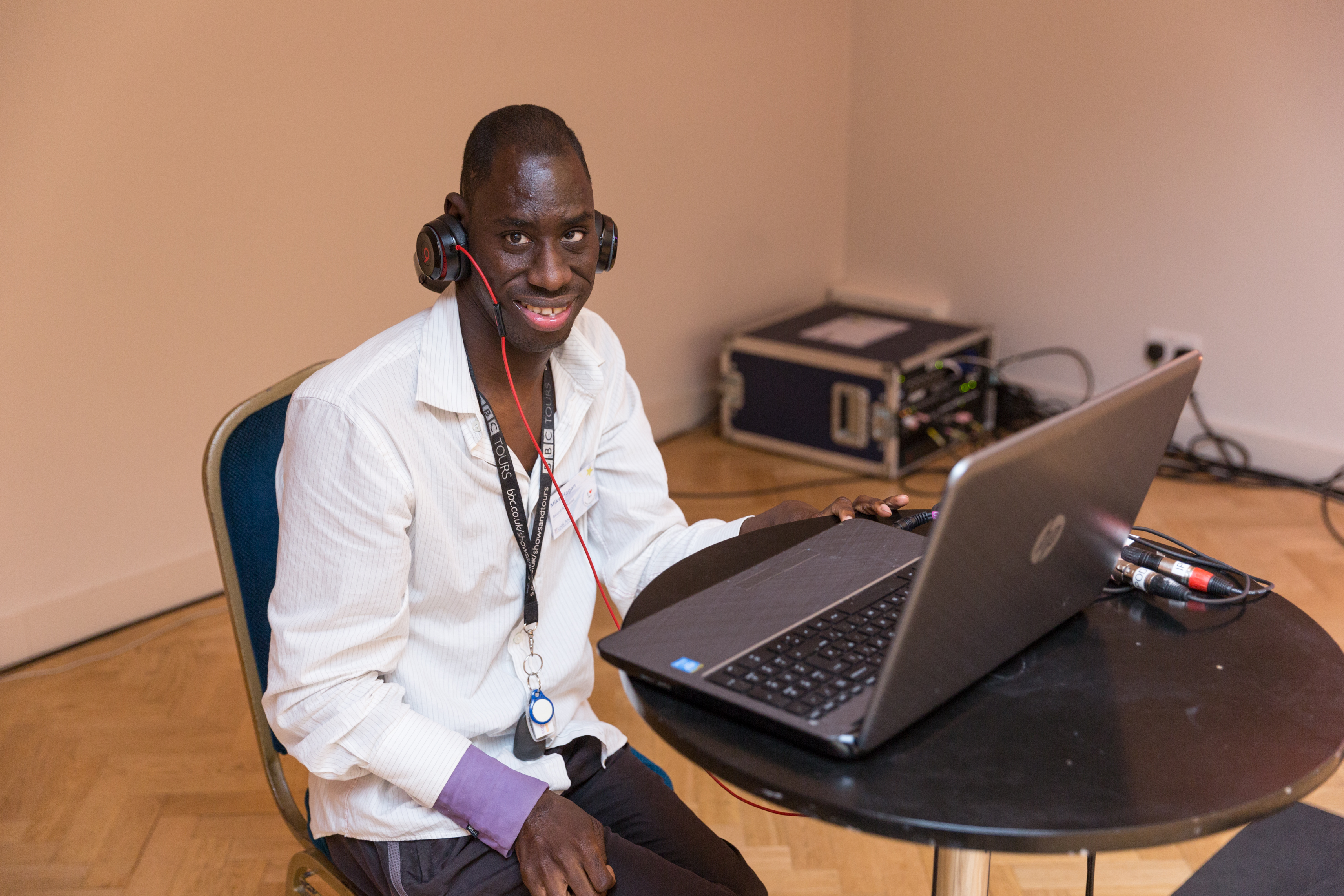 "I'm glad he's more independent"
When he first moved in I was worried about how he was going to cope, but he's been supported very well. It surprised me how well he's doing; he can do his own shopping now. I go to see him at least once a week and he comes home quite often too. I'm glad he's more independent. We haven't had any problems at all, and Michael uses the support as and when he needs it.
I'd say to other parents who are considering supported living for their son or daughter: if they feel ready, then give it a go. The set up at the service is very nice – they all have their own independent flats with a kitchen and bathroom.
Eventually I hope Michael will move into even more independent accommodation, where he lives on his own with visiting support. Living at a Look Ahead service has been an excellent step for Michael.
Share this page by email or social media