We are specialists in supporting individuals with high level learning disabilities, complex needs and behaviour that challenges.
We work closely with each individual, their family and carers to identify and work towards the goals that are important to them – build independent living skills, manage and maintain their homes and become part of their local communities.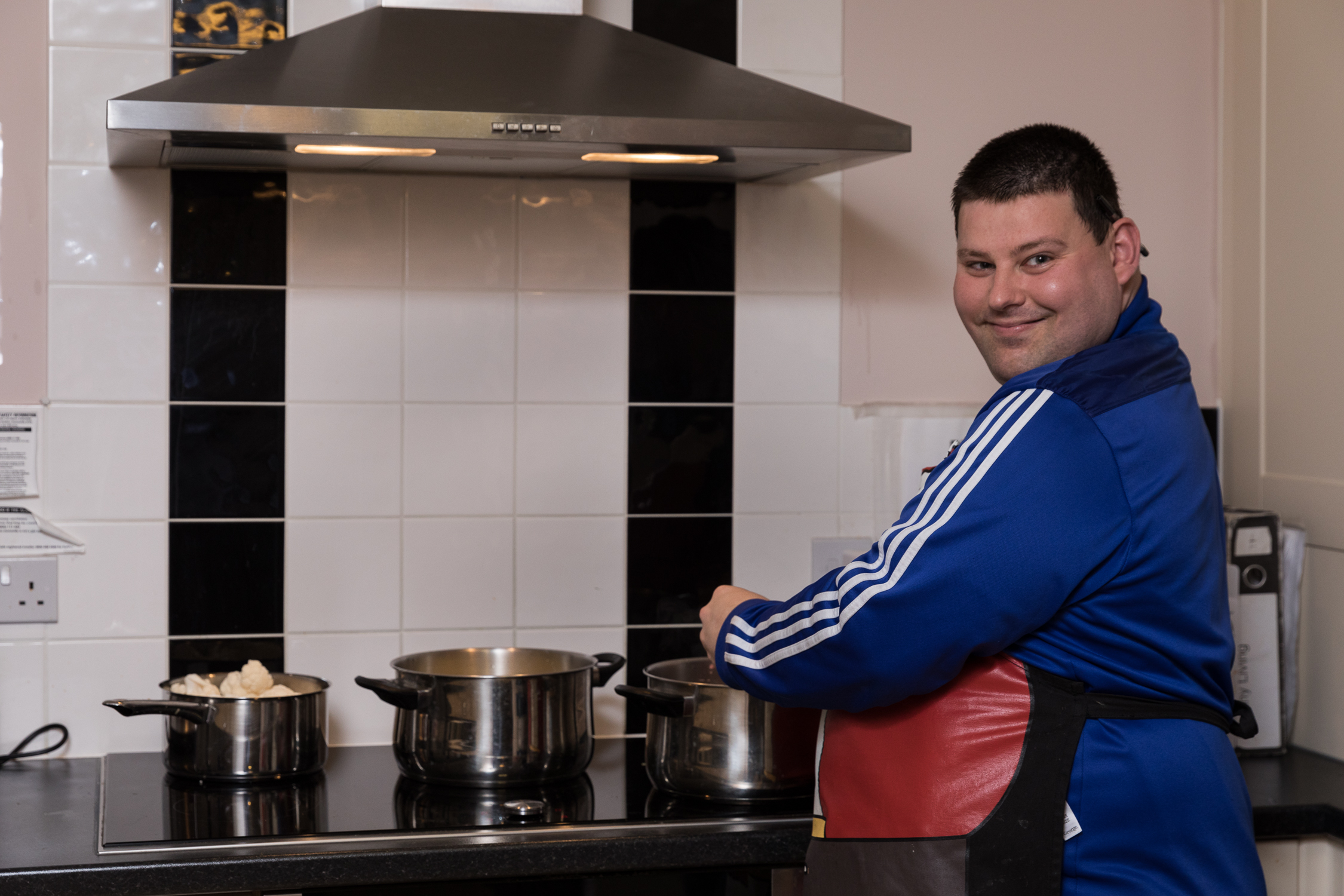 Our services
We provide 20 specialist services for nine local authorities and NHS Trusts, many of these are registered with the Care Quality Commission. Across these services, we work with over 350 individuals with a broad range of learning disabilities, autism and Asperger's syndrome.
We have over 40 years experience of supporting people to make choices, take control and move forwards with their lives through our Look Ahead approach, providing services that are personalised, co-produced and delivered in partnership with health.
Across our learning disability services, we do this by supporting each individual:
Through flexible, person centred support
Using assistive technology to support greater independence
In partnership with their family, carers and health partners
In modern high quality accommodation, bespoke to customer needs
Using appropriate augmentative and adaptive communication
To manage behaviour that challenges through our Positive Behaviour Support and Positive Relationship Management framework
You may also be interested in:
Share this page by email or social media