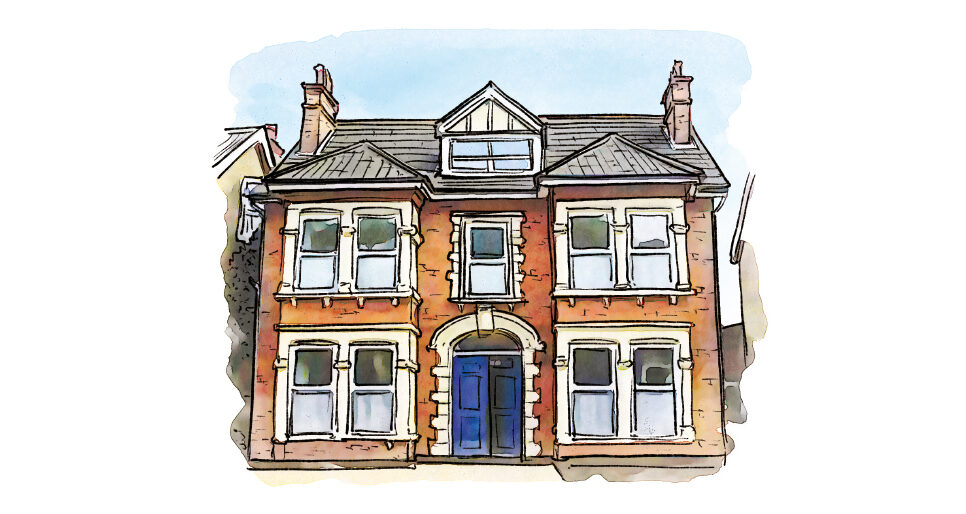 Pelham Road will be a specialist supported living service for people aged 16+ years with higher levels of need including learning disabilities and autism.
Opening soon!
Stunning newly renovated property
Five spacious self-contained flats - two ground floor with private garden patios, two first floor and one second floor
Each flat contains a double bedroom, ensuite shower room, lounge and kitchen
Suitable for young people and adults aged 16+ with high levels of need who require a minimum of 1:1 or 2:1 support
Yet to be inspected but will be CQC registered supported living accommodation providing personal care and support
Area:
Kent
Appropriate for:
Individuals with learning disabilities and autism as well as additional needs such as behaviour which may be described as challenging or mental health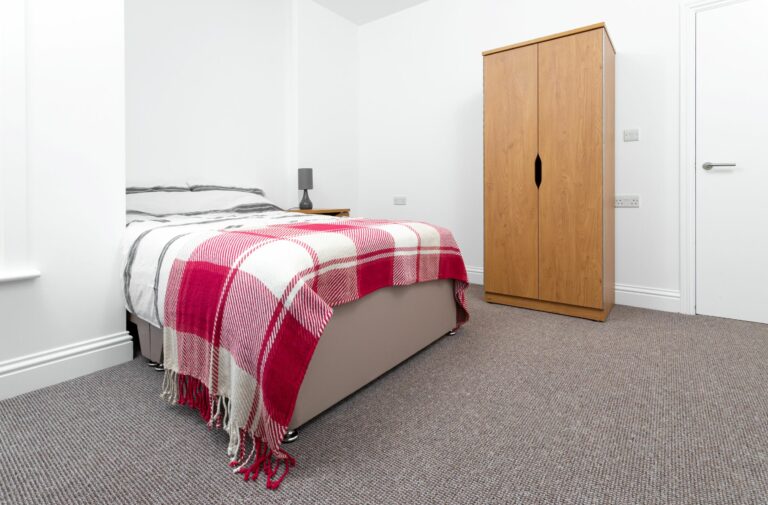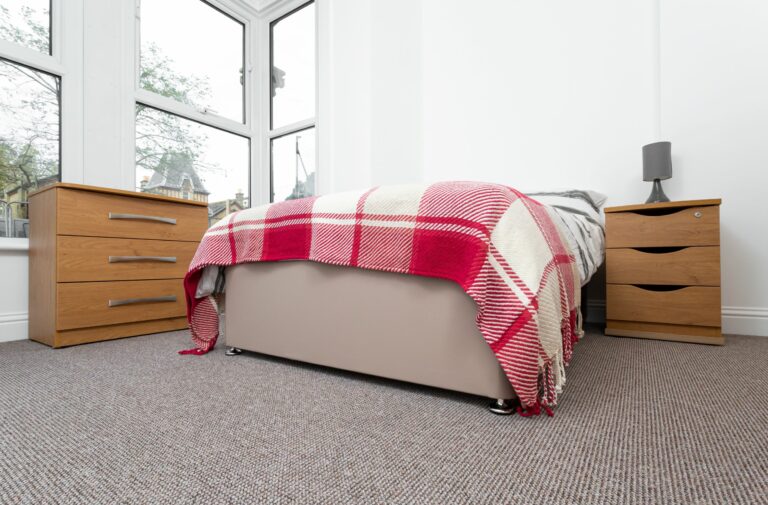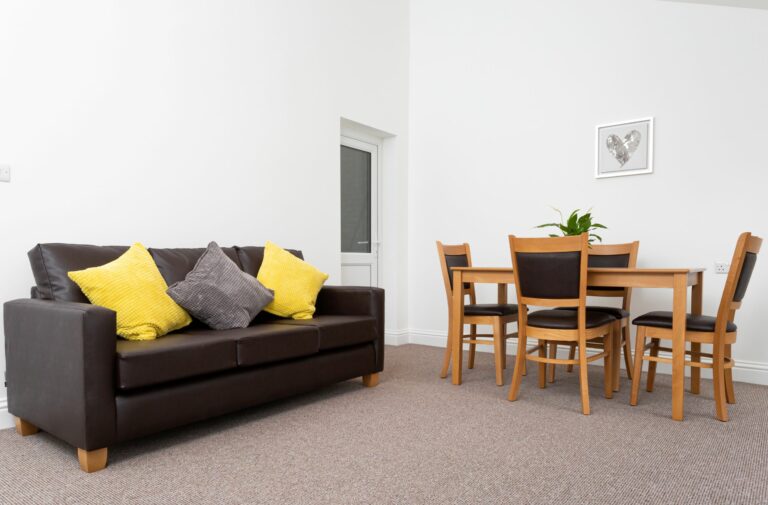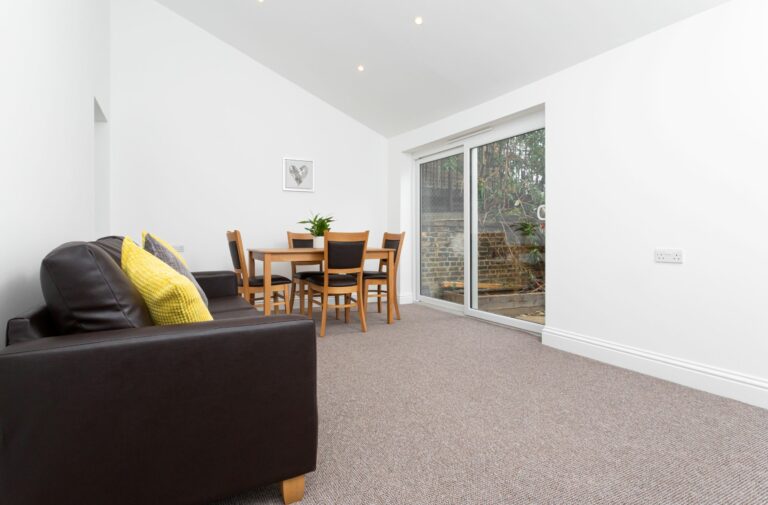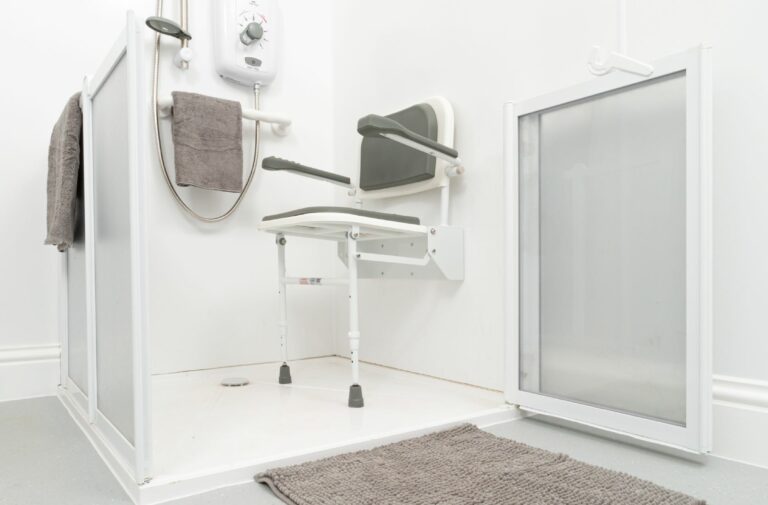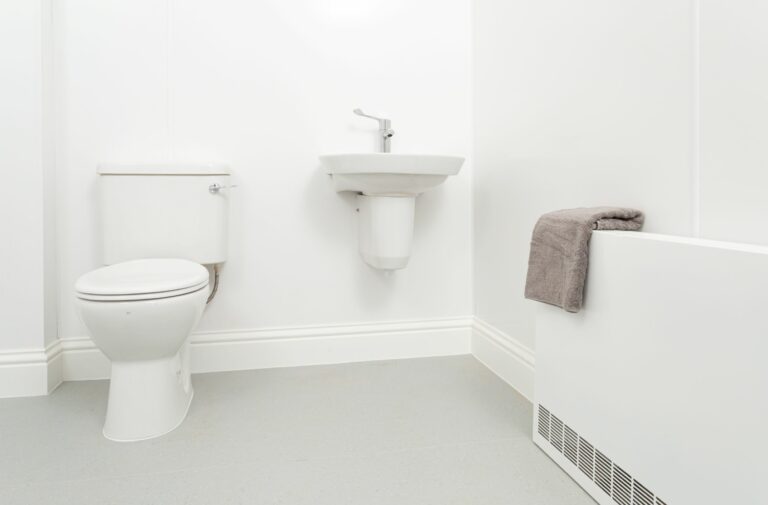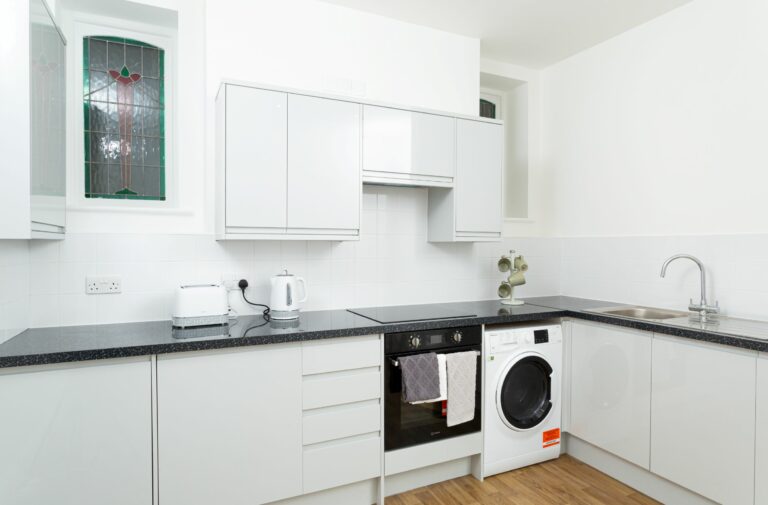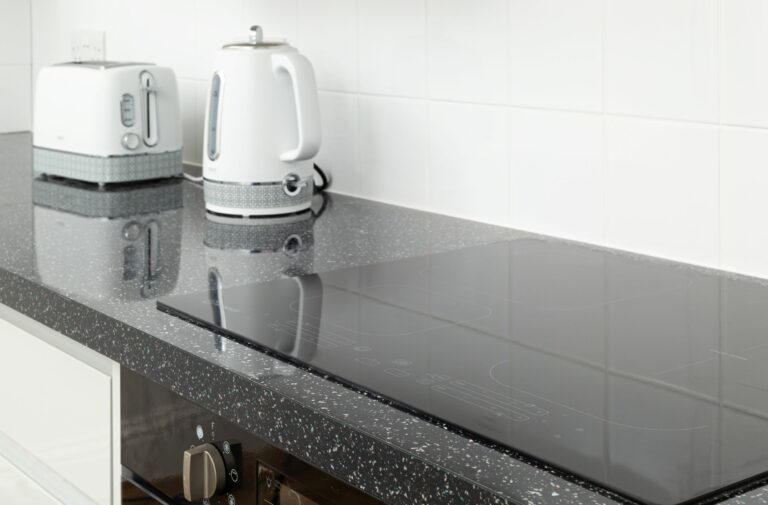 About the accommodation
Pelham Road will have five individual, self-contained flats across three floors. This will include staff and office space as well as a beautiful large private garden. The stylish, newly refurbished flats are built and decorated to our tailored design specification with scope for further adaptations in consideration of individual sensory and behavioural needs.
Purpose-built, each flat has been designed to ensure that our customers are proud to call it home. Each individual living at Pelham Road will be supported to maintain their own tenancy provided through Look Ahead Housing.
About the support
Pelham Road is designed to provide tailored support to individuals with higher levels of need who require a minimum of 1:1 support throughout the day and night. Each person living at Pelham Road will be supported with their own individualised team who have been recruited and trained in line with individual needs and preferences.
Our support is underpinned by Positive Behavioural Support (PBS) and Active-Support approaches, developed via our organisational partnership with British Institute of Learning Disabilities (BILD).
The spacious, robust environment combined with our specialist model of support ensures we can accommodate people who may require 2:1 or 3:1 support.
The service will sit within our hub of specialist support services in Kent, led by a locally-based Area Service Manager experienced in positive behavioural support and active support.
About the area
Based in Gravesend, Kent and bordering South East London, Pelham Road is based in a residential area near to local amenities including shops, restaurants, community leisure centres, libraries, green spaces and parks.
Excellent transport links including a 12 minute walk to Gravesend train station, a 35 minute train to London St Pancras
Close to Northfleet Urban Country Park, Gravesend promenade
Near residential schools and colleges including LINK19 College, North Kent College, ARTRACK creative art space and more
Uber Boat river bus from Gravesend to Greenwich and London Bridge during the summer months
Shops and restaurants within walking distance
GP and pharmacy nearby
How to enquire
We work closely with people supported, their health and social care team, commissioners and families to develop and deliver bespoke support and accommodation offers tailored to individual needs.
You can enquire about a specific property detailed here or submit a general enquiry. Our team are experienced in developing personalised solutions that meet individual, family and commissioner needs.
Please contact our Business Development Team or simply fill out the form below and we will be in touch.
Enquire now
Please provide your contact details, the timeline for your need, along with a brief description of your enquiry.