Mental ill health affects one in four people at some stage in their lives, and people's experiences vary greatly.
We design and deliver recovery-focused and person-centred services with our health partners. We support individuals to live in the community and keep moving forwards on their recovery journey.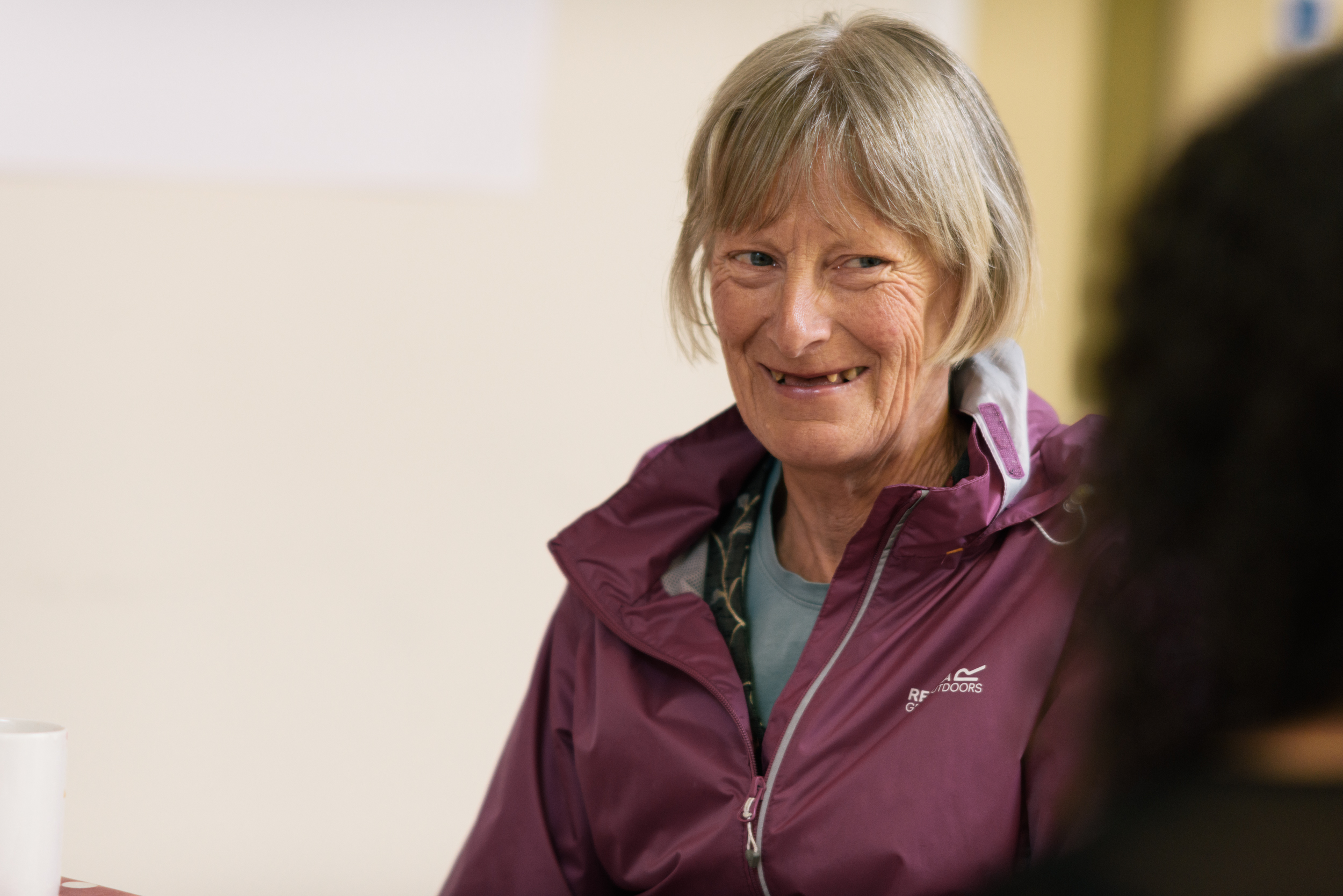 Our services
We are proud to be one of the largest providers of specialist mental health support services across London and the South East. Every year we support over 1400 people across our 40 mental health services at all stages of the care pathway. Our wide range of services includes:
Our approach
We have over 40 years experience of supporting people to make choices, take control and move forwards with their lives through our Look Ahead approach, providing services that are personalised, co-produced and delivered in partnership with health.
We working across the full mental health pathway, developing solutions with clinicians and local authorities to improve outcomes, reduce costs and prevent hospital admissions.
Across our mental health services we do this through our recovery approach, supporting each individual:
As a whole person, with their own strengths, goals and aspirations
With care and compassion, seeing beyond their clinical diagnosis
To build their self-awareness, skills, resilience, confidence and hope
To live a purposeful and satisfying life, that takes account of but is not limited by their needs or diagnosis
To focus on physical as well as mental wellbeing through our Mind Body Matters programme

"Being at Look Ahead is the first time I have ever had any support for my mental health needs. It's great to have staff that you can talk to who won't judge you."
Read Lisa's story
Share this page by email or social media