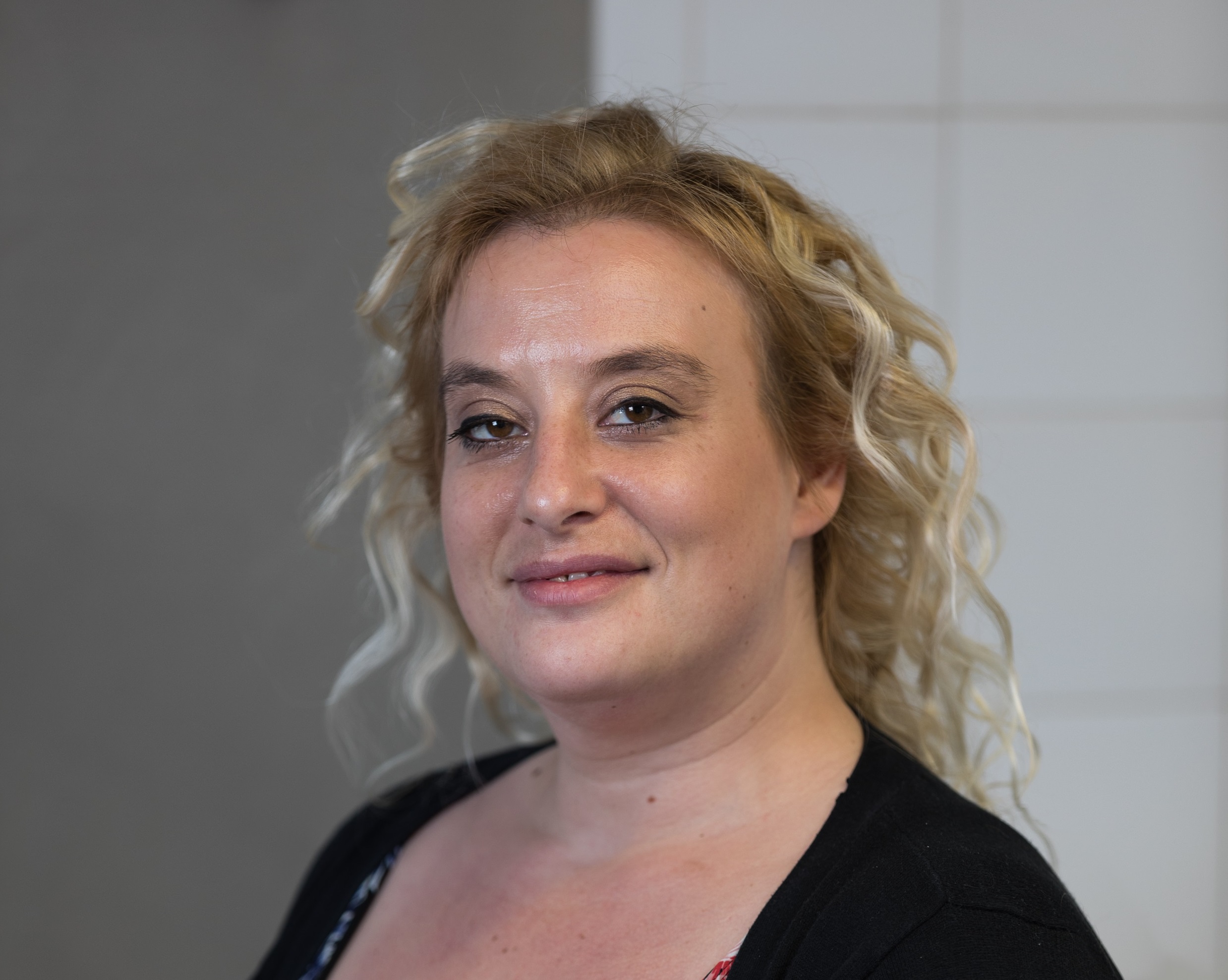 "It's great to have staff that you can talk to who won't judge you"
Before I moved into my service I was a professional chef for a private members club. It was a very hectic lifestyle; I worked over 60 hours a week and to cope with it, I had become a regular drug user.
I was referred to Look Ahead's Crisis House, after being diagnosed with acute psychosis. When I first moved in I was very nervous to be in a new place with new people, but everyone was very welcoming and I soon settled in.
It's a short-stay service and I've been here for just over a month. It soon felt like home and the staff and customers quickly become my second family. Being at Look Ahead is the first time I have ever had any support for my mental health needs. It's great to have staff that you can talk to who won't judge you; you can say whatever you want and they still respect you and help you.
I have also received support from Daniel, who is part of the peer support programme. Daniel has been through similar experiences to me and speaking to him about his recovery helps me to see the light at the end of the tunnel. Seeing the way that Daniel is helping me and other customers  makes me want to do something to give back as well.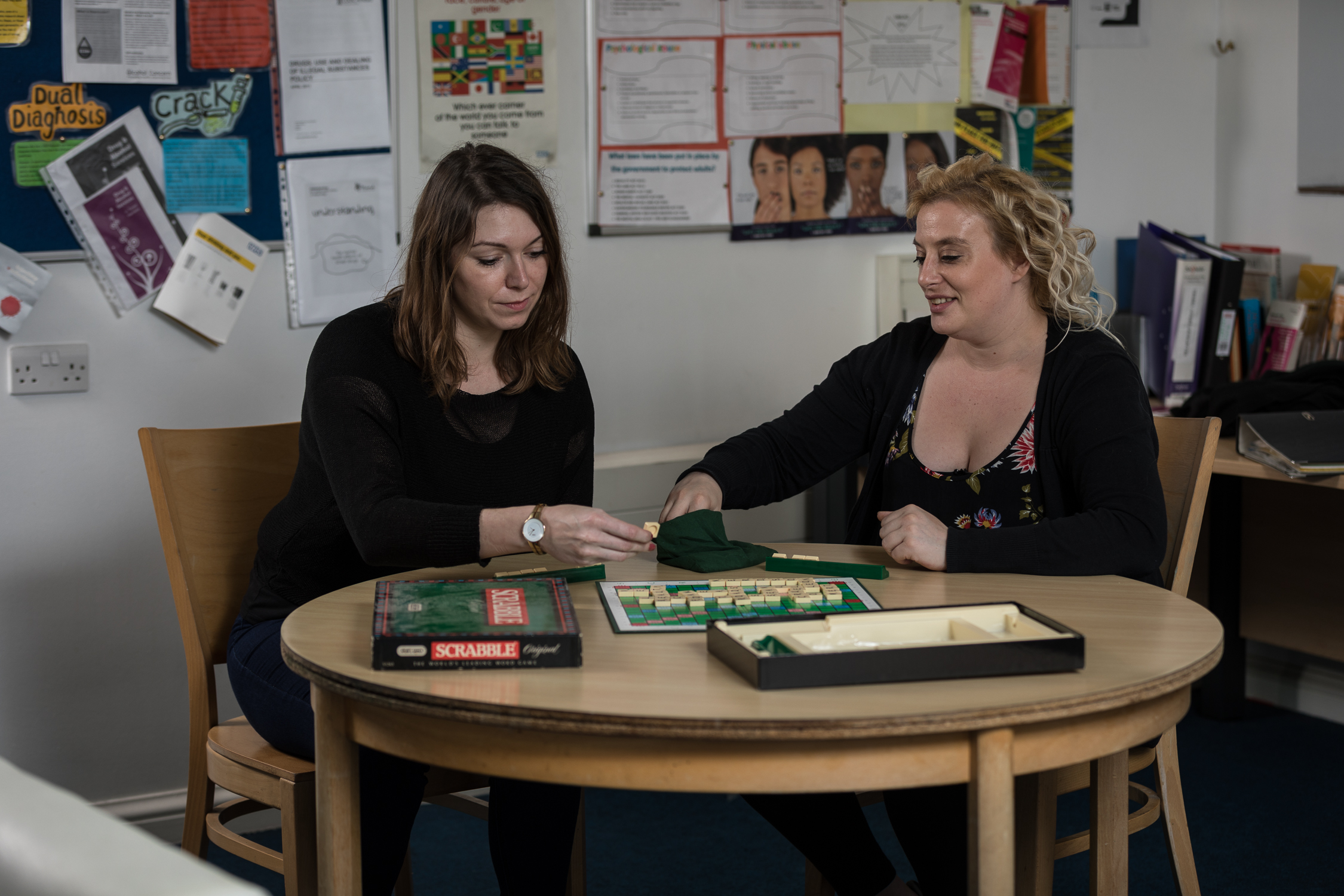 It's early days – I am still learning to manage my mental health needs and there are times when I still suffer from paranoia. But the team here are helping me to manage my medication and putting me in touch with other organisations that can help me. I'm now involved with Skyline, an organisation that runs activities for people who need support. I'm also starting to attend meetings to deal with my substance misuse with Lifeline.
After six years of substance misuse, thanks to the support from Look Ahead I am now clean and moving on with my life. I'm not quite ready to move on to independent living, but with support, I know I will get there.
My advice to anyone moving in or starting with a Look Ahead service is 'don't be scared'. It can be daunting accepting help for the first time but you are not alone.
Share this page by email or social media