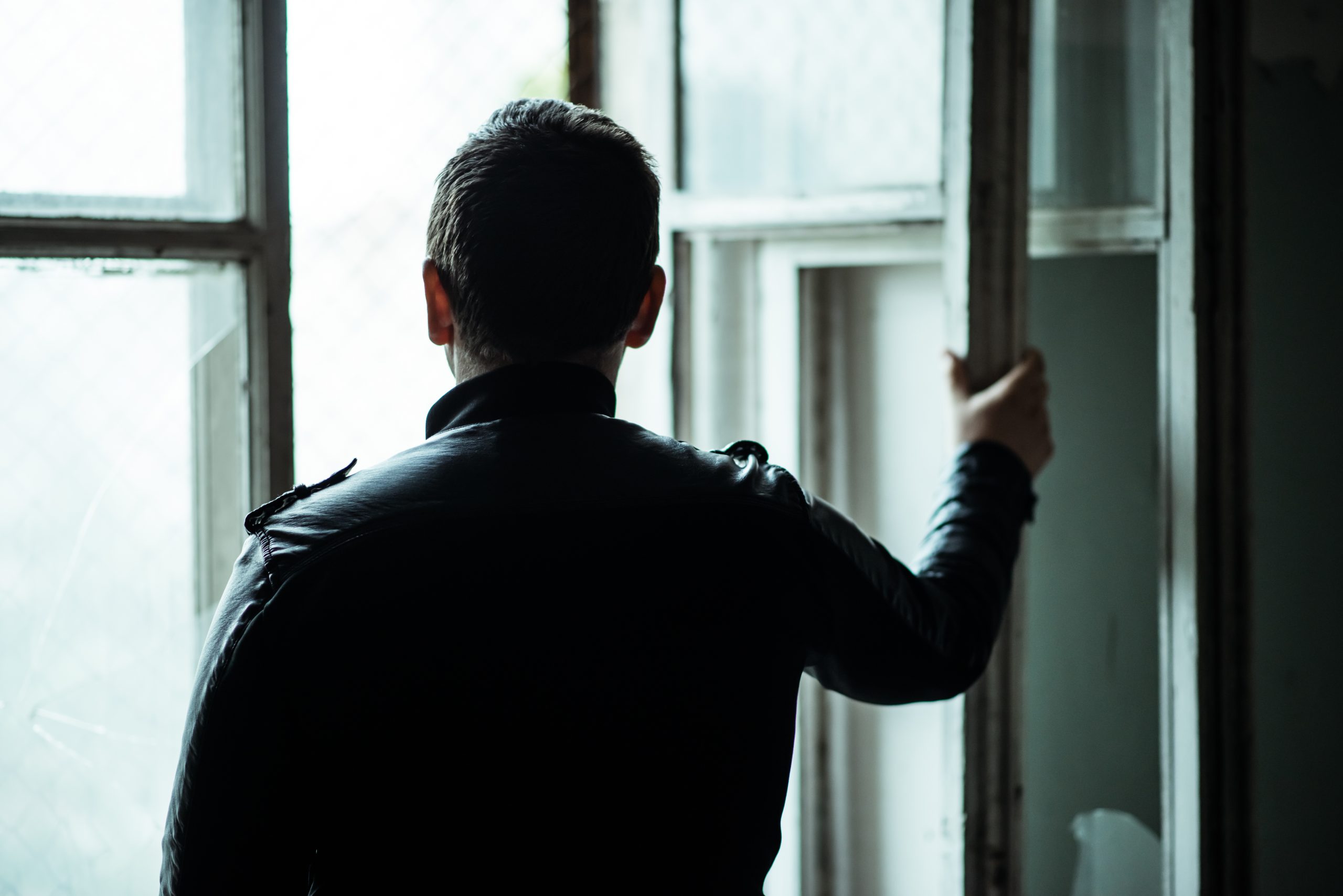 I had been sleeping rough for a while, when the lockdown started. When the pandemic first happened, I didn't know what to make of it really. I have never seen anything like this in my life; I didn't even think it was possible.
The police spoke to me out on the streets and gave me a number to call. I found out about this hotel in South London that Look Ahead were running and I ended up taking a taxi straight there. I've now been here for about two months.
When I arrived, everyone was very friendly. I signed some paperwork, was told about how the hotel works and the rules and then went to my room. The rooms here are nice; you have all the basics you need including a television, Wi-Fi and a telephone to make calls.
The staff bring around three meals a day to my room, dropping them at the door. The staff have been brilliant and help out in any way they can. Thankfully my health hasn't been an issue since I arrived here, although I know that if I do have symptoms there are people here who can help me.
"The staff have been brilliant and help out in any way they can."
I'm a bricklayer by trade but normally I'm only in work three to four months a year because I also have mental health issues. Since the pandemic, I haven't been able to work at all so that has been difficult.
The days can be long and I keep to myself mostly – we all have to isolate or socially distance anyways. But the nice weather has made it easier. Recently, I've been able to take more long walks to break up the day. I also stay in touch with people over the phone, I've always done this and this hasn't changed since the pandemic.
But the toughest part is the uncertainty. I only know for sure what is happening now but don't know for sure what will happen in the future. I don't watch the news anymore because it's too depressing. It's tough, but everyone is doing their best.
Share this page by email or social media