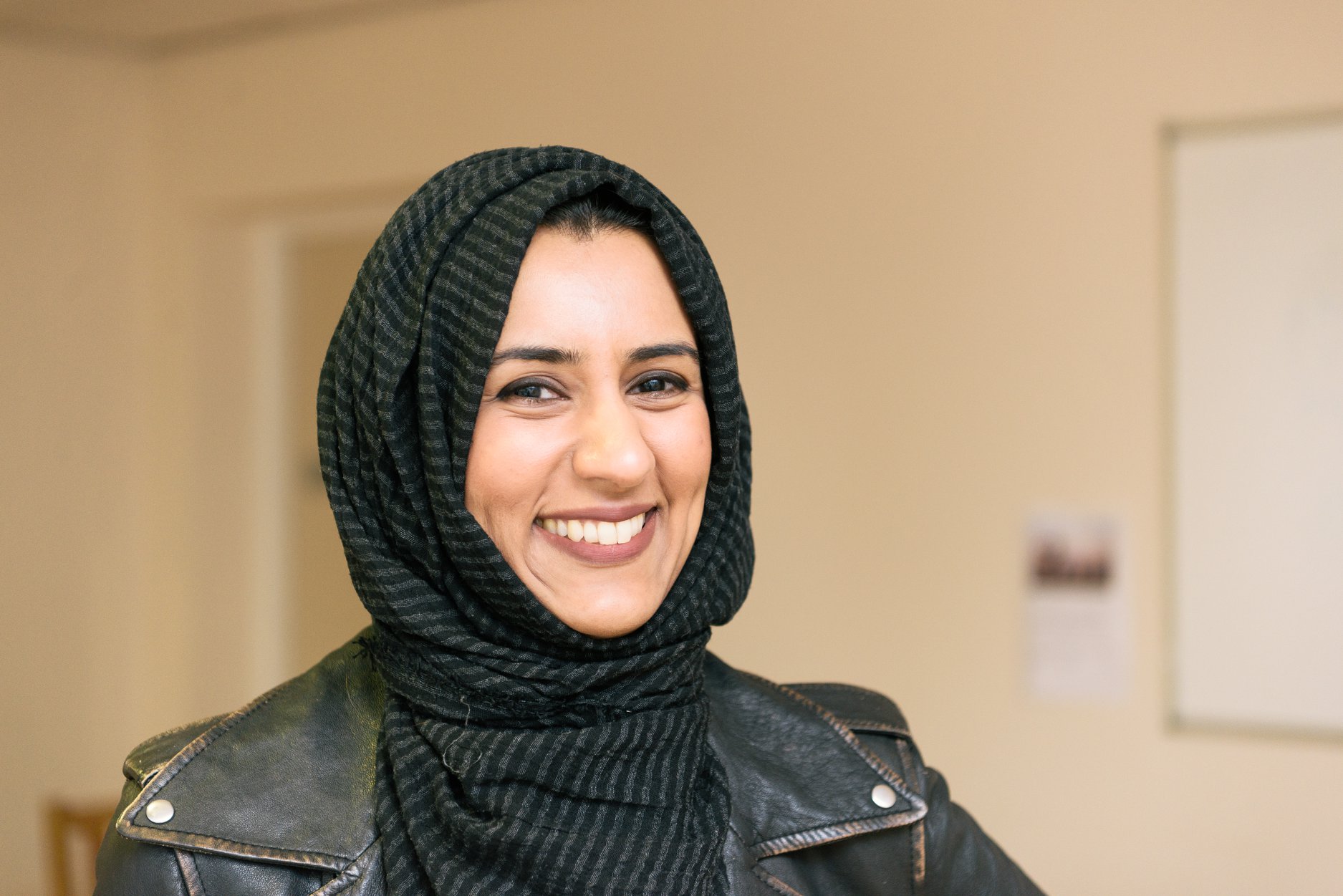 As part of our leadership development, every year Look Ahead aims to help internal aspiring female talent to become future leaders in the care, support and housing sector through our Women in Leadership Award.
Along with high level leadership development, we award a grant of career development funding to a female staff member (or members) to invest in their development to become a great leaders within Look Ahead.
We are pleased to announce that the winner for this year is Aarifah Farooqi, Contract Manager at our Barnet Enfield and Haringey Recovery Houses.
Aarifah has worked in the sector for the last 14 years, starting out as a Support Worker with Look Ahead in 2004.
Aarifah said: "I applied for the Women in Leadership Award this year as I wanted to push and challenge myself and try to realise my full potential as a leader. I am absolutely thrilled to have won the award and am intending to use the award towards funding a development programme, potentially an MBA. I'm feeling very excited for the ride ahead!"
Chris Hampson, Chief Executive said, "As an organisation we have a whole range of development programme for staff at all levels. Aarifah has worked for Look Ahead for a number of years and has demonstrated what good looks like in terms of her leadership and commitment to the organisation. As an organisation we look forward to benefiting from the leadership and experience that comes with a qualification like this – congratulations Aarifah!"
Share this page by email or social media