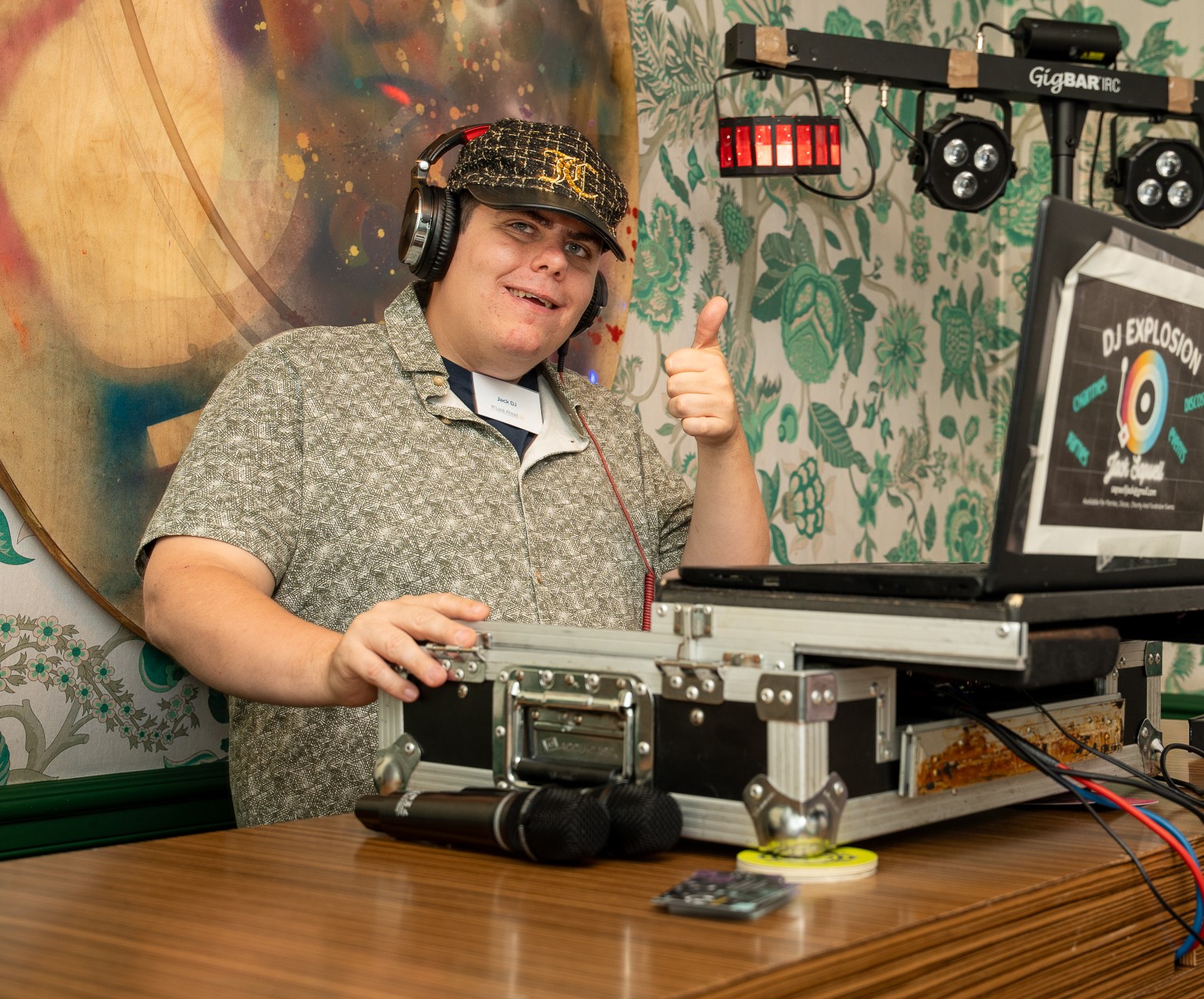 Leaving home for the first time as a young person should be exciting. As you start your adult life, deciding where you live, and who you live with, is usually an exciting step into independence. But often for a young person with a learning disability this is not always the case. While there are some currently residing in hospitals and secure settings, others do not have the opportunity to leave the family home either, even if they want to.
Community-based supported housing lies at the heart of ensuring young people with a learning disability in either situation can enjoy a better quality of life – crucially with greater choice and freedom – accompanied by as seamless a transition into adult services as possible.
Our panel discussing this important issue includes:
• Anna Cameron is the Head of Growth and Service Development for Learning Disabilities, Look Ahead. She will be speaking about different supported housing models, and where improvements can be made to existing services. She'll challenge the sector to meet the ambitions of the Good Lives framework but giving young people and families the choice, they deserve.
• Jack, a customer will be sharing his experience of supported housing services, the impact this has had on his life, and the importance of cutting through the jargon.
• Additional speakers to be confirmed
If you  are a Learning Disability England member, please sign up here.
If you are not a member, but would like to become one, find out more here.
Share this page by email or social media