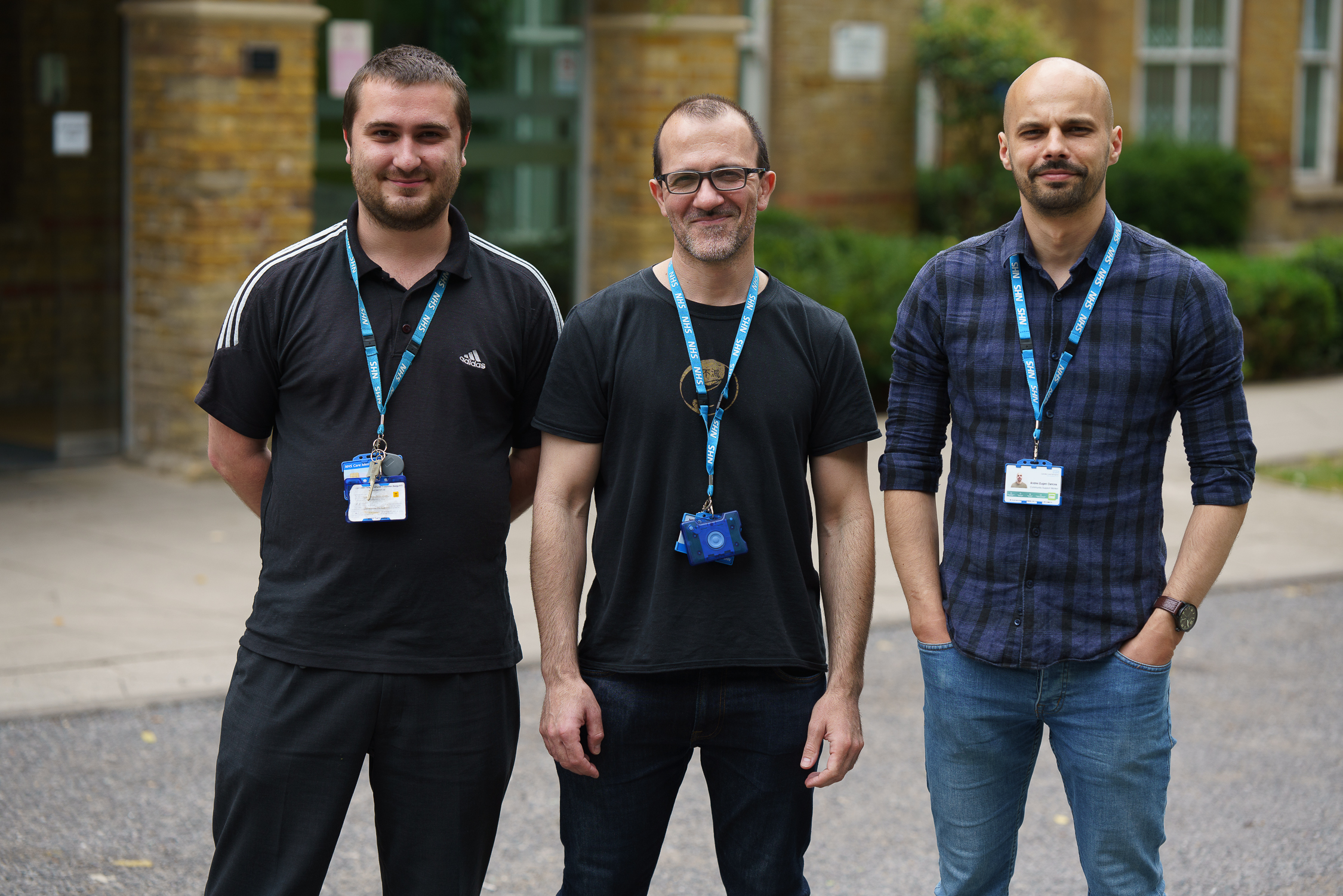 Look Ahead has recently launched a new hospital discharge service based out of The Hub in Bromley.
Commissioned by South London and Maudsley (SLAM) NHS Trust the service provides support for six customers at one time who are medically fit to be discharged from hospital, but that need additional support to move back into independent living. This could be sorting out benefits, buying furniture or practical help like setting up utilities.
Customers will stay with us for up to 14 days in the service.
In addition, we're pleased that our pilot hospital discharge service in Newham which is part of our wider mental health offer in that borough has also been extended for a further 12 months. Commissioned by the Integrated Care Board and funded by the East London NHS Foundation Trust, this service provides support to six customers who are being discharged from hospital.
Angelina Morgan, Director of Complex and Specialist Services says: "The growth of our hospital discharge services is a testament to the hard work of our staff in delivering these services effectively. We know that they work in reducing emergency readmissions and in saving the NHS money.
We all know that the NHS is continuing to face unprecedented demand and so discharging people from hospital, when they are medically fit is essential. Working with the NHS to overcome some of its biggest challenges is very much the priority for Look Ahead's future so I'm delighted we have been successful in growing these services."
Share this page by email or social media