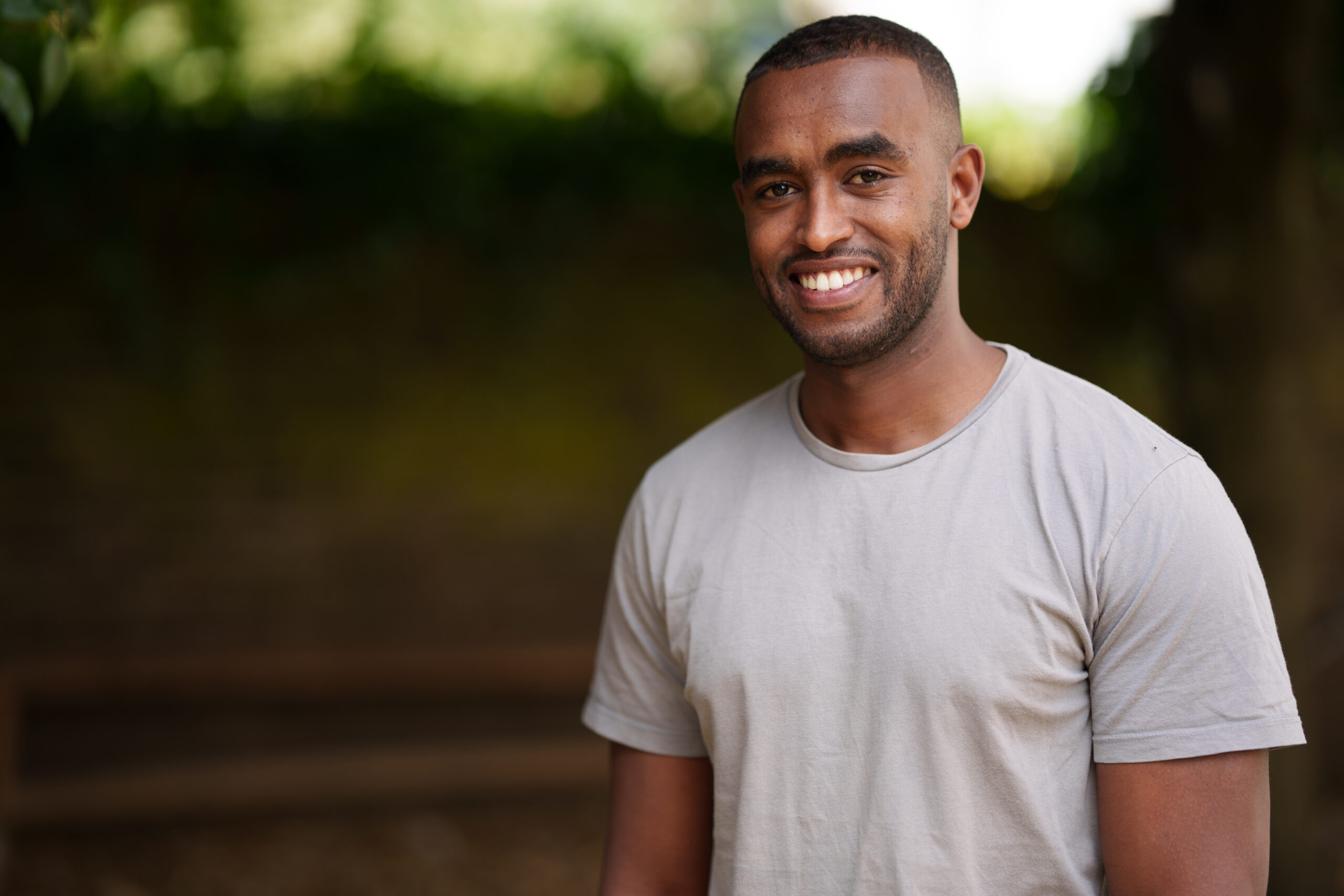 MAC-UK is an innovative organisation that takes mental health out of clinics and into communities, supporting and empowering young people where and when they need it. MAC-UK does this by working together with young people, local authorities, the NHS, the criminal justice system, grassroots organisations and more. The charity uses these partnerships to demonstrate, co-produce, and support spaces, services and systemic changes that address multiple factors that affect mental health in the long-term, from racial discrimination to economic inequality. 
The partnership comes as part of a second round of policy research based on the recommendations of Look Ahead's report Away from hospital and into the community released earlier this year. This research is supported by new funding from the Wates Family Enterprise Trust, who also funded the initial report.
The partnership addresses a key concern raised in the report, namely that there is a significant gap in provision for young people who are well enough to be discharged from the psychiatric ward, but not yet ready to return home or move on into a fully independent living setting. 
The report also showed the urgency with which a new support model is needed, by revealing that young people experiencing a mental health crisis sometimes do not get treatment until they have survived multiple suicide attempts, and that overwhelmed A&E departments have had to fill the gap for this lack of suitable provision.
The main focus of Look Ahead and MAC UK's partnership is to develop a new service model providing supported accommodation for young people who have experienced or are experiencing a mental health crisis. The model is based on the report's call for a residential service that can help address present need.
As a part of the research process, staff from MAC UK will spend time at Look Ahead services and conducting wider research, and alongside young people and staff co-design the new service based on these experiences, observations and pre-existing knowledge.
The new model could also reduce pressure on A&E and cut costs, and may have national implications as a trail blazer to be replicated across the UK.
Look Ahead's Associate Director of Health George Garrad said: 
"We are excited about this new partnership, which we believe has immense potential to improve the way thousands of young people experiencing a mental health crisis nationwide are supported."
MAC-UK said: 
"We are so excited to be working in partnership with Look Ahead, an organisation who shares our vision for a more equal society and sees quality residential provision that is informed by an understanding of mental health as a key part of this. This funding and support from Wates means we can take the next step in combining our knowledge and experience to achieve this vision."
Share this page by email or social media