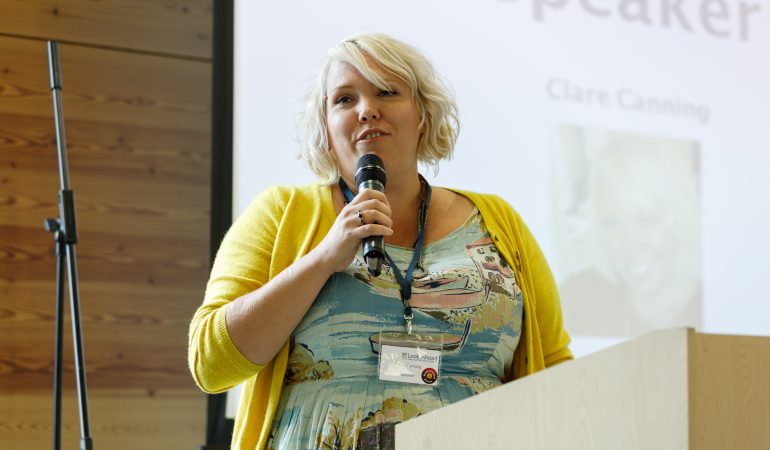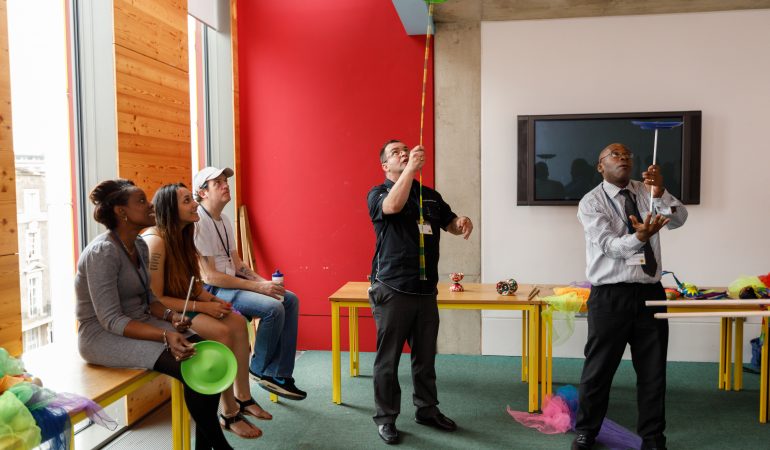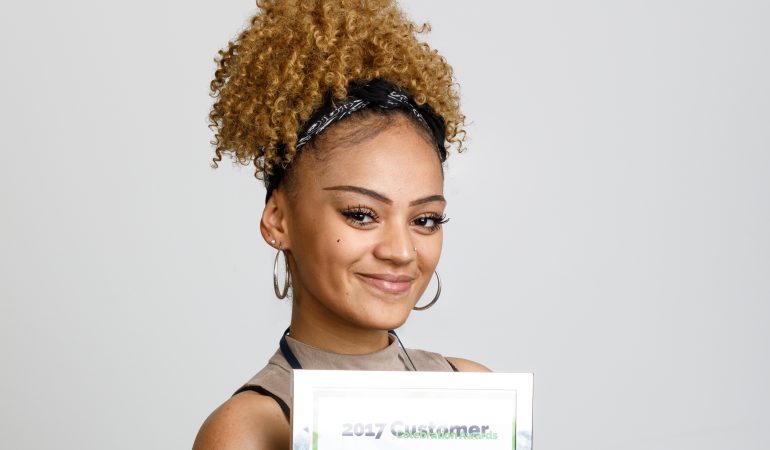 The Customer Celebration is one of the highlights of our events calendar and provides an opportunity to celebrate the achievements of our customers and to thank them for their contribution to the organisation.
This year's event was organised with the help of customers from our Customer Services Committee, our customer board committee and featured performances from two customers from one of our mental health services in Lambeth. As part of the celebration, attendees were given the opportunity to try something new in our creative and interactive workshops, where they could choose between sound relaxation, mask making and circus skills. Attendees also heard from guest speaker Clare Canning from the Touch network in Southampton, who shared her own experiences of using mindfulness to support her own health and wellbeing.
The final and for many, the most popular, part of the day was our 2017 Customer Awards, where we celebrated the achievements of customers nominated by their support staff.  Everyone nominated for an award was invited to attend the event and this year our judging panel, consisting of former customers and staff members, had over 100 nominations to choose from. Nominations were so strong that as well as the six main award categories, the judges also created an additional 'Exceptional Achievement' award for a customer whose achievements were deemed as truly exemplary. Winners for this year's awards came from all across Look Ahead's services including our young people's services in Milton Keynes and Southwark, a learning disability service in East London and a mental health service in Southwark.
Congratulations to all of our 2017 Customer Award winners and thank you to everyone who joined us at the event!
Share this page by email or social media