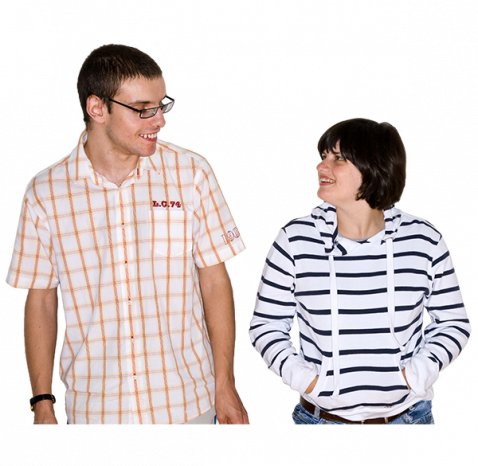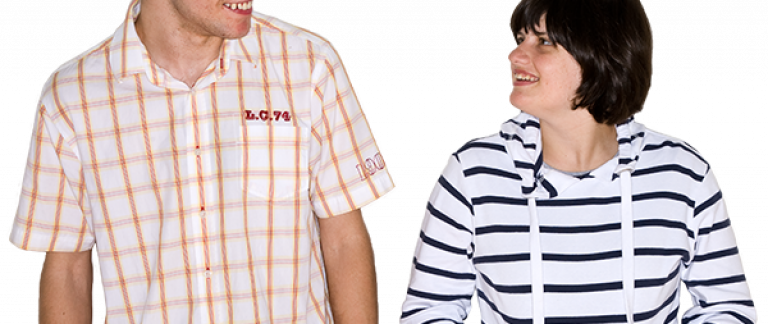 There are lots of different ways that you can get involved at Look Ahead.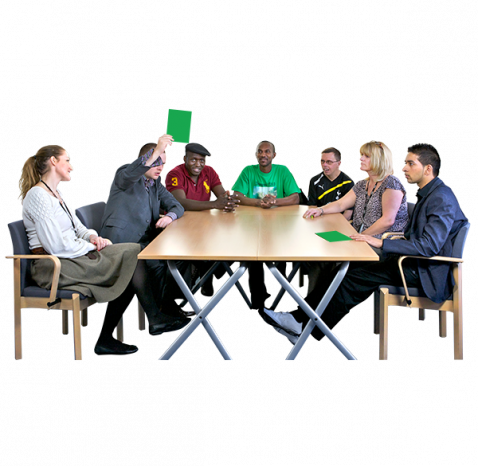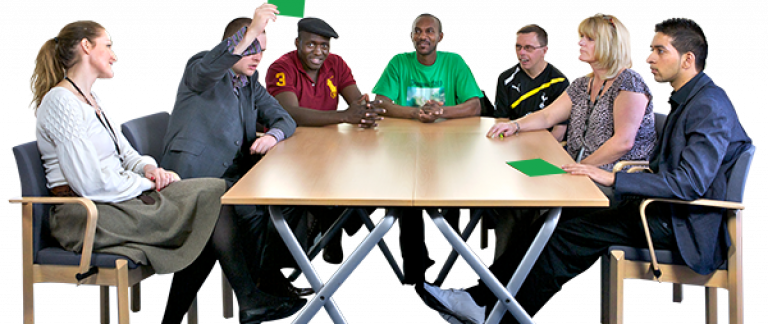 You can go to house meetings, hold events or be a customer representative.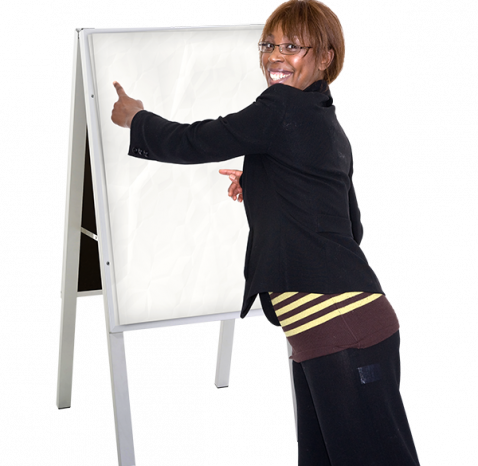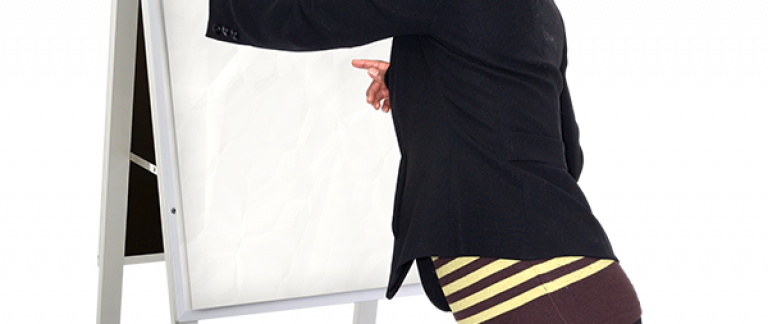 You can share your experiences with our staff teams. This is part of our Experts by Experience programme.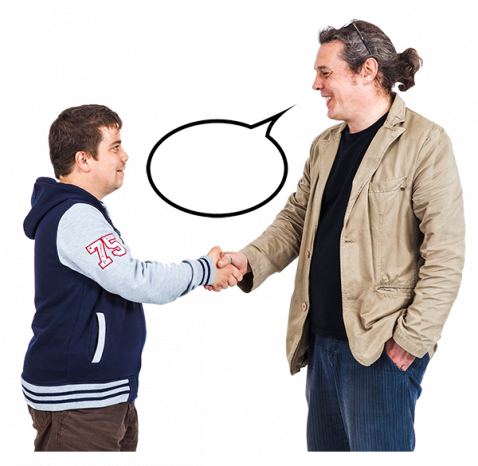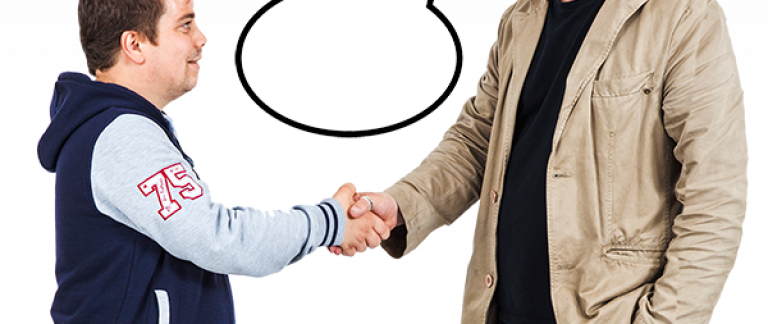 You can use your experiences to offer support to other customers. This is called peer support.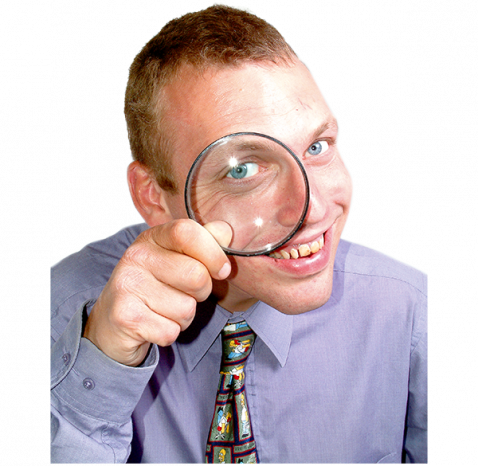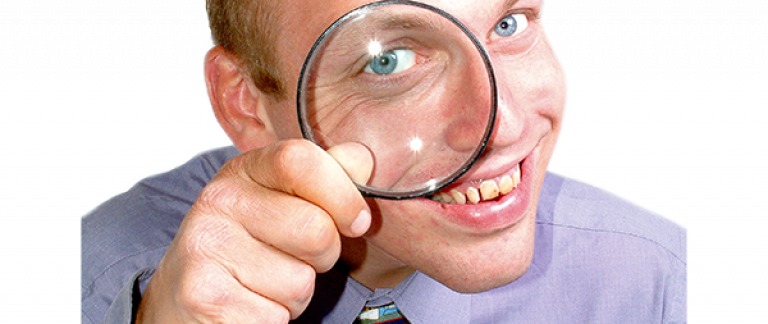 You can help us inspect other services.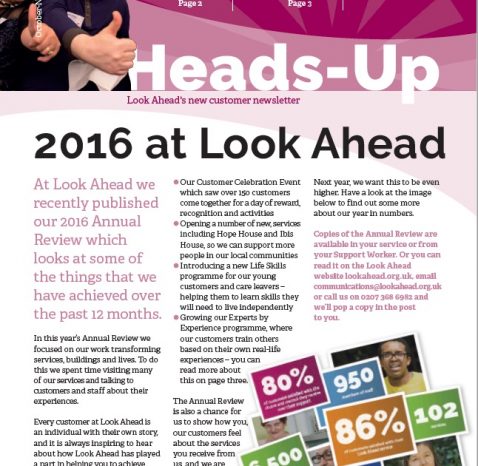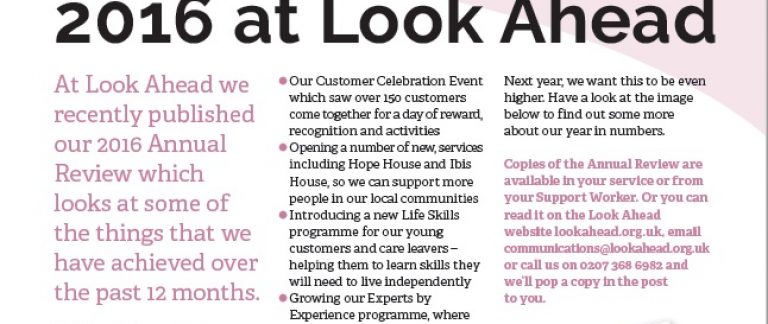 You can write something for our customer newsletter. This newsletter is called Heads-up.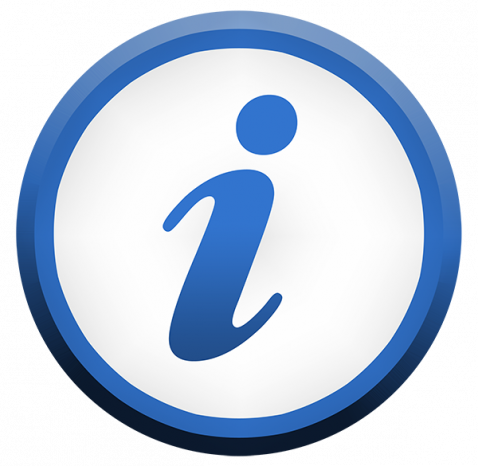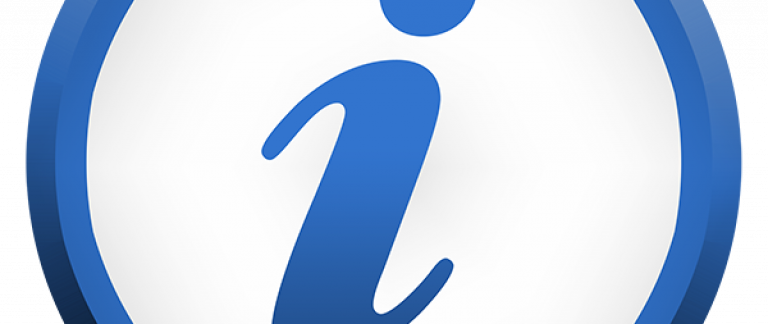 Ask your Support Worker for more information about how to get involved.
More Easy Reads