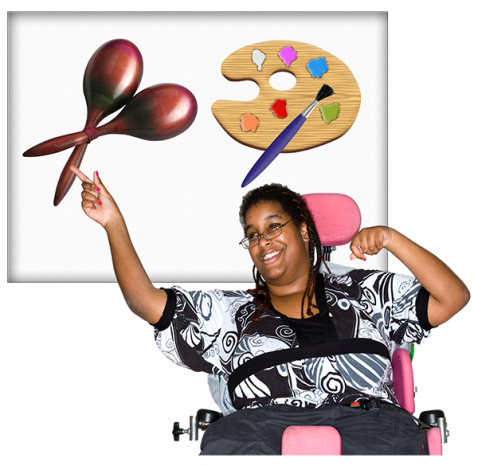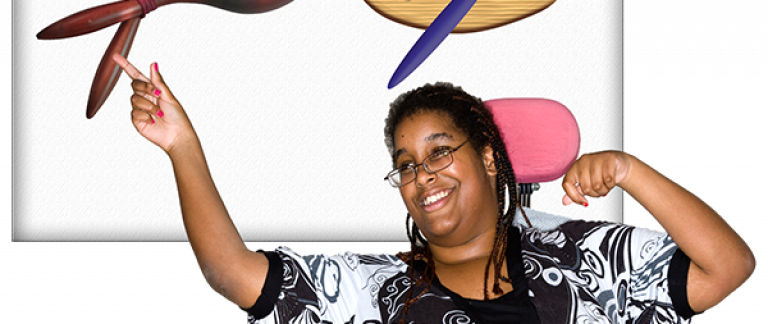 There are many things to do at Look Ahead.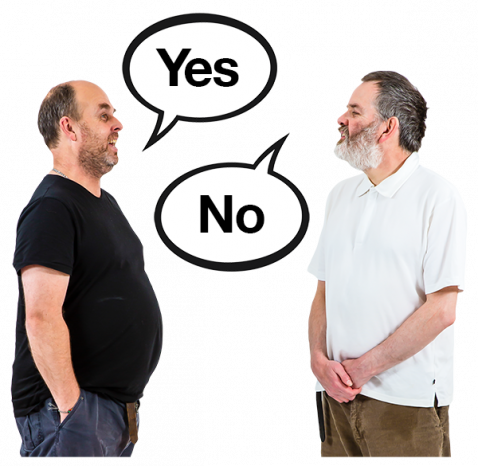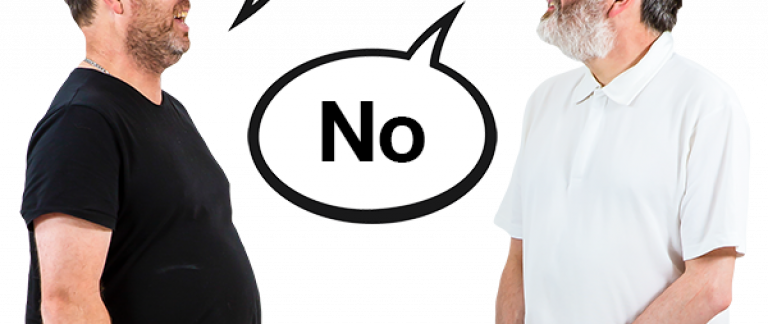 There are different ways to work with us. What you think is important.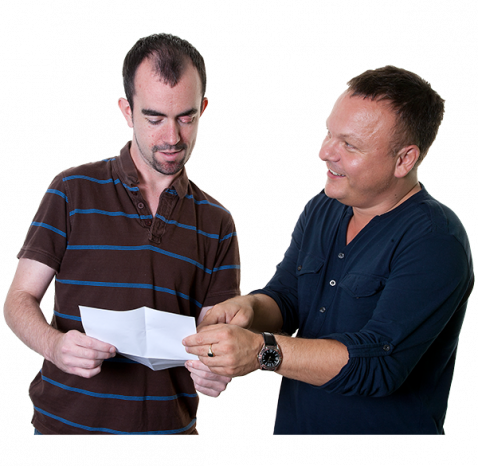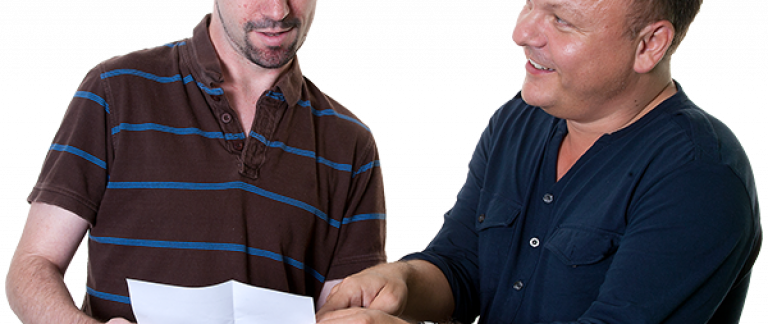 You could be a volunteer with us. A volunteer is someone who helps out to learn new skills.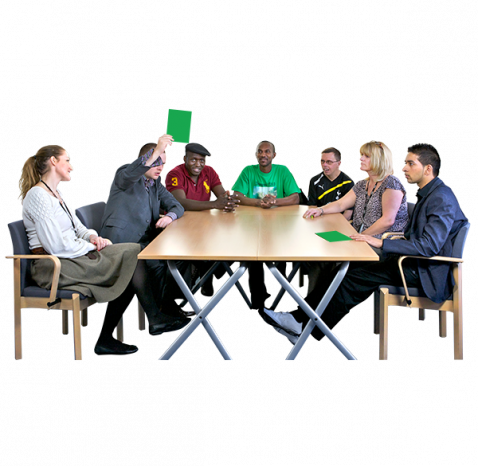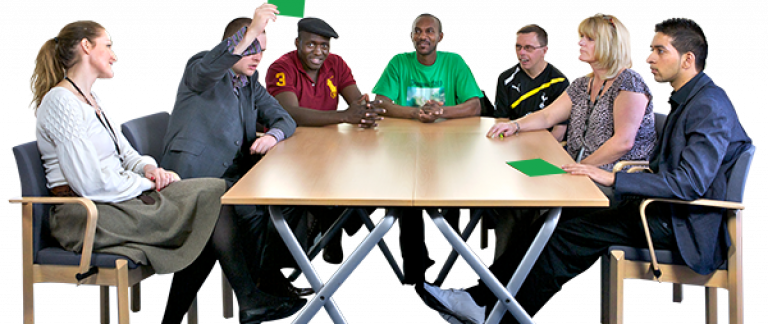 You can go to house meetings.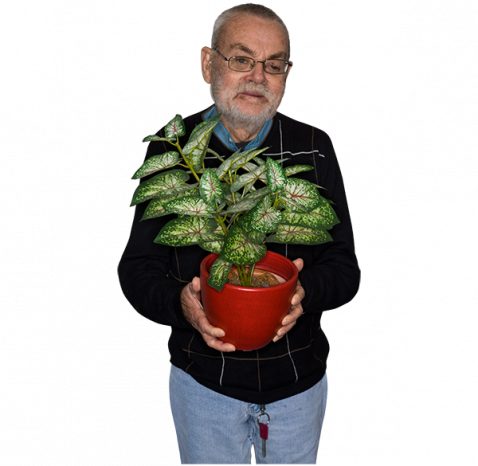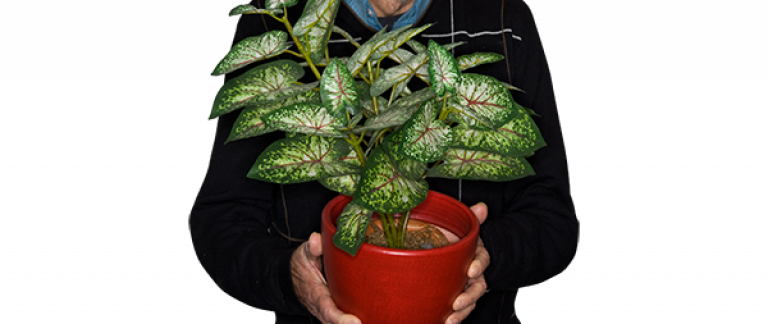 You can do gardening in your service.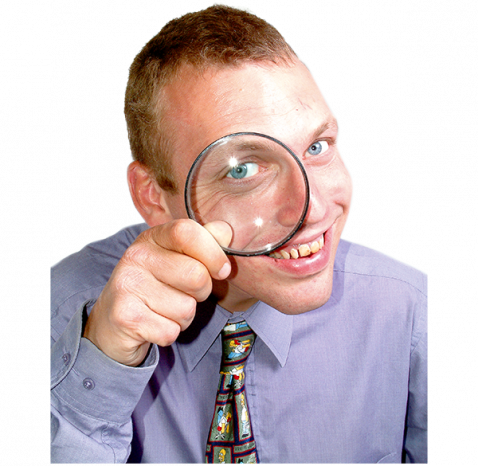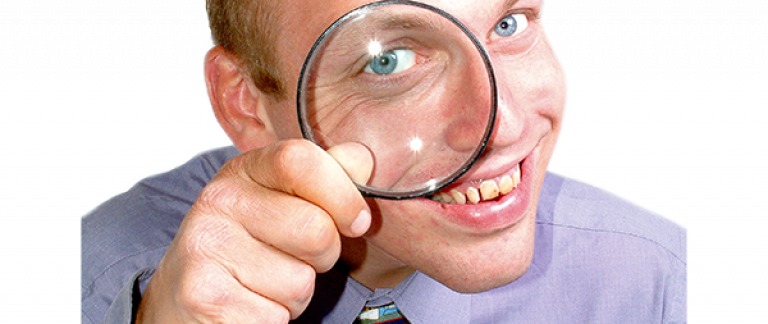 You can help us inspect other services.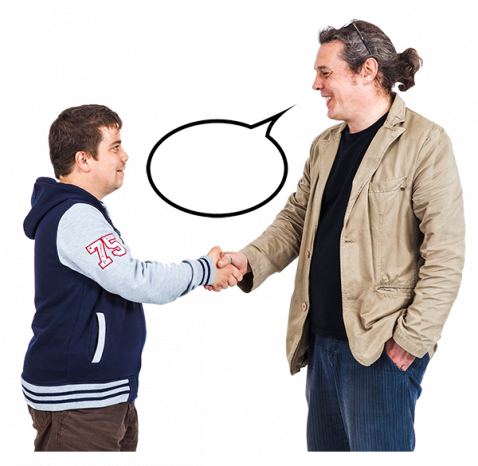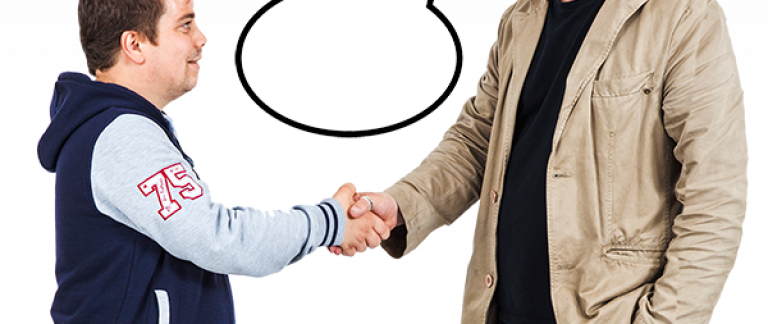 You can apply to be a peer support volunteer.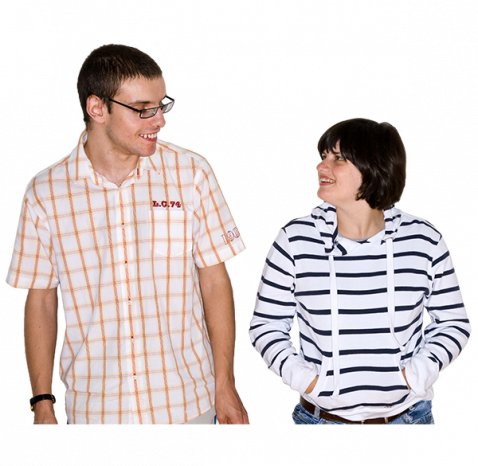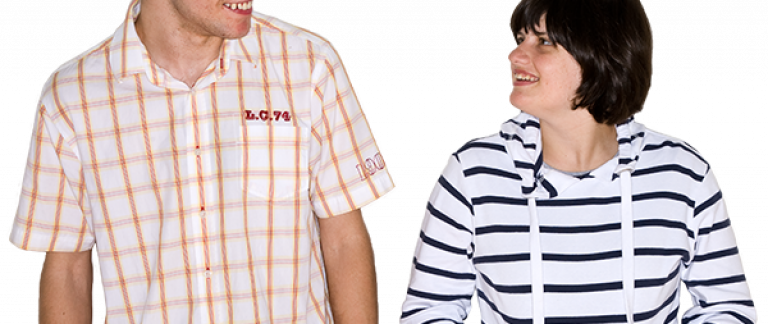 A peer support volunteer has experience of getting support.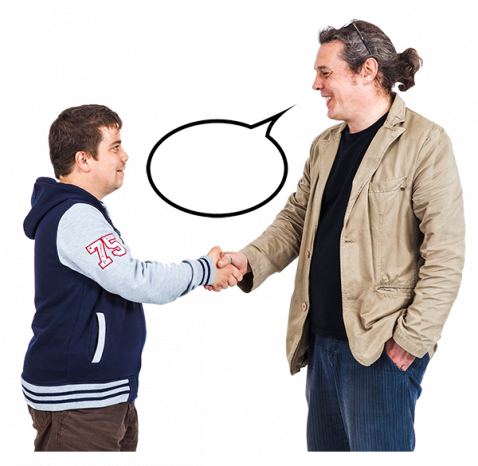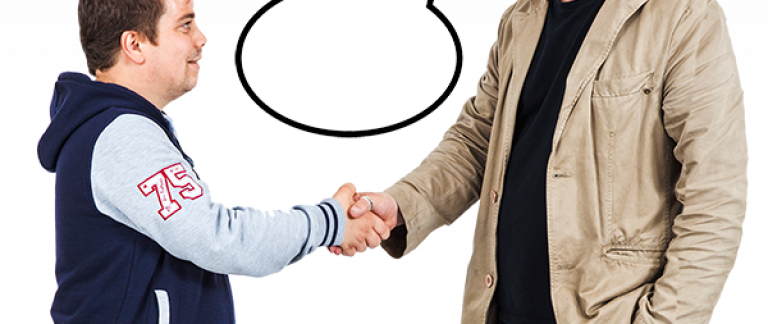 A peer support volunteer uses their experience to support you in a different way to a support worker.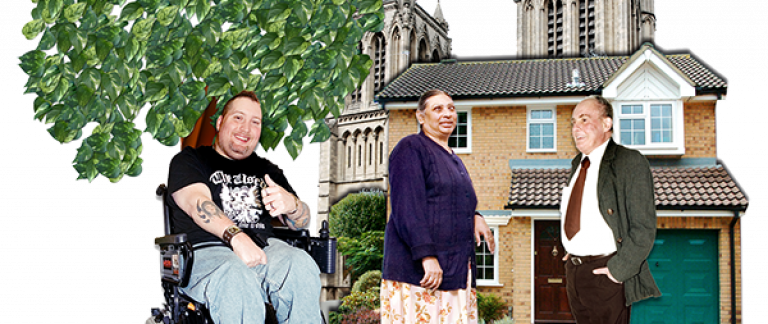 We work with other organisations in the community.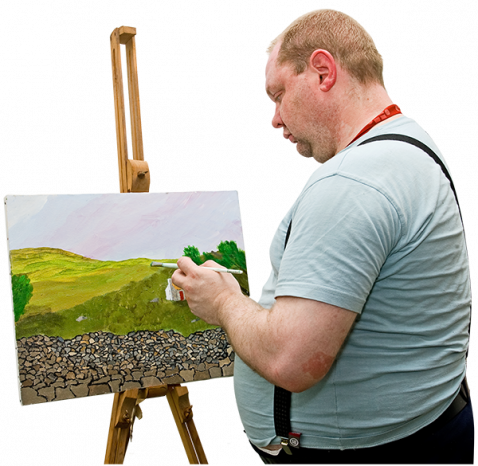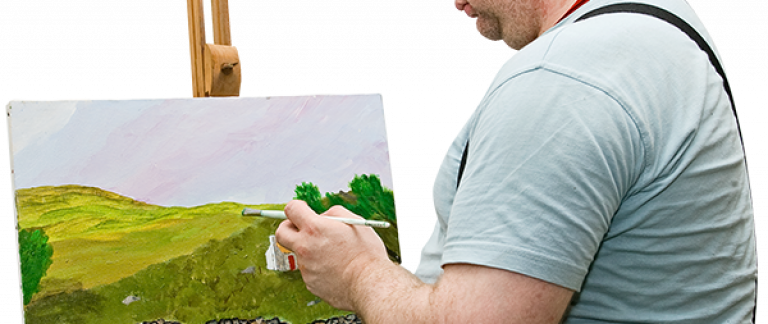 Other organisations do different things like art and music.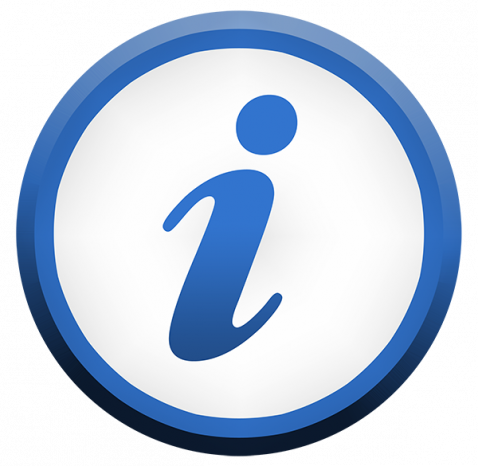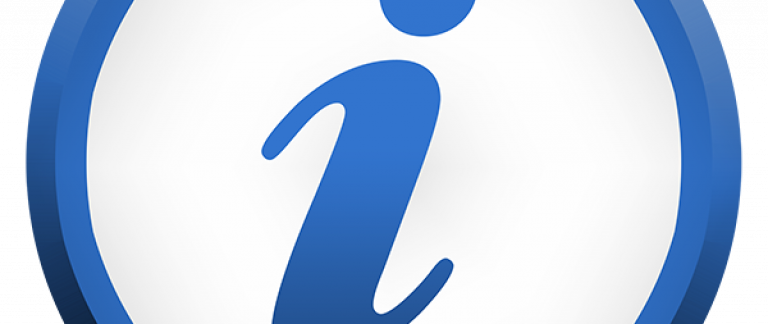 Ask your Support Worker for more information.
More Easy Reads