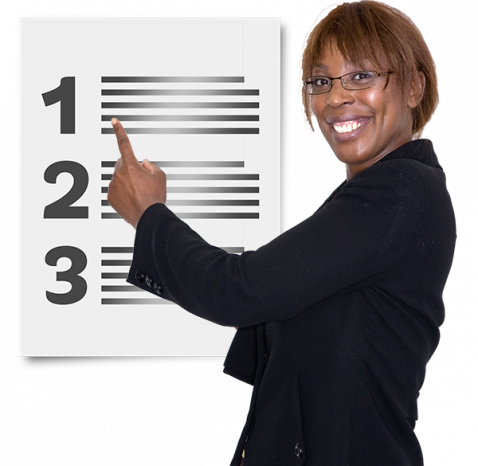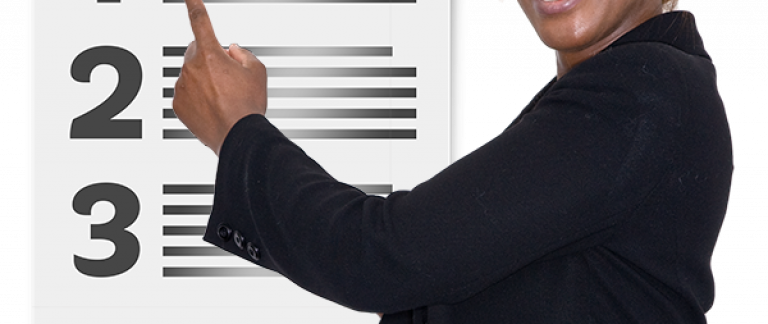 Different people will have different options when they leave Look Ahead.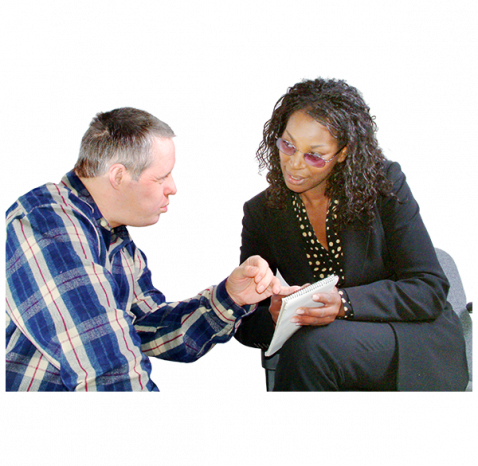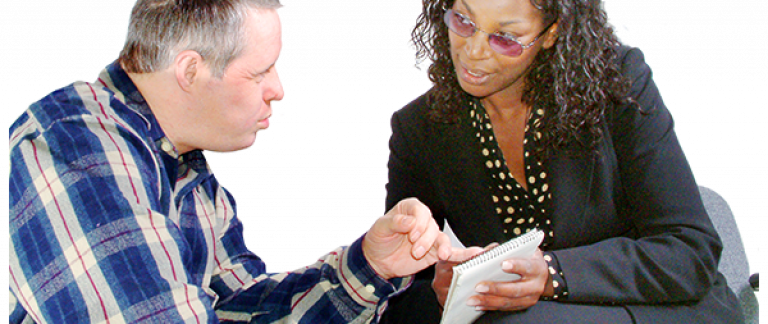 We will work with you and other organisations to make this decision.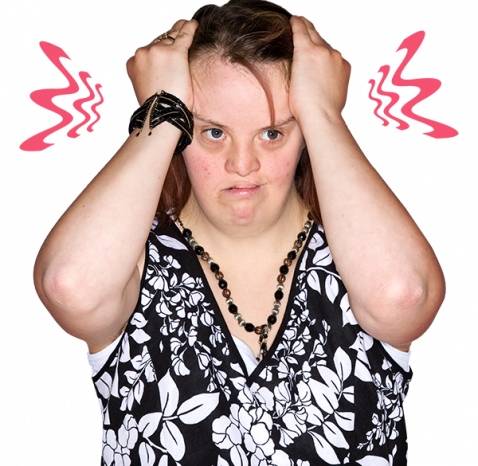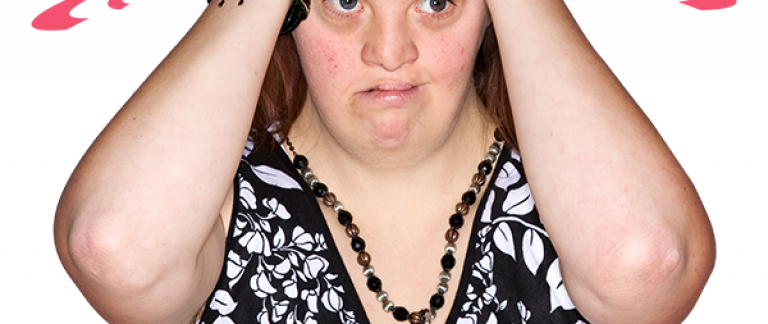 We know leaving your service can be worrying. We will work with you to make this easier.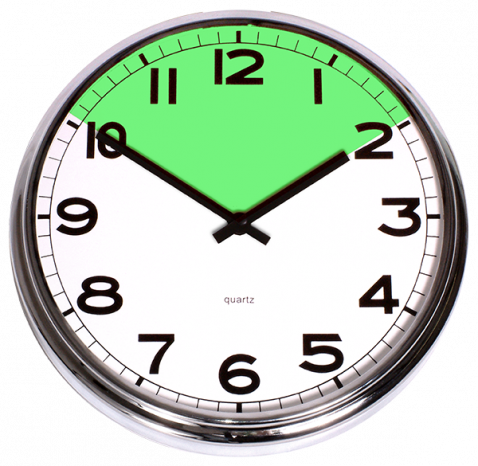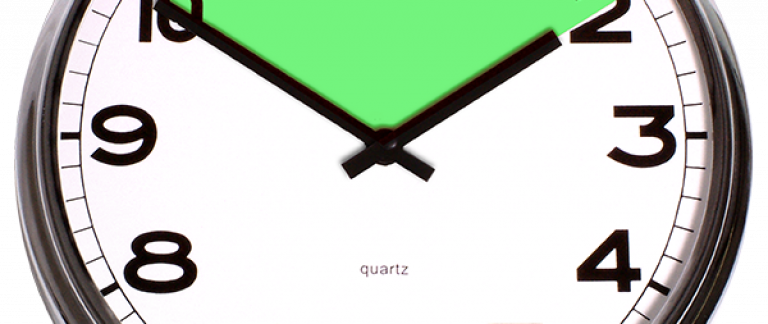 We support different people for different times.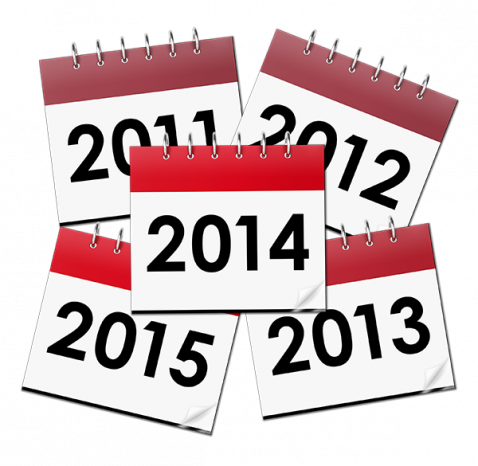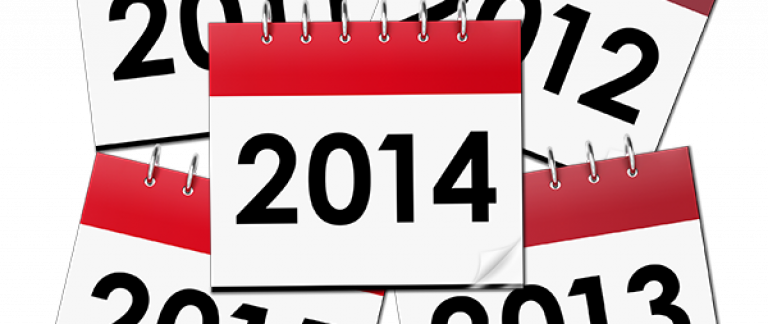 Most people get support from us for two years.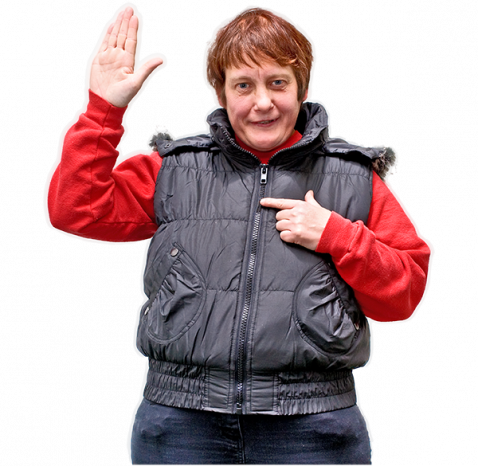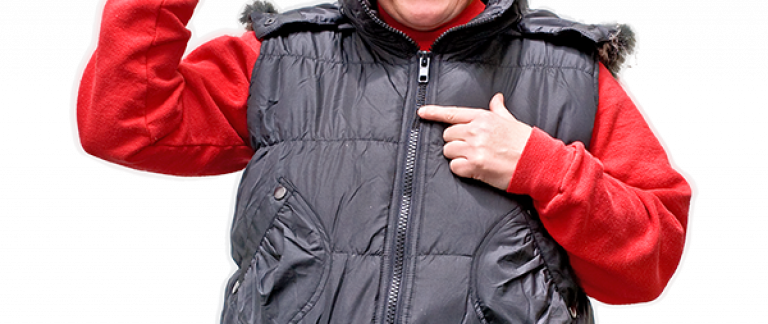 We want to help you be independent.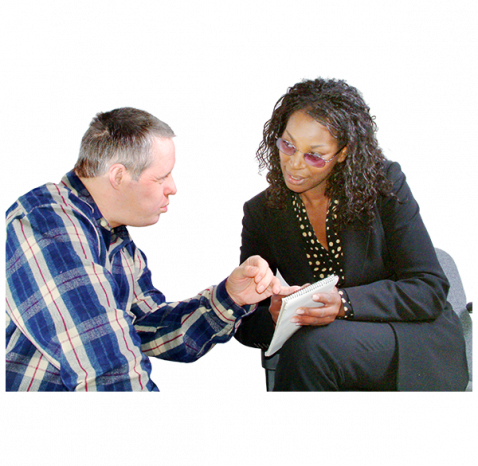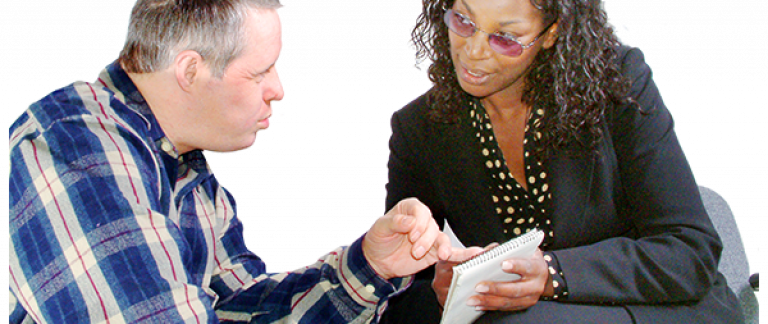 You and you Support Worker will work together to decide when you are ready to move.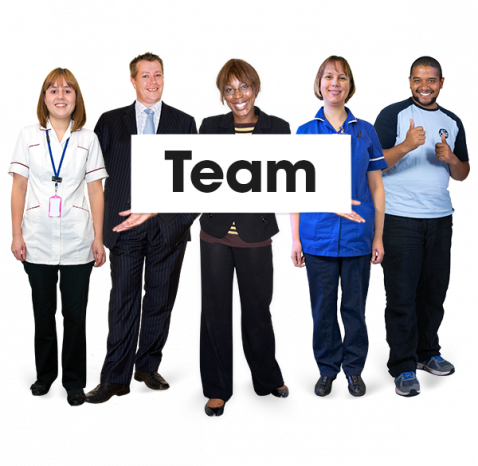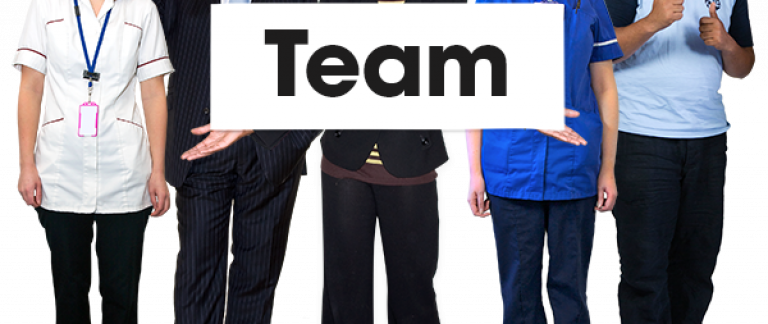 We will work with other organisations to help you.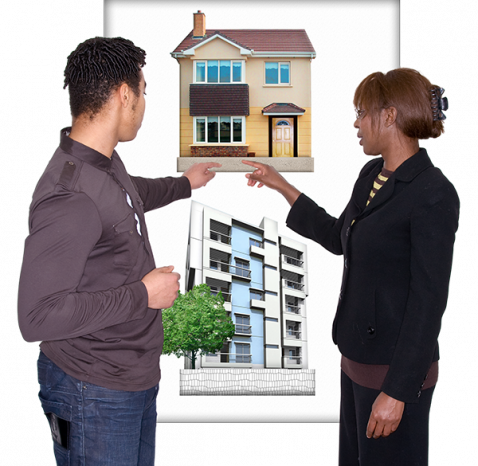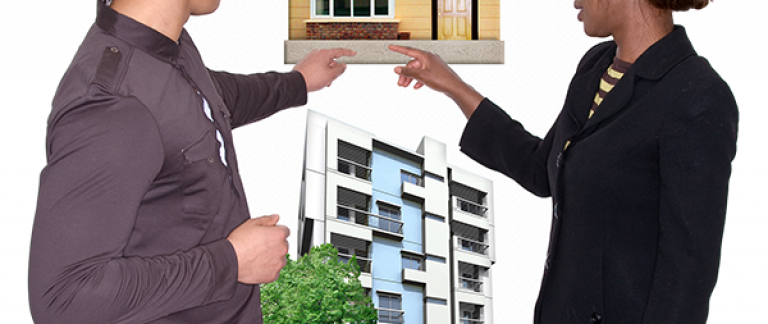 We will work with you to find somewhere new to live.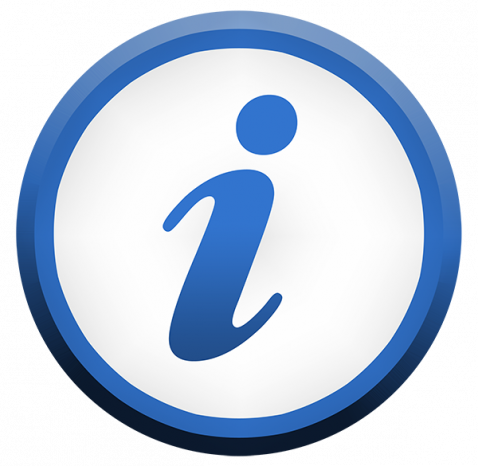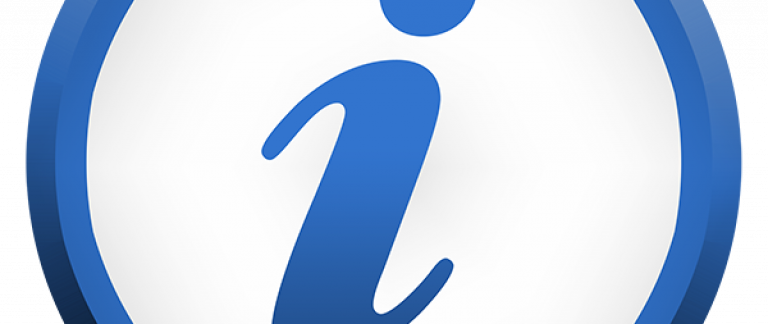 Your Support Worker will give you information about who you can contact if you need help when you leave us.
More Easy Reads