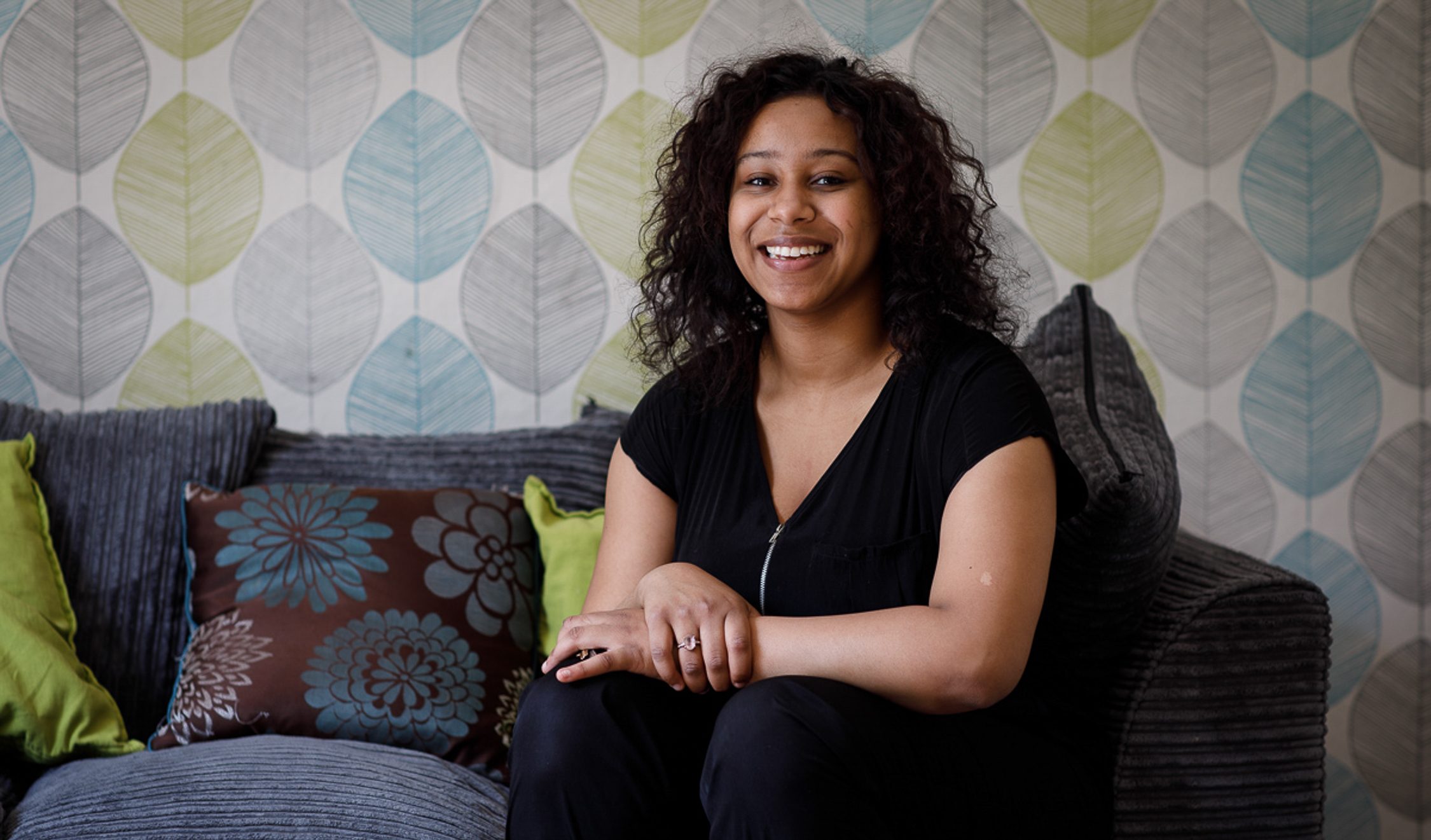 Meeting with your Support Worker isn't the only support you have access to at Look Ahead. Your Support Worker can also put you in touch with other organisations that can offer you extra support and as well as our own Peer Support scheme.
There are also several ways that you can get involved with the different things we do.  You might give us feedback, get involved at your local service or take part in one of our different programmes.
Other support available
Now that you have completed your support plan and set out your goals, we can help you get in touch with other people and organisations that can help you to achieve them.
Peer support
Depending on your service, you might have the chance to receive extra support from one of our Peer Supporters.
Peer Supporters are people who have had experience of receiving support from services like ours. They often will have been through similar experiences to you or faced similar challenges so they can offer you practical advice based on what they have been through and achieved. Many of the people we support tell us they can be really inspiring.
Staff can also put you in touch with other local organisations that can offer you more specialist advice and support e.g. counselling services, drug and alcohol services or Community Mental Health Teams.  This is important as these organisations may continue to offer you support, even after your time with Look Ahead.
Getting involved
Being at Look Ahead is also a great chance to learn new skills, meet new people and gain confidence. This is all part of how we can work with you to become more independent.
In your service
Whether you live in one of our services or receive floating support, we will provide you with lots of opportunities to have your say and get involved with your service.
Your service will hold regular house meetings where customers can say what is working well, what might need improving and put forward any suggestions or new ideas.
You can also get involved in interviewing and choosing new staff members for your service, deciding how some of the money at your service is spent and organising events.
Our services work closely with different groups and organisations in their local areas; this means you will also have the chance to take part in different activities both where you live and in the local community. This might include things like exercise or relaxation classes, art or drama workshops or skills training.
Please speak to your Support Worker to find out more about what's on offer at your local service or in the local area, and do let them know any suggestions or ideas you might have.
With Look Ahead
At Look Ahead we believe that the people we provide support to are experts by experience, which means that we are always looking for your feedback and suggestions for ways that we can improve our services.
There are a number of different ways that you can do this, from simply sharing your ideas with your Support Worker, to getting involved and taking part in programmes where we will support you to do a wide range of things like training our staff, checking our services or supporting other customers.
You can find out more information about what's on offer by visiting our Get involved page or ask your Support Worker for more details.
Get involved
What if I have a problem?
We want your time with us to be as helpful and positive as possible, so if at any point there is something you are unhappy with, please let us know as soon as possible.
You can speak to your Support Worker or ask to speak to the manager of your service who will be happy to help. You might choose to speak to our Customer Services Team by calling us on 0800 389 6567, emailing them at feedback@lookahead.org.uk, or filling out our feedback form.
If you live in one of our services and you need to report a repair or maintenance problem, please speak to a member of staff or report the issue online using our Request a Repair form.

"I've lived in other supported housing but I've never had as much choice as I have here"
Read Lizzie's story
We have worked with both our staff and our customers to give you some guidance about what you can expect from your time with Look Ahead
This page is about giving you some information about what you can expect once you start receiving support from us.
From your first day with us, we will start working with you to prepare you for more independent living.
Share this page by email or social media