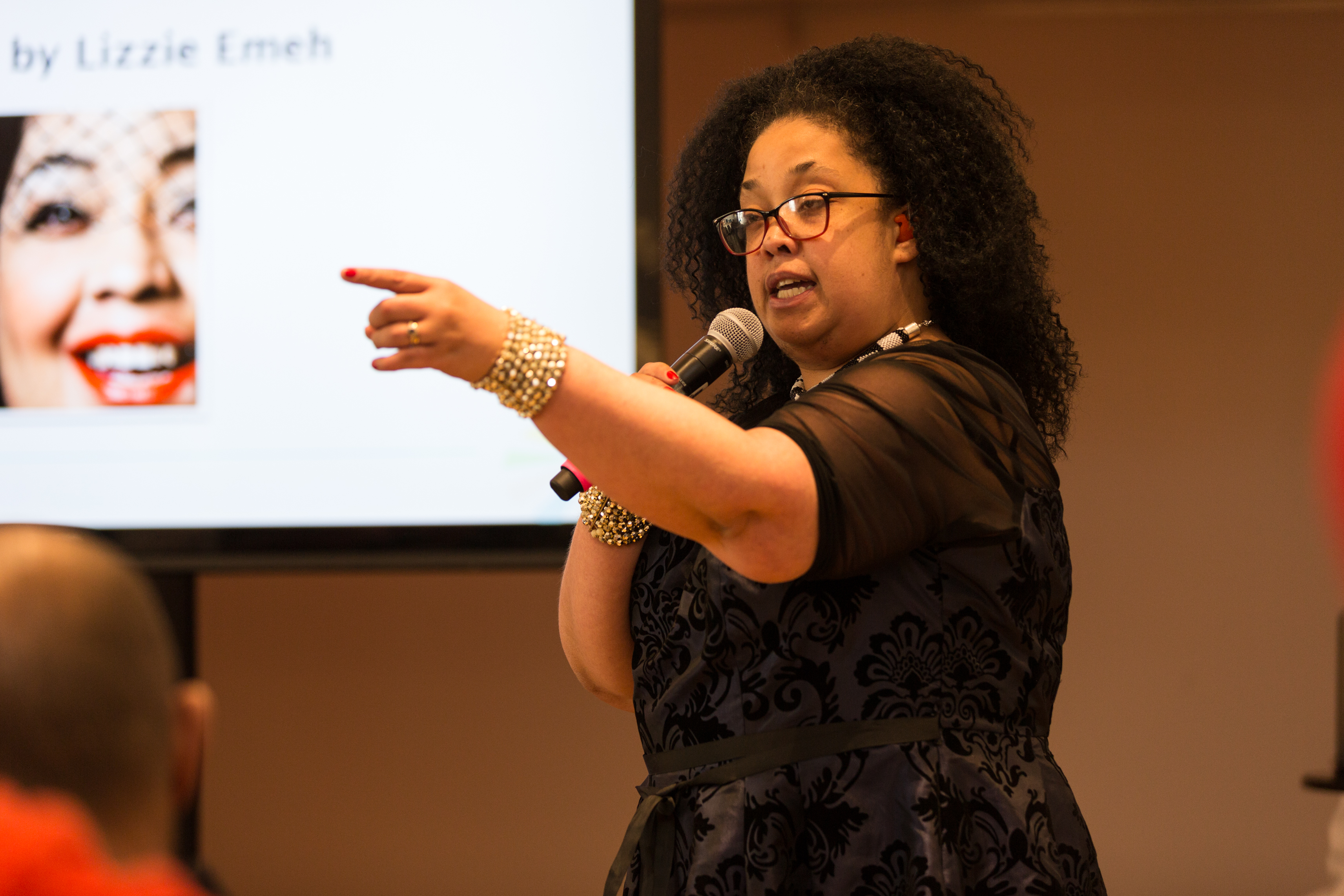 "I've never had as much choice as I have here"
When I first moved here in 2011 I was on medication that affected me badly – I was like a zombie. The manager here said "I can help you but you also have to help yourself."
I've lived in other supported housing but I've never had as much choice as I have here. I call the shots. I used to feel like a puppet on a string but now I'm on less medication and feel much more in control – it's good to feel like that.
I have gained new skills like cooking and shopping, and I get help with going to my appointments and making phone calls.
I've recently got married to Eddie and Look Ahead helped me organise the wedding. I met Eddie through a mutual friend and we were engaged for quite a few years.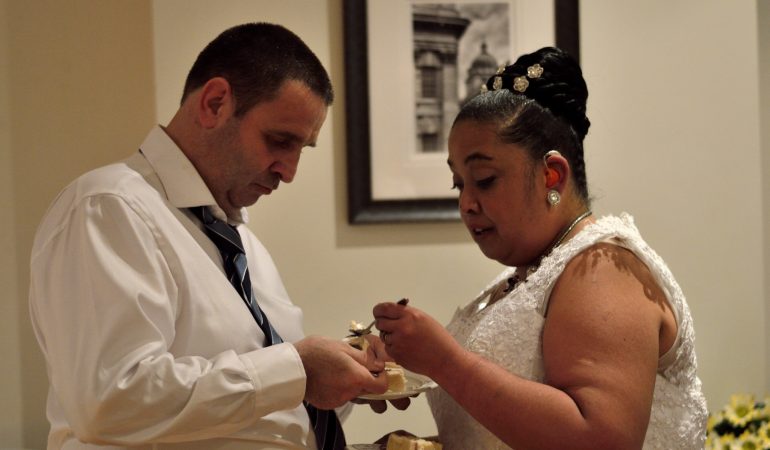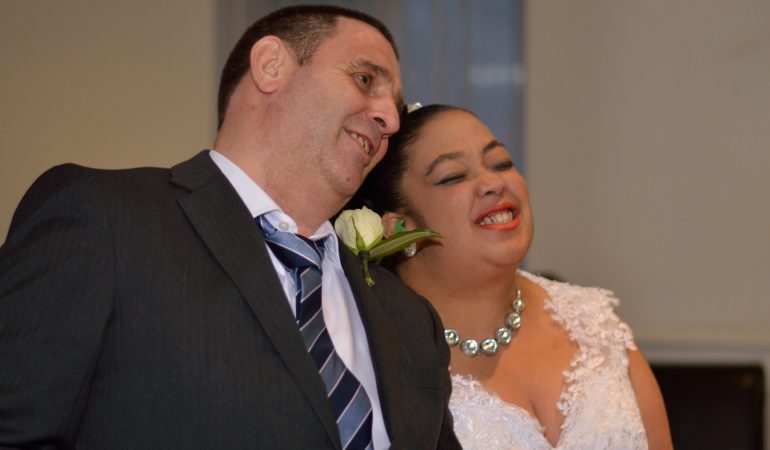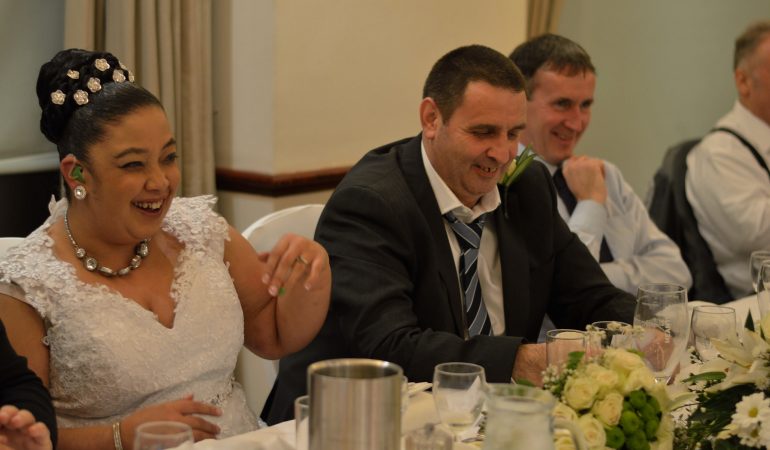 I'm a singer and Look Ahead are always asking me to perform at their events. I started singing at seven years old but it's only recently that I've found my style which is an eclectic mix of R&B, reggae, hip hop, slow jam and a lot of soul!
I've had some amazing experiences with my music. I've sang at the Paralympics in 2012, played for Samantha Cameron, and I've done the Pyramid Stage at Glastonbury.
I've come on leaps and bounds with Look Ahead; I've excelled in everything I've done and I'd like to thank them for giving me the tools to do so.
Share this page by email or social media