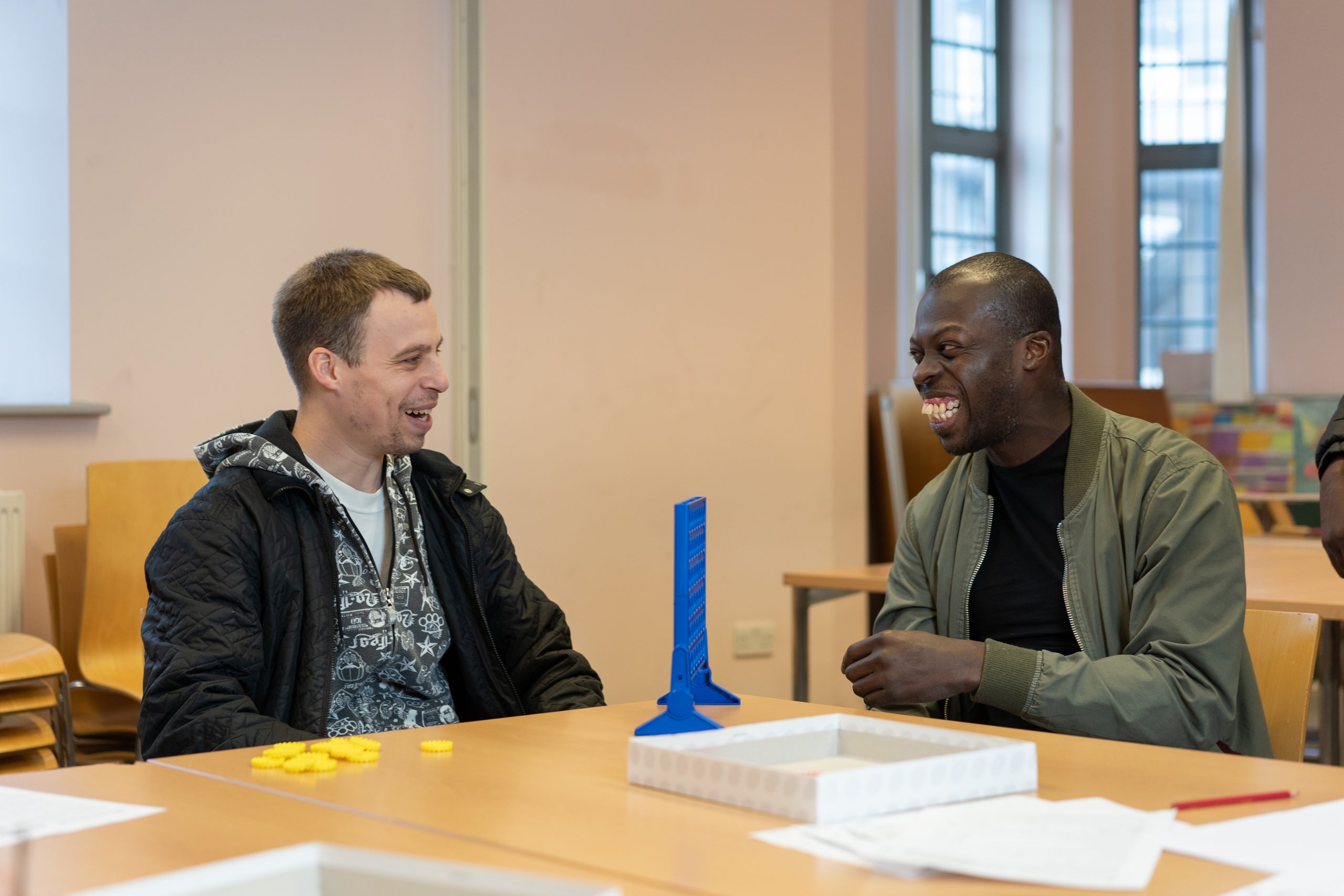 At Look Ahead, we believe that home is where the heart is and finding the right placement for someone can make all the difference. We provide  housing and support services across London and the South East to reach over 6,000 people each year, mostly through the local authorities and health trusts.
Amongst these, are  over 300 spot purchase placements every year, offering flexible support for each person's individual need. Our customers may need short term help to get on their feet and move on to their next step living independently. Alternatively they might have more complex needs, be currently in a hospital setting but be looking for their  for their home for life in a community setting nearly family or friends.
These bespoke placements often come out of collaborative efforts with commissioners, agencies and families. These services are developed specifically with the customer at the centre and you can read more about the story of how our flagship services were developed in partnership.
Learning disability spot placements
We offer both supported living and residential care placements including shared houses, apartment schemes and self-contained standalone properties for those with high levels of need.
Our support is person-centred and underpinned by Positive Behavioural Support (PBS) and Active Support approaches, developed via our organisational partnership with Bild.
Our services support people with mild to profound needs to make choices, look after their health, develop skills and lead active lives as valued citizens in their community.
Young people and care leavers spot placements
Our Semi-Independent Living (SIL) services for young people in and leaving care including young parents and their children and Unaccompanied Asylum Seeking children (UASC).
Our person-centred support SIL services operate on a spot-purchase basis which means we have flexibility to provide tailored support and accommodation to a young person aged 16-21. Our support is person-centred offering practical and emotional help around safety, relationships, housing, finances, education, training and employment, physical, mental and sexual health and more.
Staff are trained to work with young people with a wide range of complex needs and experiences including abuse and exploitation, mental health needs and offending behaviour.
Share this page by email or social media