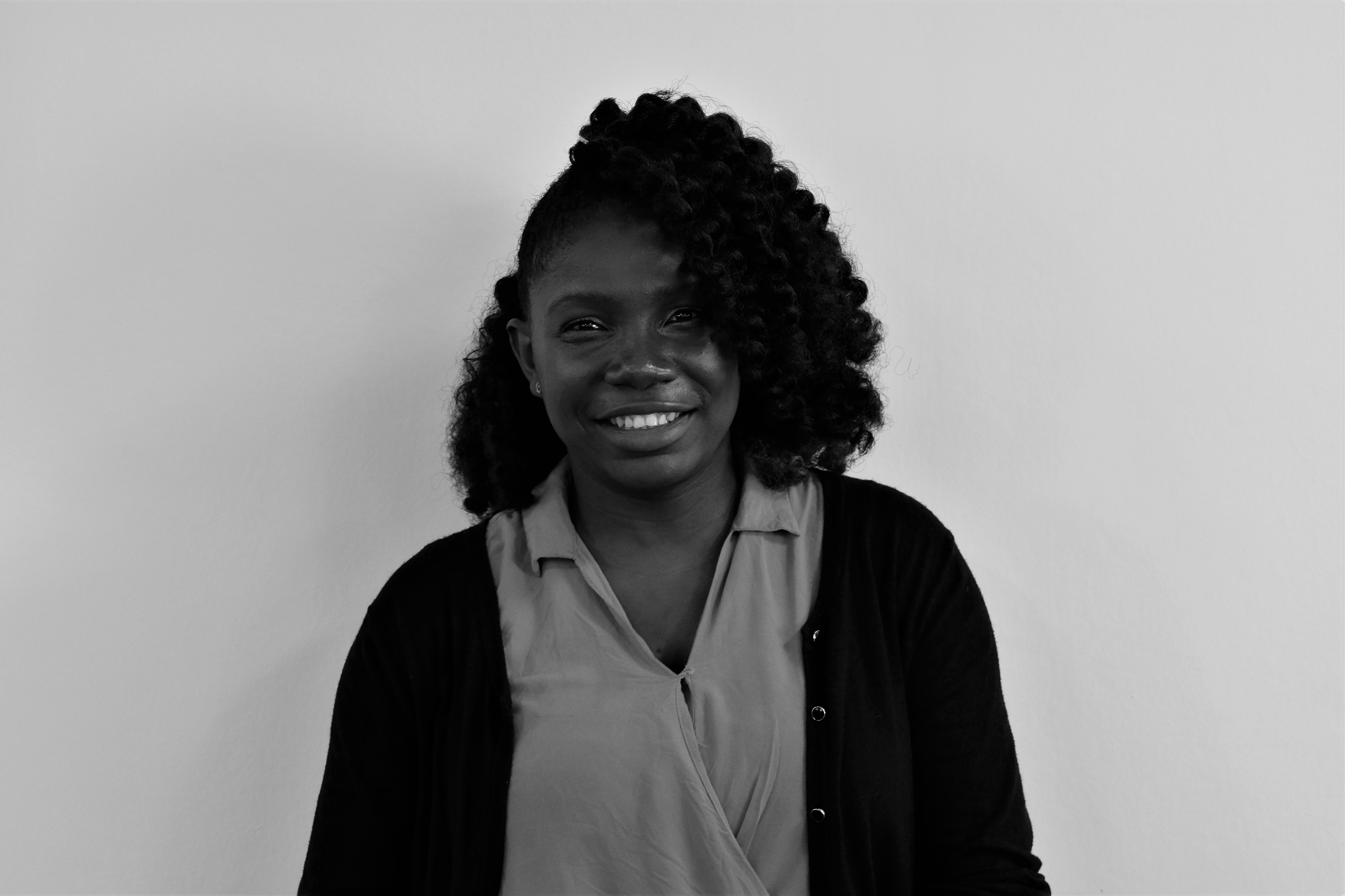 Look Ahead's Lena Norman has been nominated as a 2018 CIH Rising Star.
The NCF and Housing Heroes Rising Stars competition recognises a truly outstanding individual working in care and support. The award showcases the talent and commitment of up-and-coming professionals across the sector.
Lena started working for Look Ahead in 2012, starting as a receptionist at one of our largest support services. She quickly left that role when she was accepted into our internal graduate scheme, which is designed to train the future leaders of our organisation and equip candidates for roles in management. She went on to become a Team Leader before becoming Contract Manager in 2015 at Cromwell Road, a complex needs/homelessness service.
Cromwell Road provides accommodation-based support to men who are either street homeless or at risk of becoming homeless.
Lena has been key to embedding a Psychologically Informed Environment (PIE) approach and reflective practice at Cromwell Road. The team practices a more flexible approach to working with challenging behaviour which has resulted in a dramatic drop in evictions. They have developed a positive, supportive team culture where reflective practice is firmly embedded.
Share this page by email or social media