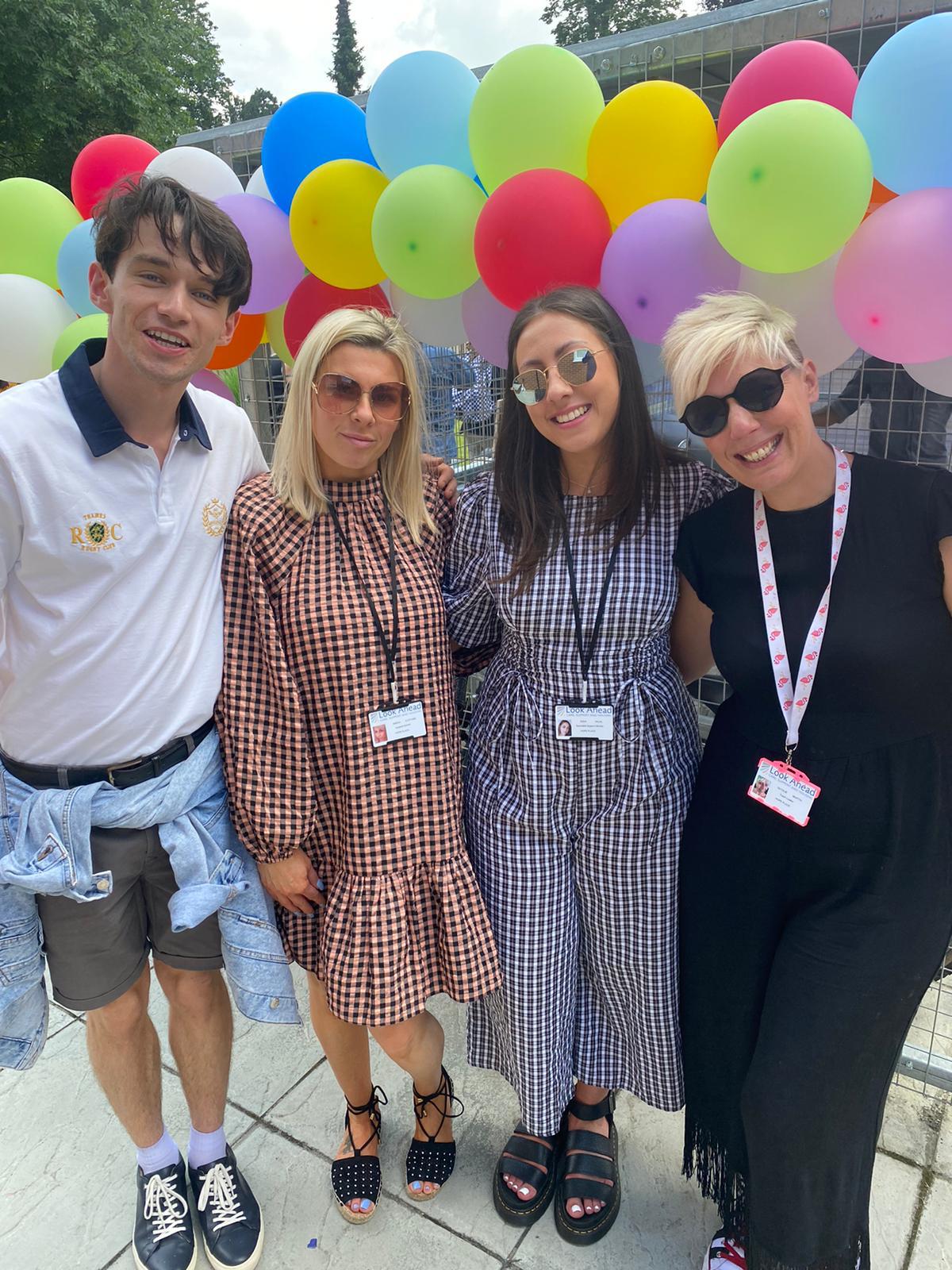 Hope Place in Slough gives people the chance to make a fresh start after mental illness and supports those leaving hospital on the first step to independence.
The high-need mental health service, based in Sussex Place, provides flatlets for people from where they can begin recovery.
It is run by Look Ahead, which also operates mental health, young people, homelessness and learning disability services in the county.
Slough mayor, Cllr Mohammed Nazir, made an official visit to Hope Place on Friday (July 2) to mark the first anniversary of its opening, where he met residents, their families and staff.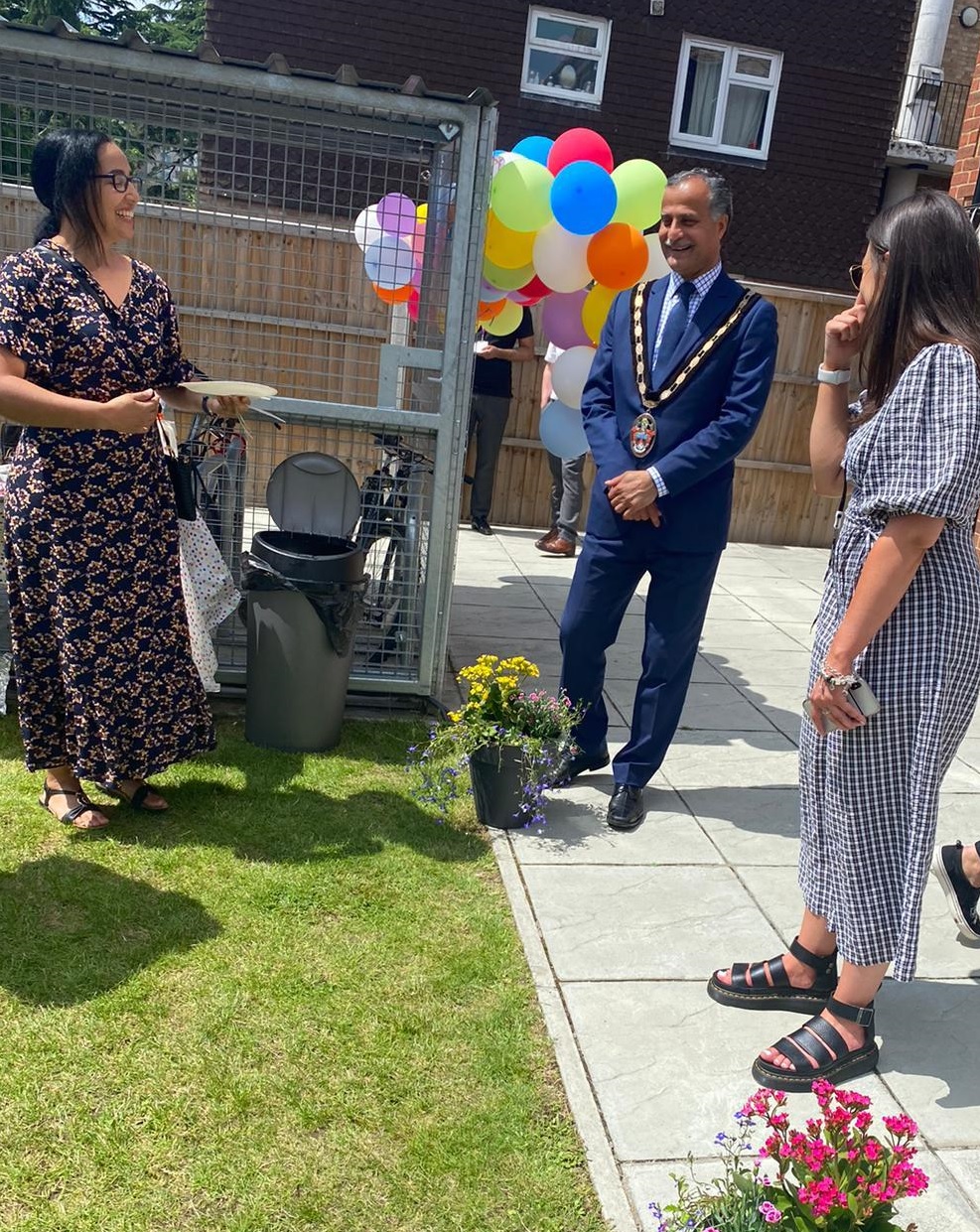 Hope Place team leader Natalie Martin said: "Hope Place marks a step in the right direction towards independence for people leaving hospital and is a lifeline for them. They can return to a homely environment where they have their own bedroom, ensuite bathroom and kitchenette – a place of their own.
"There have been many challenges opening the service during the pandemic but we were always open for referrals as it is vital that people in the Slough district who experience significant mental ill health have a safe place from where they can get back on their feet."
The open day featured a raffle, barbecue, cake stall and outdoor games and was the first opportunity for the families of residents to see the new building and meet staff.
Natalie added: "We are very grateful to the mayor of Slough for coming to see our service. It's been a real boost for residents and staff alike."
Look Ahead runs Hope Place on behalf of Slough borough council and staff work closely with the Slough community mental health team.
Share this page by email or social media