They might have had problems at home, come directly from care or be escaping abuse, violence or exploitation. Others may have mental health needs, drug or alcohol issues or  have offended in the past.
Whatever their background, we know that with the right support, they can go on to achieve great things.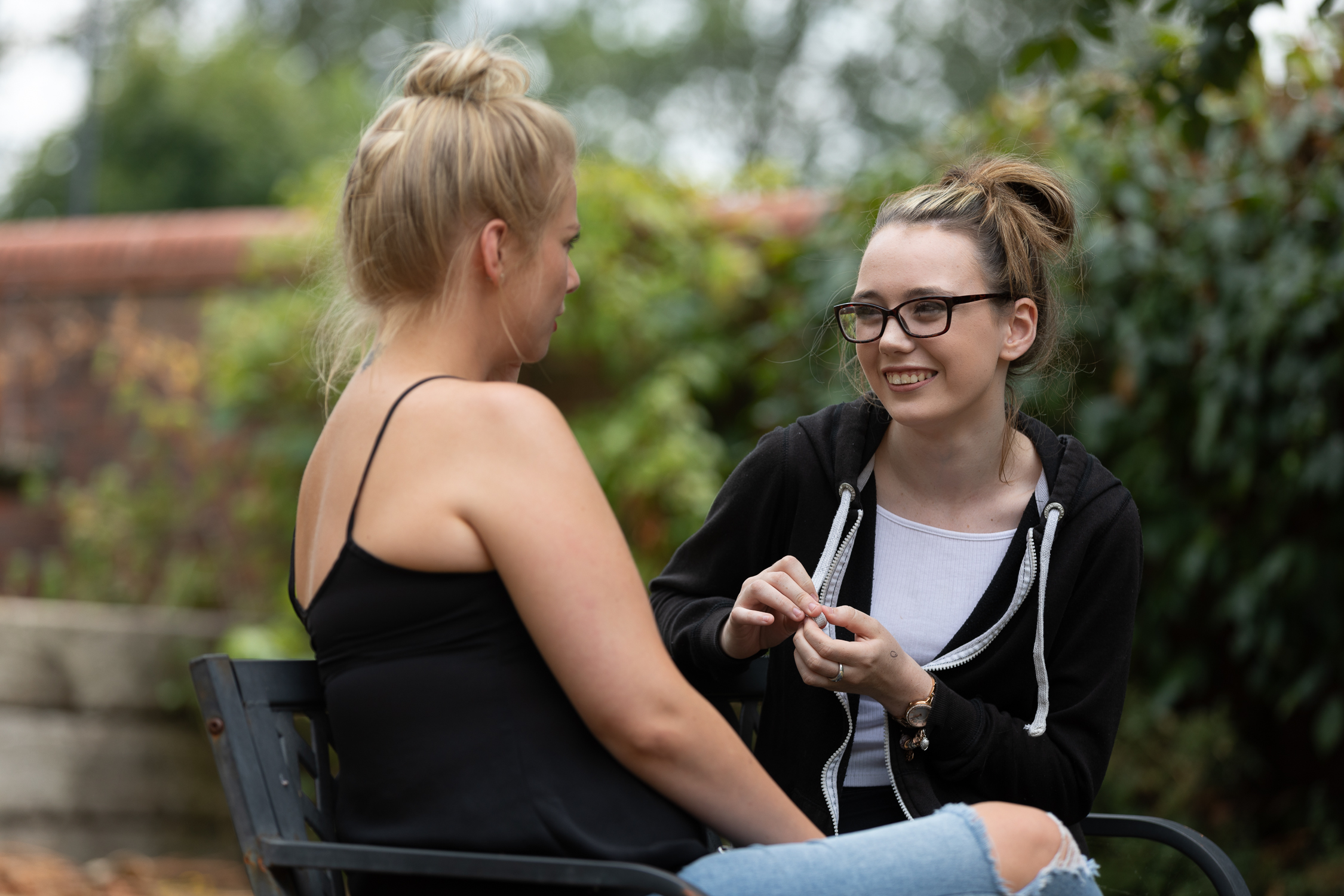 Our services
We have been supporting young people for nearly 40 years. We have experience of delivering many different types of services for young people including supported living, hostels, floating support, young parent services or semi-independent living placements.
Today we support over 1200 young people between the ages of 16 and 25 every year through a wide range of services including:
Our approach
We have over 40 years experience of supporting people to make choices, take control and move forwards with their lives through our Look Ahead approach, providing services that are personalised, co-produced and delivered in partnership with health.
Key to our approach for young people is our Lifeskills Programme, co-developed by our customers and staff.  Mapped to the Government's Care Leavers' Strategy, it focuses on building skills and confidence in the different areas professionals look at when assessing a young people's ability to live independently. This includes emotional wellbeing, skills, training and work, health, finances, relationships and their living environment.
In addition, we support each young person:
To be aspirational, encouraging them to believe they can and will succeed
As an adult on equal terms, clear about expectations, rights and responsibilities
With care and compassion, building trust over time
To recognise and build strong, healthy and safe relationships
To build their skills, access training and get into work
Fairly and consistently, openly challenging negative patterns of behaviour

"The service has changed my life. There's nothing I can do or say to express how grateful I am to have stayed here."
Read Jack's story
Share this page by email or social media