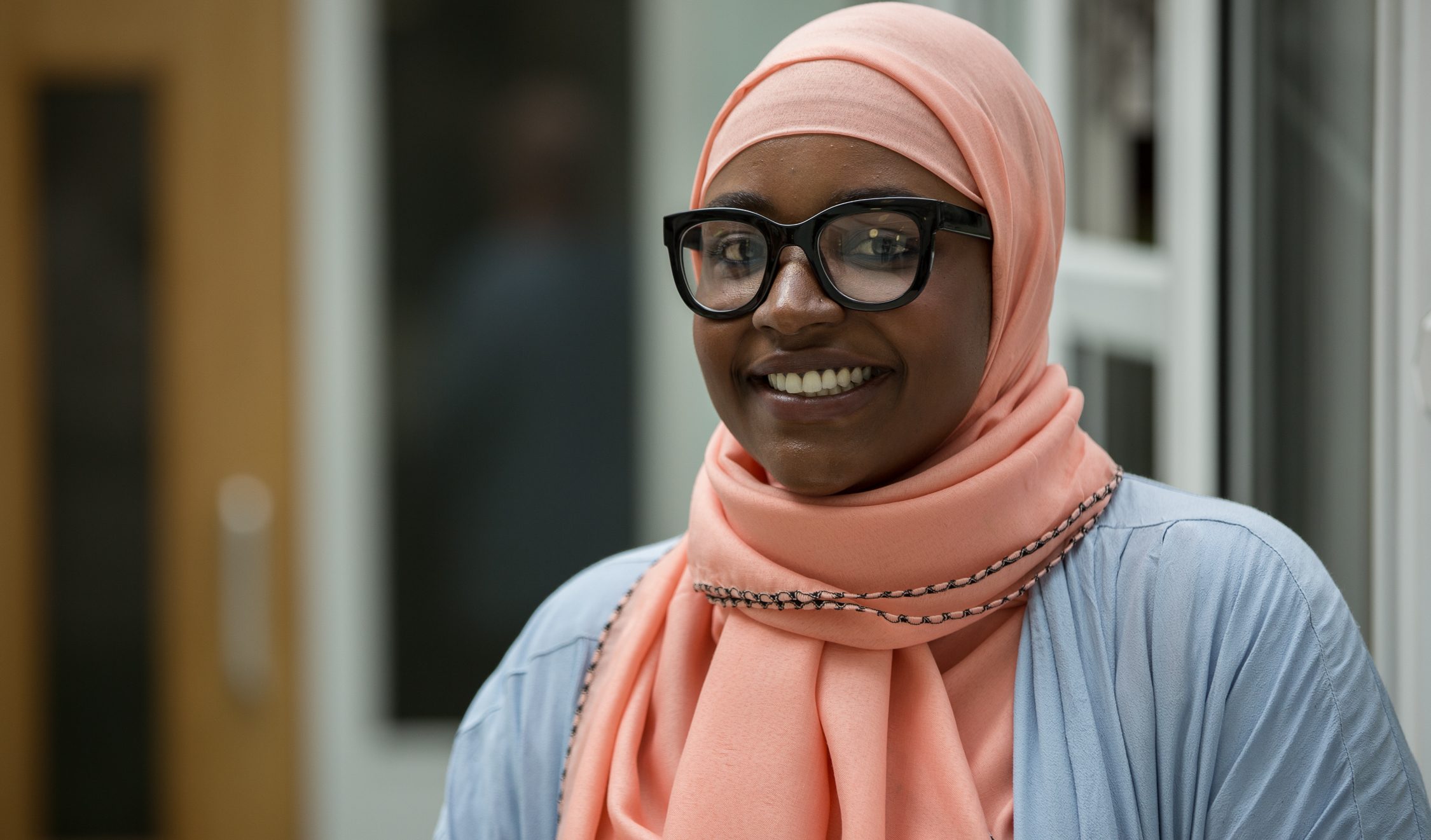 To celebrate the week we will be holding a special workshop for current and former apprentices. The workshop is focused on 'Making it happen' and will look at goal setting and motivation. Our apprentices will also hear from inspirational speaker, John Charles, who suddenly went blind and overcame this life-changing disability to build a £1 million catering business.
Our apprentices come from a range of backgrounds, including former Look Ahead customers, and join us for the twelve-month programme, combining the opportunity to gain practical hands-on experience in our care and support services with studying towards an NVQ in Health and Social Care with our education provider partner, Westminster Kingsway College. We are proud that the significant majority of apprentices who successfully complete the programme, stay to build their careers with us.
This year we will be doubling the number of placements we offer to apprentices and hope to take on more than 30 new apprenticeships through two cohorts in spring and autumn.
Krystle began our apprenticeship scheme in 2013 and has seen her career go from strength to strength since completing the programme. She is currently a Contract Manager and is now managing the mental health supported housing service where she joined us as an apprentice and began her Look Ahead career.
Krystle says: 'Before I did the scheme, I was a pub manager. I had no real experience in care and support but I was keen to learn. The scheme helped me gain qualifications and three years on, I have had a number of leadership positions, managing teams that work with people with a variety of needs including learning disabilities and mental health needs.
It's good to know how far I've come with Look Ahead: the organisation recognised my potential and supported and pushed me to develop. It's refreshing to know that I am now part of this process and play a part in helping to nurture current apprentices and the future managers and leaders within our organisation.'
Share this page by email or social media