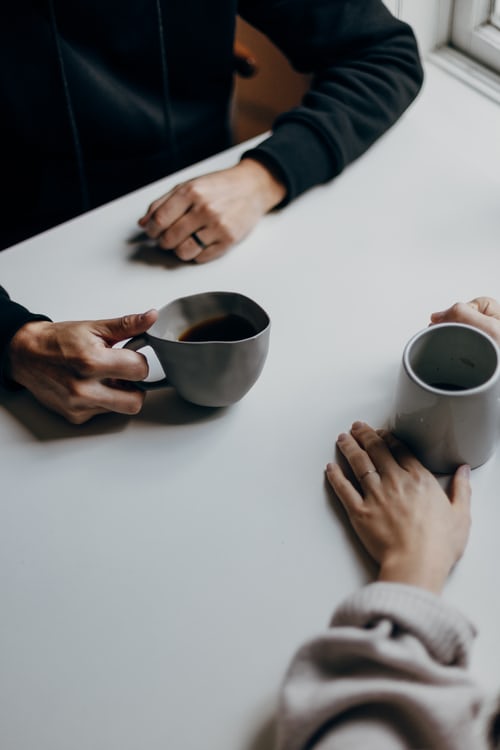 Look Ahead has been awarded a contract to create a health outreach service in Kent after being given funding from the county council's Contain Outbreak Management Fund (COMF) allocation for the Covid-19 pandemic.
The service will benefit people who have experienced rough sleeping, who have some of the poorest health outcomes of all, and who are being supported by our Kent Homeless Connect service.
Look Ahead will employ specialist outreach support staff and set up a health improvement fund which will be used to assess customers' health needs and provide access to specialist support; promote registration with a GP; educate on the need for Covid-19 vaccinations and improve advocacy on behalf of customers using the health service.
Share this page by email or social media