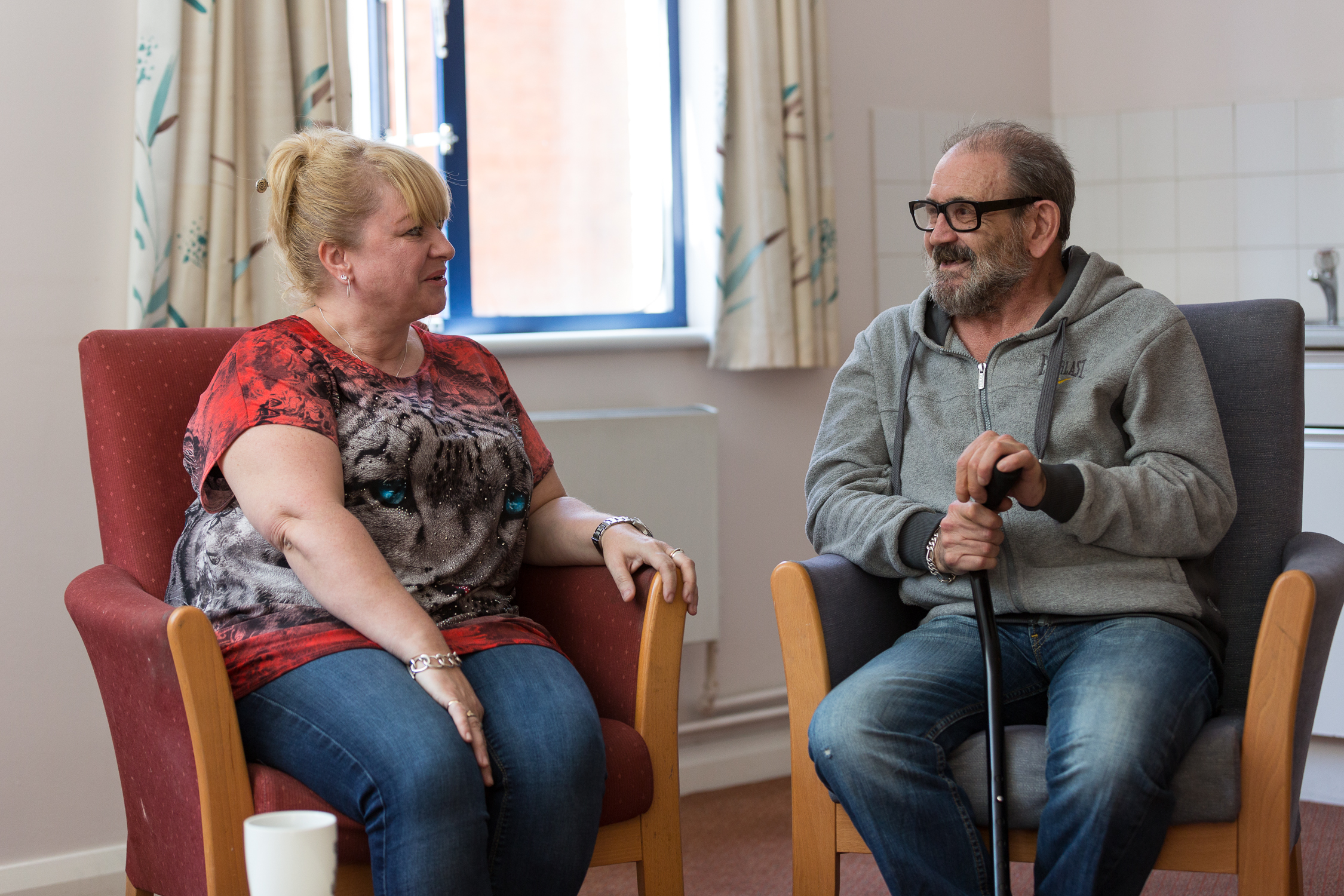 The shelter provides a safe and warm place to sleep for up to eight people who are currently rough sleeping or living in temporary accommodation due to the cold weather. All customers that stay at the shelter also receive a hot evening meal and a warm shower, as well as breakfast before they leave. Staff at the service will also be liaising with the local council to provide any further appropriate support for individuals.
 Councillor Simon Dudley, Leader of the Council and Cabinet Member for Housing, said: "We're committed to making sure that no one sleeps rough when the weather is at its worst and we know what a difference facilities like this can make. We've already offered valuable support with the help of Look Ahead through similar projects in the borough and look forward to exploring how this partnership can grow."
Guy Robinson, Look Ahead's Director of Housing and Support, said: "Our strong partnership with the Royal Borough of Windsor & Maidenhead is strengthened further by the opening of this night shelter. We are delighted to be able to serve people in Maidenhead experiencing homelessness, and offer them a warm and safe place to sleep in the coldest months of the year."
Whilst the service is currently a temporary provision for the borough during the winter period, the council is currently in the process of exploring how this can be extended to allow it to offer support all year round.
Share this page by email or social media