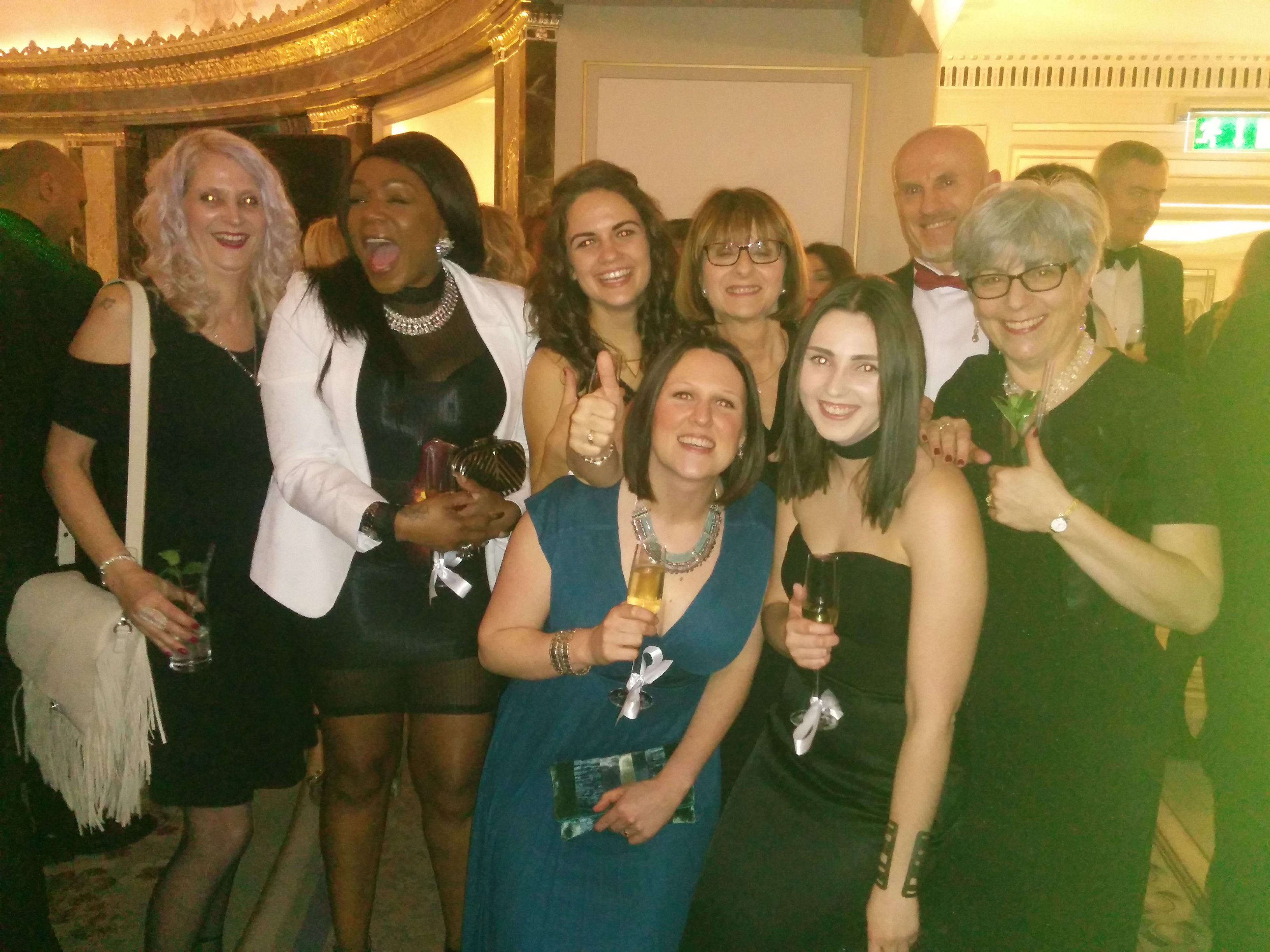 The Learning Awards are hosted by the Learning and Performance Institute (LPI) and recognise outstanding examples of high standards, best practice innovation and excellence in Learning and development.
This award recognises our organisation's commitment to investing in the learning and development of our staff, and in particular the passion and hard work of our Learning and Development Team. Over the past year, the team have continued to build and develop on our bespoke training package to ensure that our staff are equipped to deliver safe, excellent support that has a real impact for our customers.
Congratulations to the Learning and Development Team!
Share this page by email or social media