As the primary entry point for support, the service is critical to enable residents access the appropriate support. The building has capacity for 31 residents, including five units that support those with low mobility.
So what's different about this model compared to other homeless services?
People who come through the service might be any adult entrenched rough sleepers, sofa surfers, or people who have been evicted from other hostels and have nowhere to go. Assessment takes 12-26 weeks, depending on the nature of the needs.
Onsite there is a multidisciplinary staff with assessment support workers, managers, nurses, and a domiciliary care worker. It is not simply a holding place for residents but a place where even whilst being assessed, they can receive holistic support as well as help with life skills such as budgeting, cooking or claiming benefits.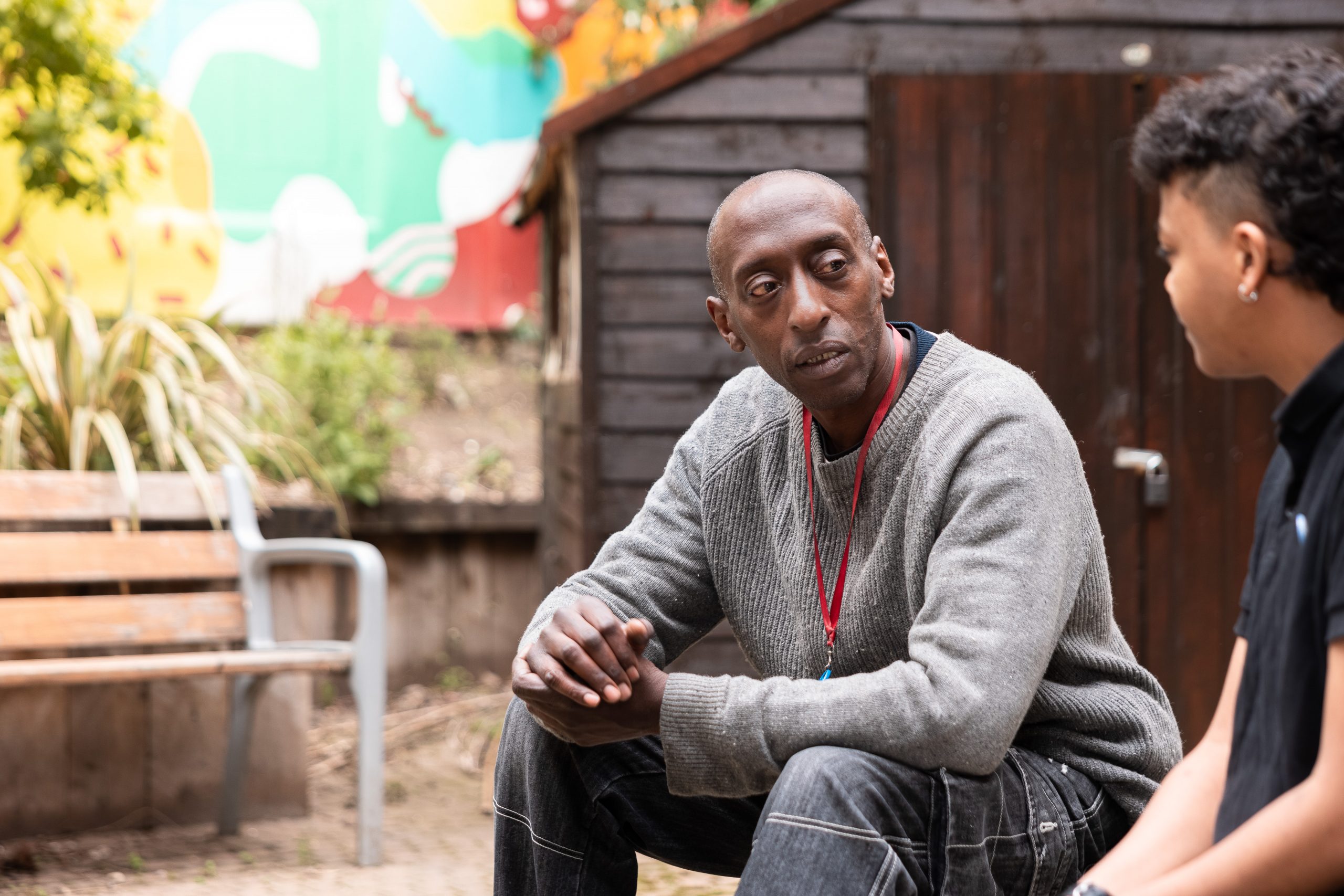 Once the assessment has taken place, staff liaise with the council to recommend the appropriate support, signpost to other agencies/support and ultimately, place them in housing that fits their needs.
Residents might need to go into supported accommodation, whilst others might be best suited for private rented accommodation. 90% are moved into alternative supported accommodation in the borough. Following the model of the Coninghams, we have started another assessment centre within our young people services.
Janet Duncan, Contract Manager at the Coninghams shares: "The success of the Coninghamscan be owed to the partnership working within the area. With good links into the community, staff work with other agencies or support services ensure customers are able to leverage the range of support they need. Staff work directly with the council and the commissioners to make sure that no one falls through the cracks.
I've worked at this service for 8 years and I think the positive and open working relationships we have with the commissioners and the council, are the strength of the service."
Share this page by email or social media