Responding to the coronavirus pandemic, the UK government set up a national action plan to provide emergency safe places for rough sleepers. Across London these emergency services include hotels providing temporary accommodation and limited support, delivered by a number of specialist organisations across the homelessness sector.
Through the Greater London Authority, more than 1,000 of London's rough sleepers will have accommodation and support enabling them to self-isolate, self-shield and access appropriate support if they have symptoms of Covid-19. Rough sleepers are triaged centrally from across all London boroughs and offered an appropriate setting based on their situation.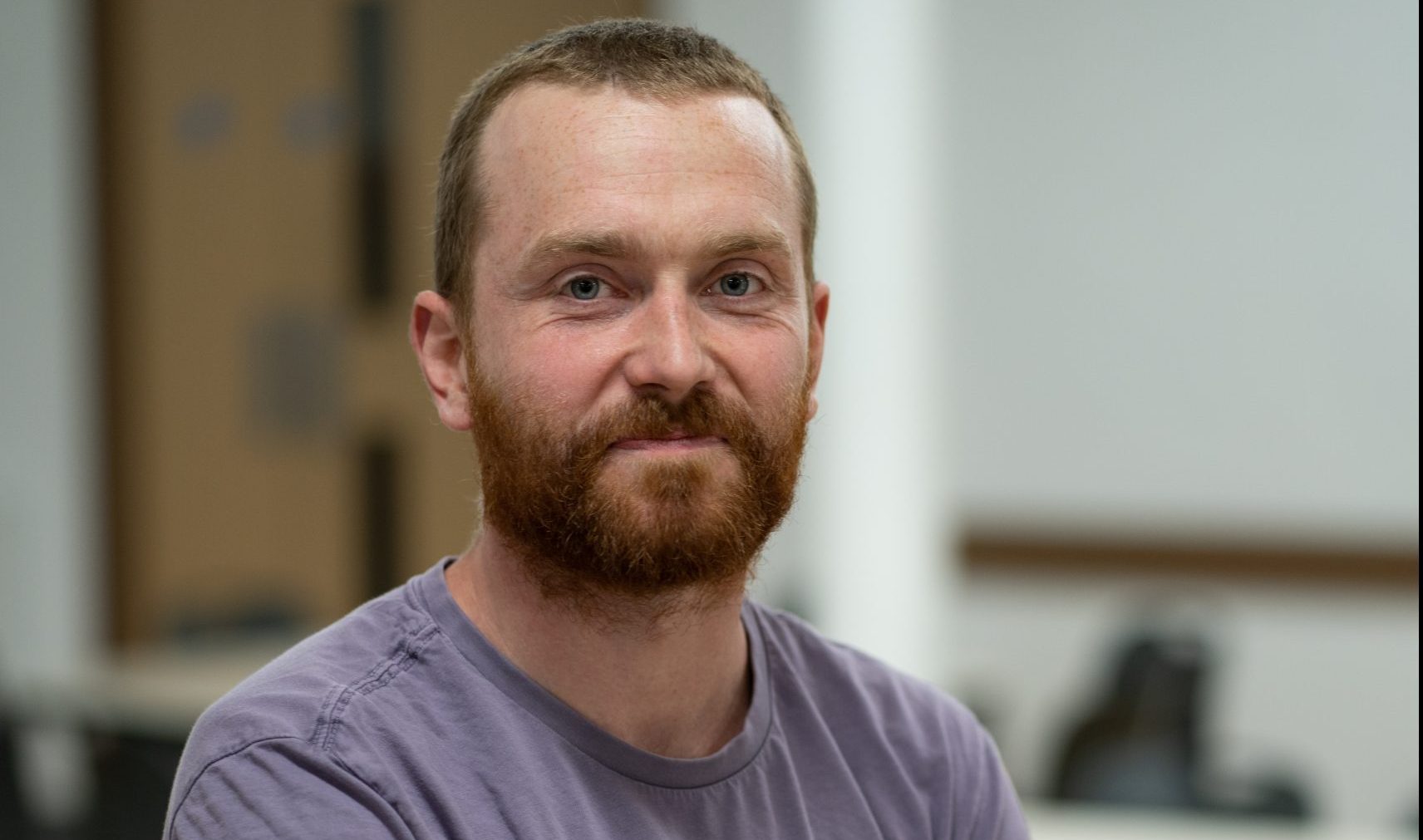 Look Ahead's South London hotel to hostel
As part of this larger effort, Look Ahead partnered with a hotel in Croydon to spearhead provision in South London. This site serves as a 'Protect' site, equipped to receive and support over 100 individuals who are at risk due to a pre-existing condition making them more vulnerable to infection. While these residents do not have symptoms of Covid-19, if they develop symptoms they will have access to testing and be able to be taken to another site to receive care if they need.
Responding to the need, Look Ahead set up this temporary response in only four days and called on a host of experienced former staff members with an expertise in operations for those with complex needs.
Jacqueline Van Oosterwijk and Ryan Burke, Emergency Accommodation Managers, have been co-leading along with two experienced Team Leaders and additional support staff from other organisations.
Jacqueline, a former Look Ahead staff who is offering her expertise during this critical time, said "I've worked in this sector for 18 years and have never seen this type of crisis before. As this is such a quickly evolving crisis, we have to respond with a similar swiftness. It's been incredible to see the collaboration with both sector and statutory partners to provide support for some of our most vulnerable community members at such a critical time."

"It's hard work but it is so rewarding to see the impact that this service is providing to those who come into this hotel, from all over London, with all sorts of stories"
Agile response for our community's most vulnerable
Residents vary from those who might have just come directly from the hospital or may have difficulty finding housing due to other housing provisions being unavailable with to the Coronavirus outbreak. These include men and women ranging from as young as 19 to 80 years in age, from all over London boroughs. While residents are not symptomatic, they are considered particularly at risk for Covid-19 and must follow strict social shielding to protect them from infection.
Staff offer residents a private room and bathroom to allow for proper isolation from potential contact with the virus. Resources are made available through various streams of corporate donations and GLA & NHS funded resources – all done in a collaborative effort to provide the essential supplies such as food and medicine. In addition, staff provide three regular meals and all basic supplies delivered to their doors to avoid unneeded contact.
Ryan shared, "It's hard work but it is so rewarding to see the impact that this service is providing to those who come into this hotel, from all over London, with all sorts of stories. It's a challenging time for all and providing a private room and supplies goes a long way in offering hope in these very uncertain times."
To donate supplies to our services during this challenging time, email businessdevelopment@lookahead.org.uk, or head over to our Just Giving page.
Share this page by email or social media