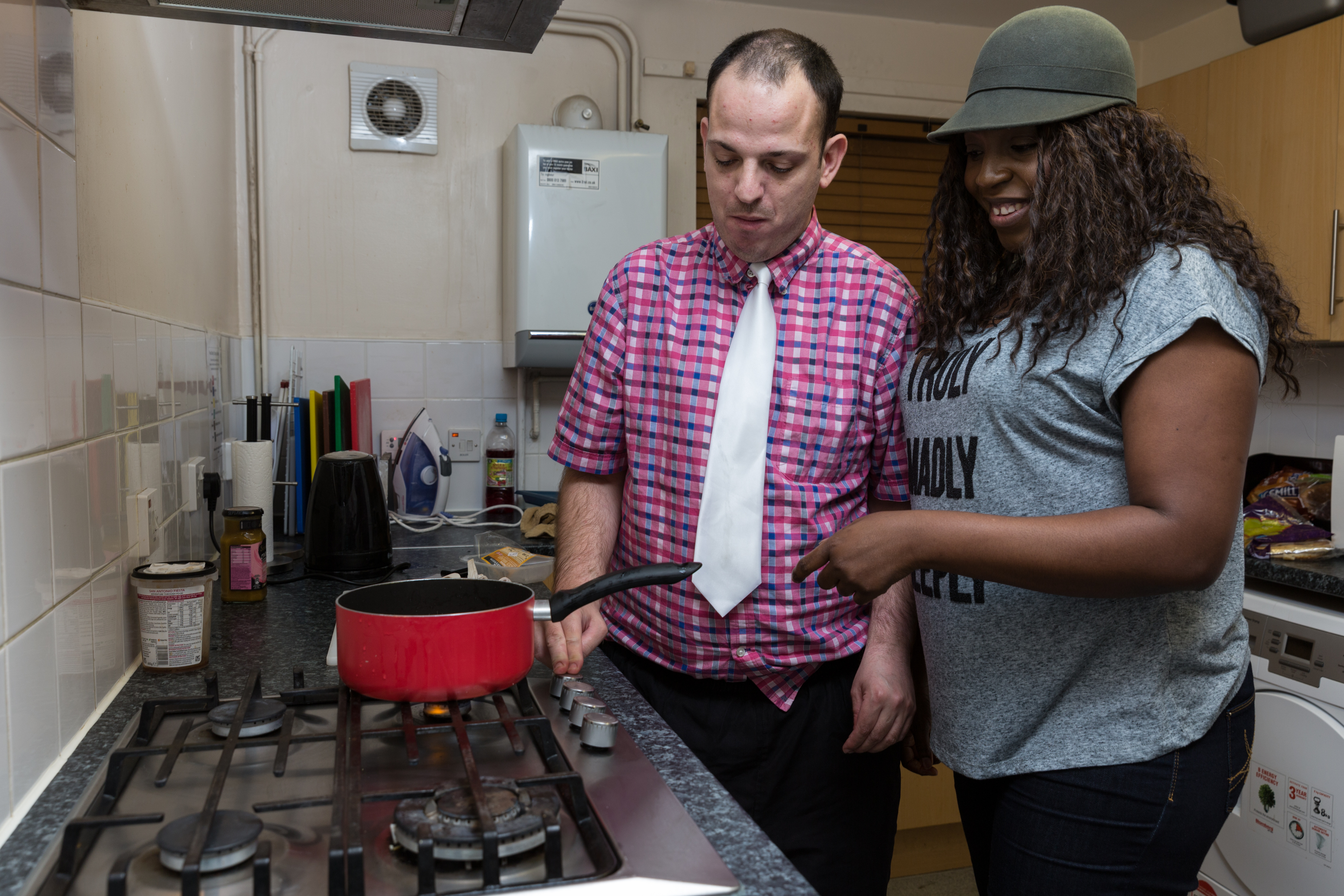 To help our organisation to continue to grow and provide excellent support for our customers, we are hosting an open day on Wednesday 19 April at our Head Office in Westminster.
This open day is specifically aimed at individuals who are interested in applying for our Specialist Behaviour Support Worker vacancies in Newham. During the day participants will have the opportunity to hear from one of our service managers and get to know more about the role and the organisation as a whole. The day will also include some short assessment tests and an interview.
We are looking for passionate and enthusiastic people who are interested in supporting other's to achieve their potential. If you are interested in taking part in this open day please apply for the Specialist Behaviour Support Worker positions on our current vacancies page.
If you have any questions about the open day, or about any of our vacancies please email recruitment@lookahead.org.uk
Share this page by email or social media