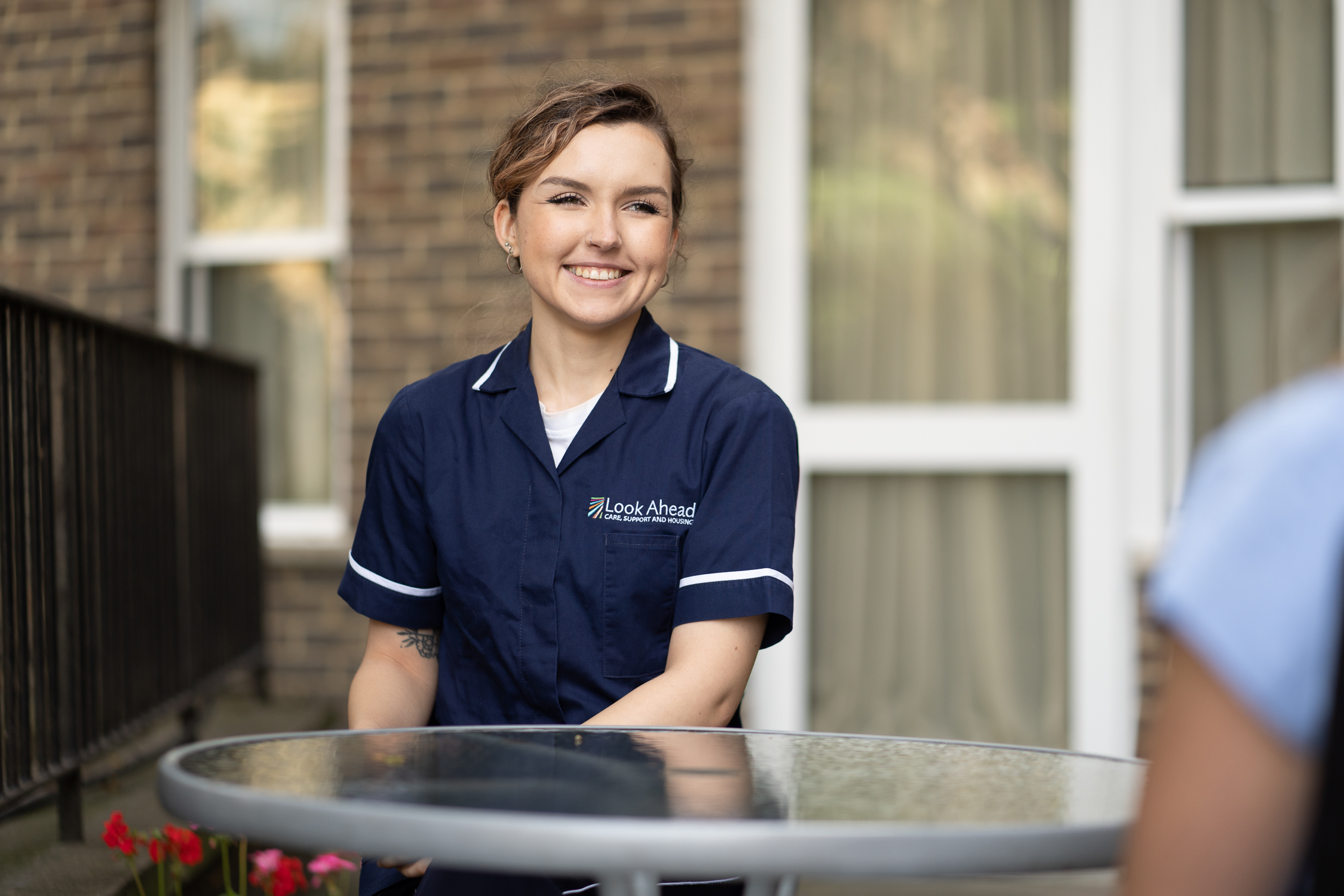 The service which went live before Christmas aims to reduce delayed hospital discharge, and alleviate bed pressures this winter. The service delivered by experienced support workers and working with the inpatient crisis team helps people step down from inpatient wards, and prevent hospital admissions. It will operate 8am-5pm Monday to Friday and work with patients in the community who require ongoing support in their own homes or in B&B accommodation.
Rosa Napolitano, Executive Director of Business Development at Look Ahead said: "We are delighted to be working with BEH on this new service and have been able to mobilise this service within only 48 hours. We are confident with our expertise in both housing and support we will make a real difference to delayed discharge times."
David Cheesman, Director of Strategy, Transformation and Partnerships for Barnet, Enfield and Haringey Mental Health NHS Trust said: "This important initiative will help support people in the community so that our inpatient services are available for those who most urgently need them. We have a strong track record of working in partnership with Looking Ahead and we are looking forward to seeing the benefits of this new service."
If you need help with your own trust's winter plans please contact Isaac Barry – Health Integration Lead on Isaac.barry@lookahead.org.uk or mobile 078 0833 1943 for further details.
Share this page by email or social media