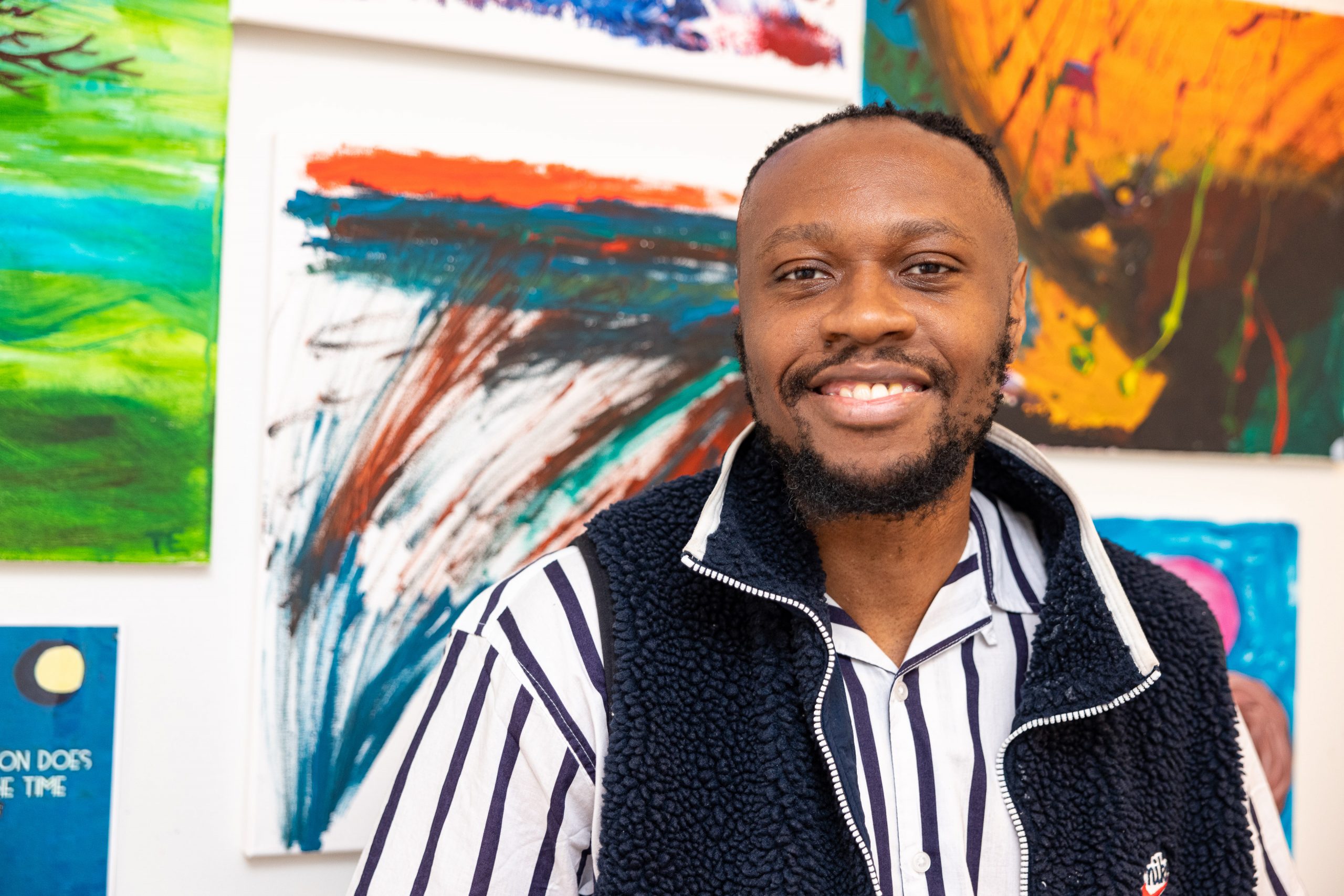 We are delighted to have been awarded this contract which will see our mental health services grow into Waltham Forest and we are looking forward to working with the London Borough of Waltham Forest, health and social care partners to deliver a first class recovery-based service in this area.
The service will provide supported living for people in Waltham Forest with severe and enduring mental health, including multiple and complex needs and substance misuse issues. The aim is to support individuals for a period of two years to help them develop and maintain independence and enable them to move to long-term accommodation.
The service, which has a 25-bed capacity, will initially provide support for 18 residents across three sites.
Thanks to everyone for their hard work in pulling together this winning tender.
Share this page by email or social media