As part of our leadership development, Look Ahead aims to open up learning and mentoring opportunities through our annual Women in Leadership and Rising Star Awards. The award offers up to £5,000 of career development funding to members of staff who show clear talent, real passion and commitment to the work of Look Ahead.
Claudete Sirquera, Contract Manager, has been awarded the 2019 Women in Leadership Award and Kassim Abshir, Housing Officer, has been awarded the newly launched 2019 Rising Star Award.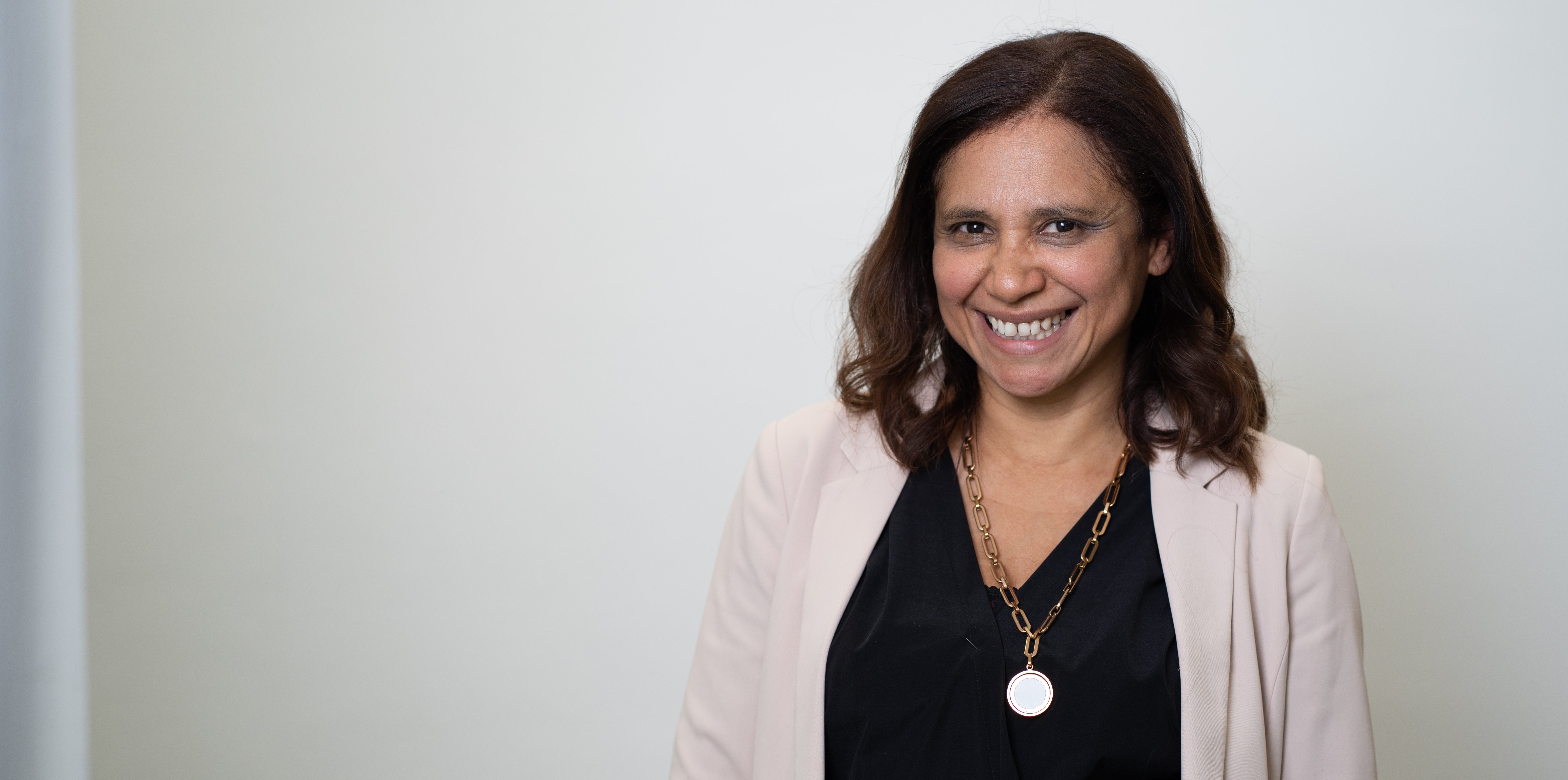 Look Ahead's Women in Leadership Award was introduced in 2016, developed in partnership with our former Chief Executive, Victoria Stark, who led the organisation for 34 years. It looks to support aspiring female talent in the organisation to fulfil their potential as future leaders in the care, support and housing sector.
Claudete has been with Look Ahead for over ten overs and is currently a Contract Manager at three of our services, based in Slough and Windsor and Maidenhead. Claudete was keen to apply for the Women in Leadership Award to develop the next stage in her career development. She will be using the funding to support her to complete a Health and Well-being Multi-Disciplinary Practice course at the prestigious Tavistock & Portman NHS Trust.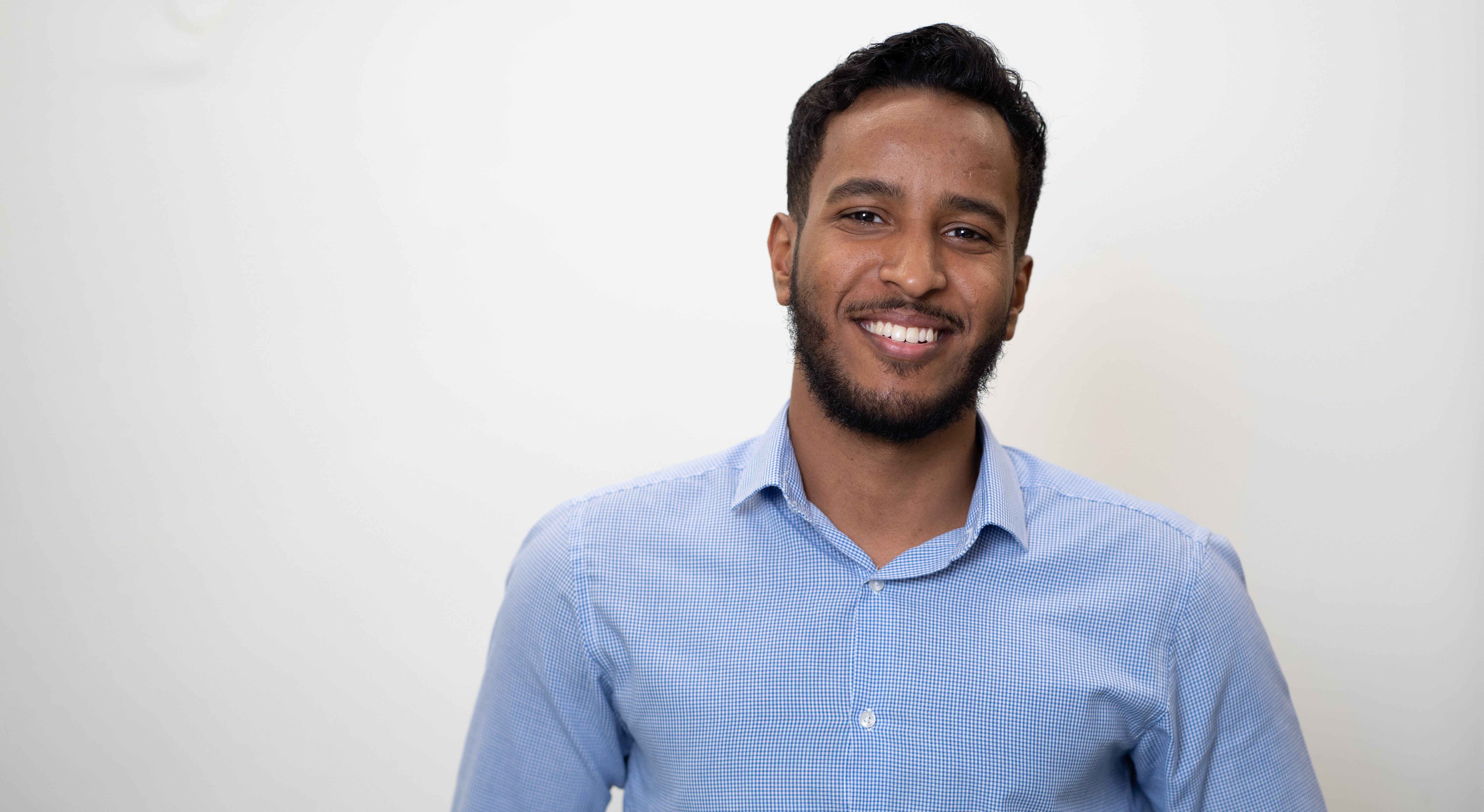 The newly launched Rising Star award was introduced to open up development opportunities to all Look Ahead staff who demonstrate passion, commitment and ambition to develop their careers within the sector.
Kassim is one of our Housing Officers and has been with Look Ahead for just over a year. Even in his short time here, he has shown great commitment as he was involved with the implementation of over 200 new services in Kent and Westminster, and will be using his funding to support his development towards a CIH – Chartered Institute of Housing.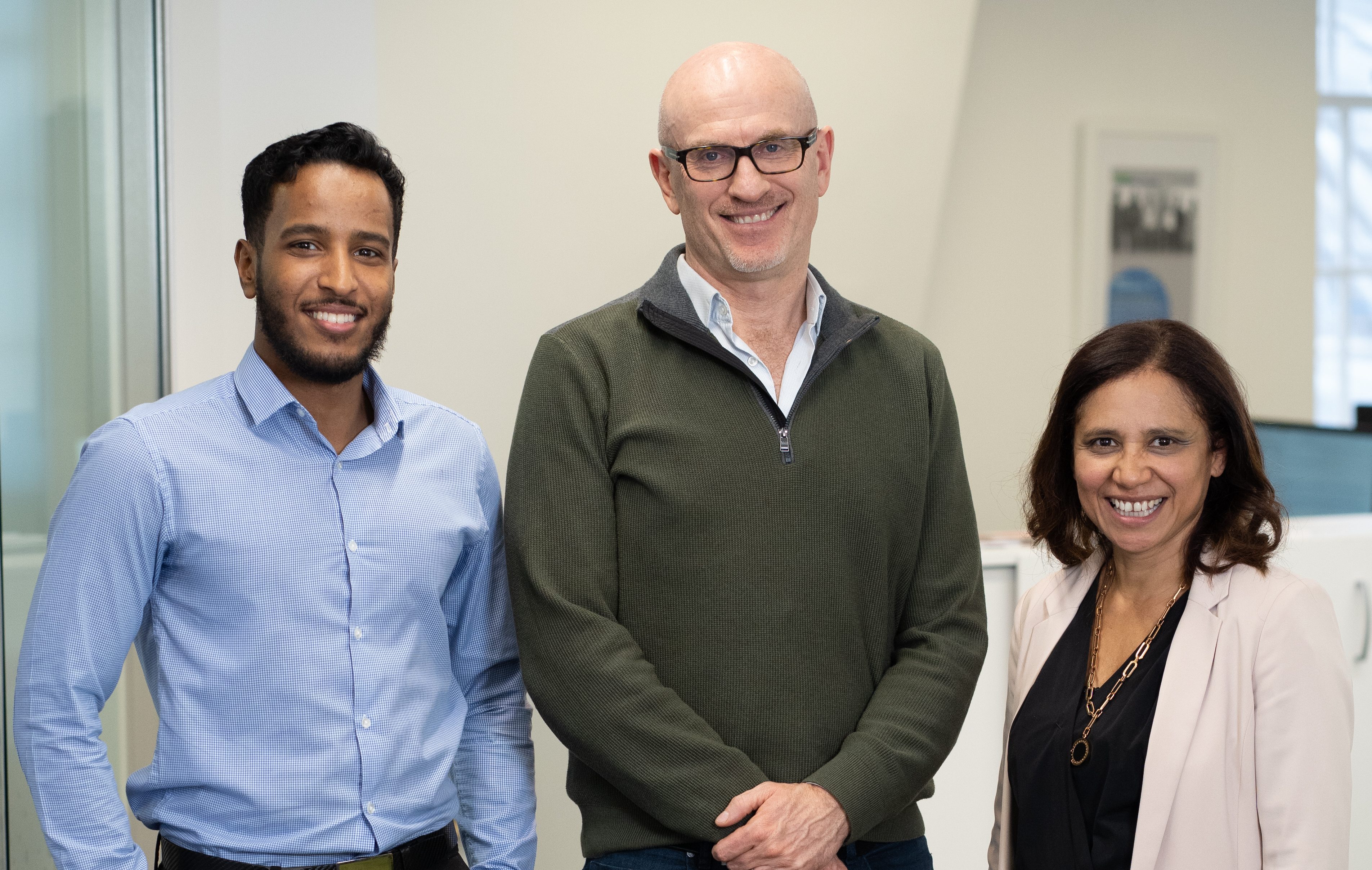 Chris Hampson, Look Ahead's Chief Executive said 'Claudete and Kassim are valuable members of our team and we're happy that they are building their careers with us. The panel and I were really impressed by the ambition they both showed in their interviews, and we are delighted that the organisation can make this contribution towards the next stages of their career. Both of our winners have chosen exciting development opportunities and we look forward to seeing their progress and benefitting from their experience – congratulations!'
Share this page by email or social media