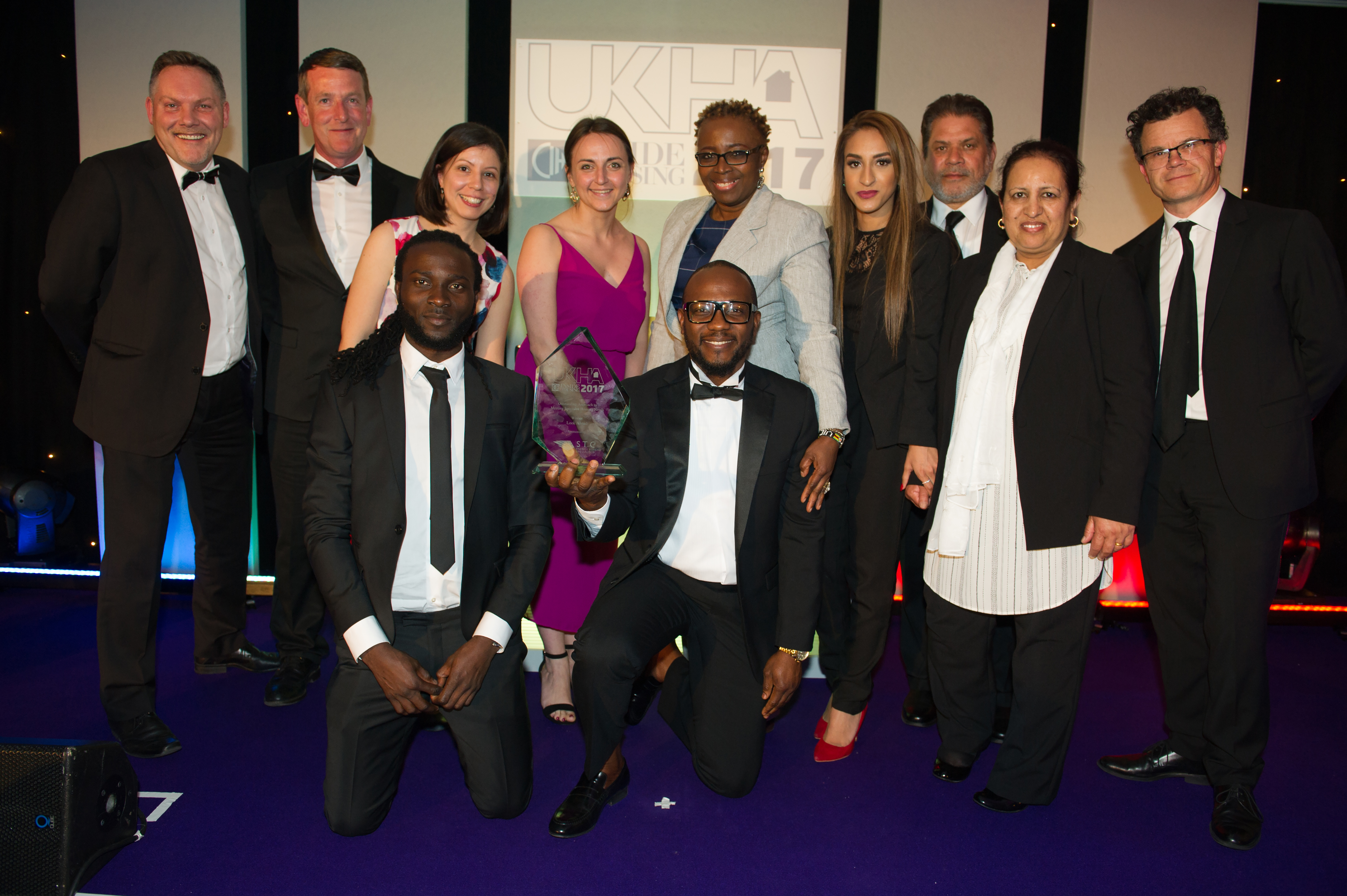 The UK Housing Awards are organised by the Chartered Institute of Housing and Inside Housing magazine to recognise excellence across the housing sector. The awards will be taking place in London on Wednesday 26 April 2017.
Nimrod House is a specialist learning disability service based in Newham, which offers supported accommodation to up to five customers. The service has been shortlisted in the category of 'An outstanding approach to meeting specialist housing needs'.
The support we offer at Nimrod House is aligned to the Transforming Care programme and provides bespoke support for customers with complex learning disabilities or autism. The service is made up of newly refurbished, self-contained flats that are tailored to support our customers and their needs.
Congratulations to the staff team at Nimrod House!
Share this page by email or social media