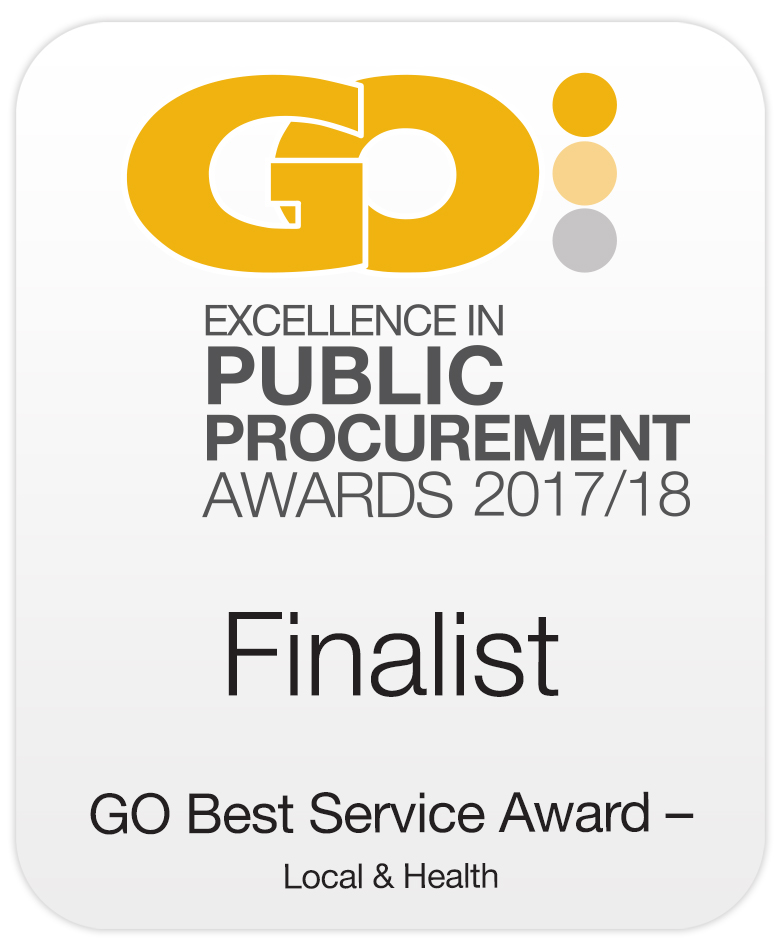 The National Government Opportunities Excellence in Public Procurement Awards are the number one procurement awards in the UK and recognise those organisations that are continuously raising the benchmark in public sector procurement.
Our mental health service Hope House provides recovery-based support for up to ten customers. The service has been shortlisted in the category of Best Service.
Hope House is the first stage of a two-stage accommodation service in Slough. The service is run in partnership with the Slough Community Mental Health Team (CMHT). The CMHT work with customers and Look Ahead staff to create a collaborative recovery support plan, tailored to each individual.
Congratulations to the team at Hope House!
Share this page by email or social media