The National Learning Disabilities & Autism Awards celebrate excellent support for people with learning disabilities and aim to pay tribute to those individuals or organisations who excel in providing quality care.
We based our entry on our Nimrod House service which is a specialist learning disability service in Newham, offering supported accommodation to up to five customers.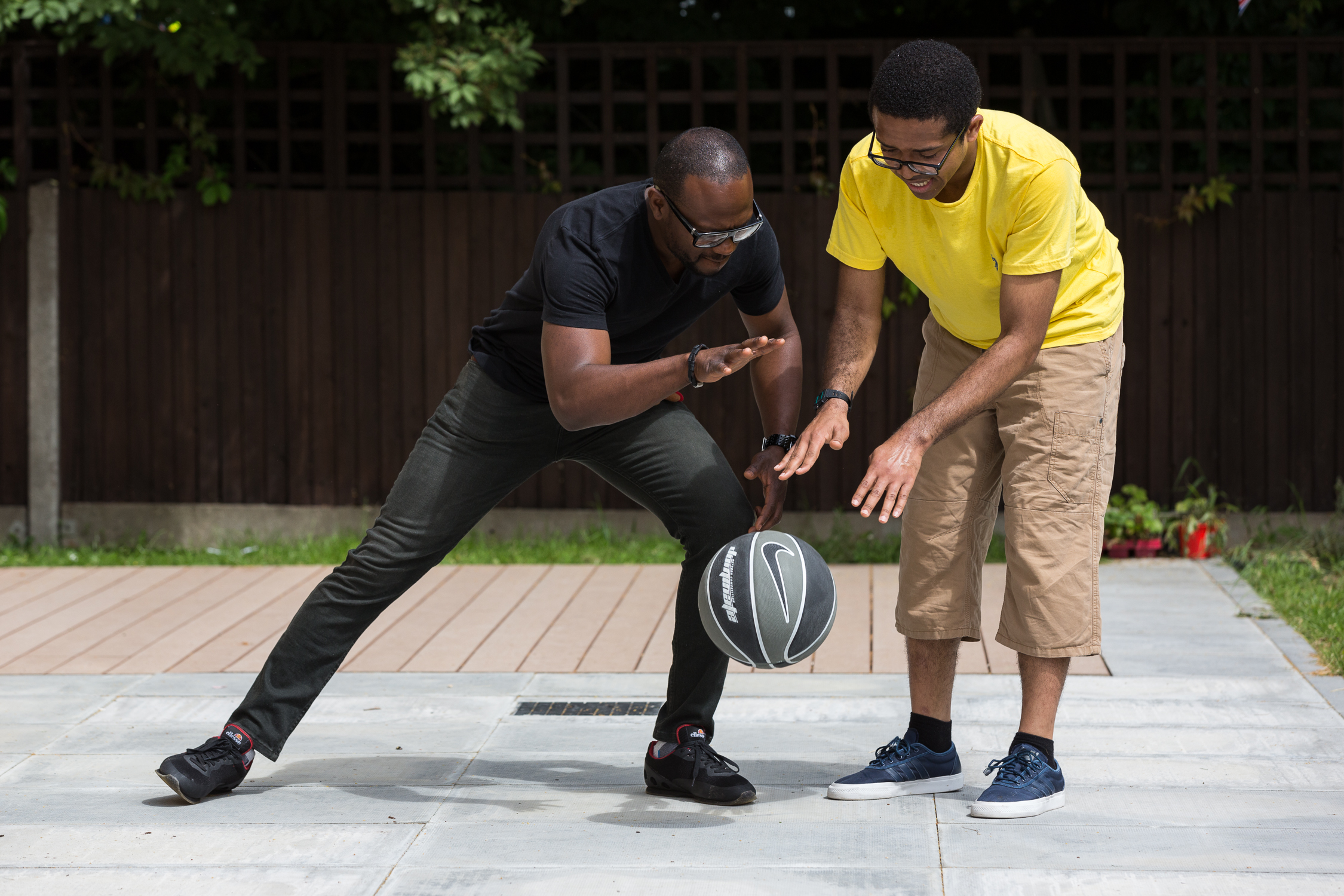 The support we offer at Nimrod House is aligned to the Transforming Care programme and provides bespoke support for customers with complex learning disabilities or autism. The service is made up of newly refurbished, self-contained flats that are tailored to support our customers and their needs.
We look forward to find out the outcome at the awards ceremony on the 14th July!
Share this page by email or social media