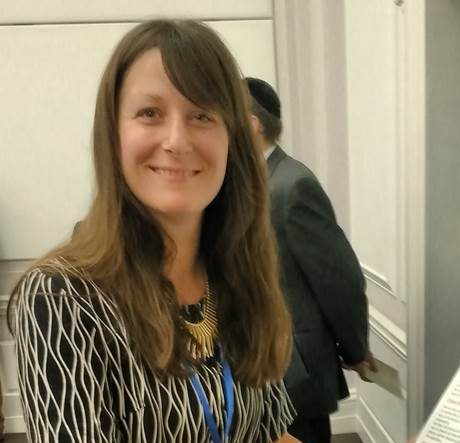 Based on a similar scheme running in New Zealand, Equally Well UK brings together organisations involved in mental health and physical health in a common effort to reduce the health gap.
The key principles of Equally Well are:
The right to physical health
Co-production of action with people with lived experience
Organisations voluntarily working together
In addition to providing safe, high quality supported accommodation, delivered by knowledgeable well-trained staff, Look Ahead are committed to:
Making the physical wellbeing of our customers a senior management priority through effectively reporting physical health outcomes through our governance structures. This will enable us to respond to emerging trends in health needs locally and at an organisational level.
Embedding our MindBodyMatters health promotion programme across all services. The programme covers key health issues identified in Department of Health guidance for Mental Health Nurses, and include factsheets and workbook to be used to enhance customer understanding and take action to improve their physical health.
Delivering our STOMP action plan, ensuring staff are equipped to discuss medication impact with service users and advocate to clinicians to address medication that is have a negative impact on wellbeing.
Targeting 100% of customers to have physical health checks with their GP on an annual basis.
Equally Well UK is already supported by major national bodies including NHS England, Health Education England, the Royal College of GPs, the Royal College of Psychiatrists, Public Health England, Mind, the National Survivor and User Network and NHS Improvement.
Share this page by email or social media