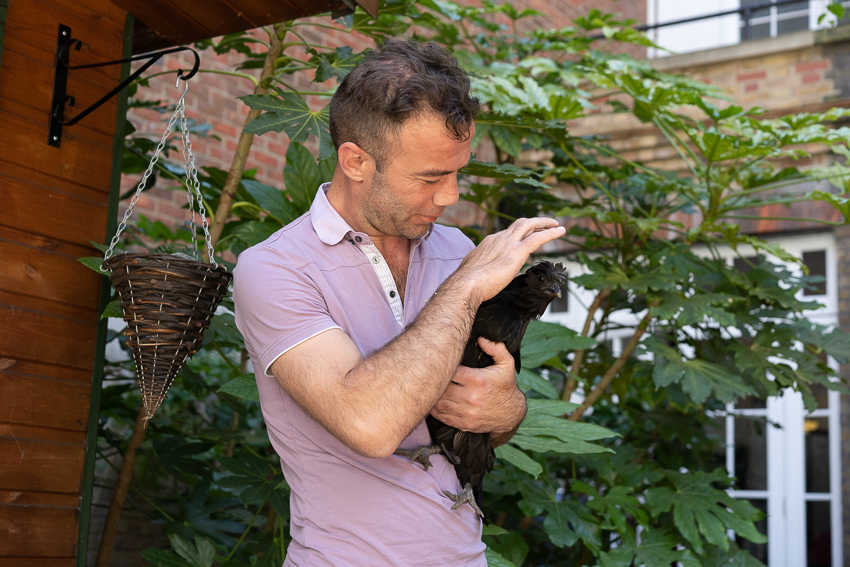 Since March this year, our Hopkinson House service in Westminster has been undergoing a transformation with the help of Thrive, a horticultural social enterprise that uses gardening and talking therapy to engage our customers. Through this medium, they've learned to grow food, look after chickens and enjoy a psychologically informed environment that benefits everyone.
The plan is to use Hopkinson House as the local 'Hub' and invite other service managers and their customers to come along and reap the benefits, or just see for themselves what Thrive can offer and whether it would be something worth having in other services.
Hopkinson House delivers a 24 hour high support service for individuals and couples with complex and high needs.
Share this page by email or social media