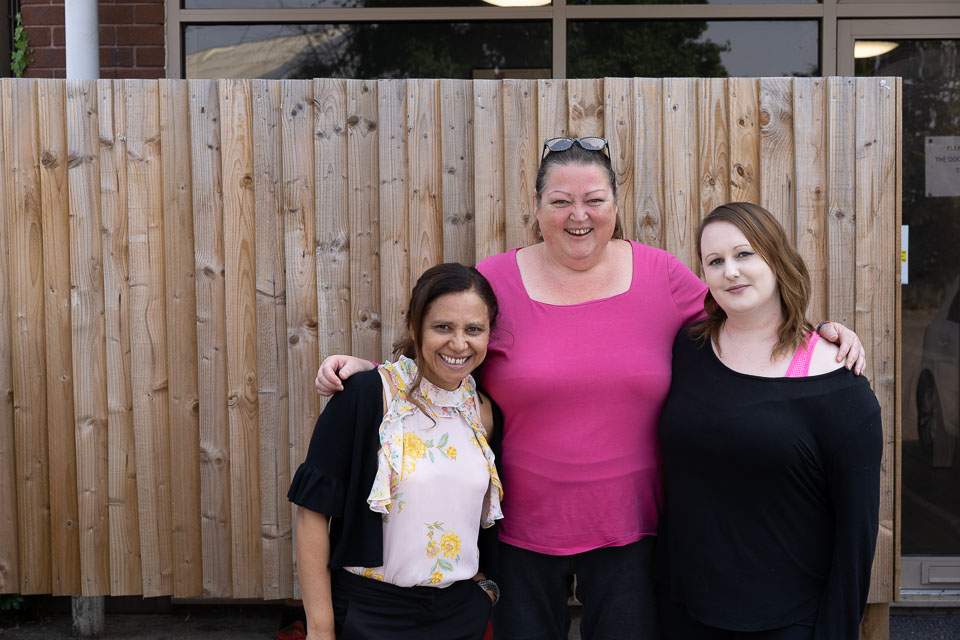 At Look Ahead we strongly believe that an organisation is only as good as the people who make it up, and we recognise that the wellbeing of our staff is essential to providing the best support to some of the most vulnerable people in our society.
As part of our commitment to staff wellbeing, Look Ahead has partnered with Unmind, a mental health platform. Unmind provides clinically-backed tools and training to create healthier, happier, more human organisations. Staff can use tools via an app or desktop to improve mental and physical health and wellbeing, including mindfulness, nutrition, getting active, and even managing money better.
With the support of Unmind, we are working with our staff to make choices, achieve goals, and take control of their lives.
Share this page by email or social media