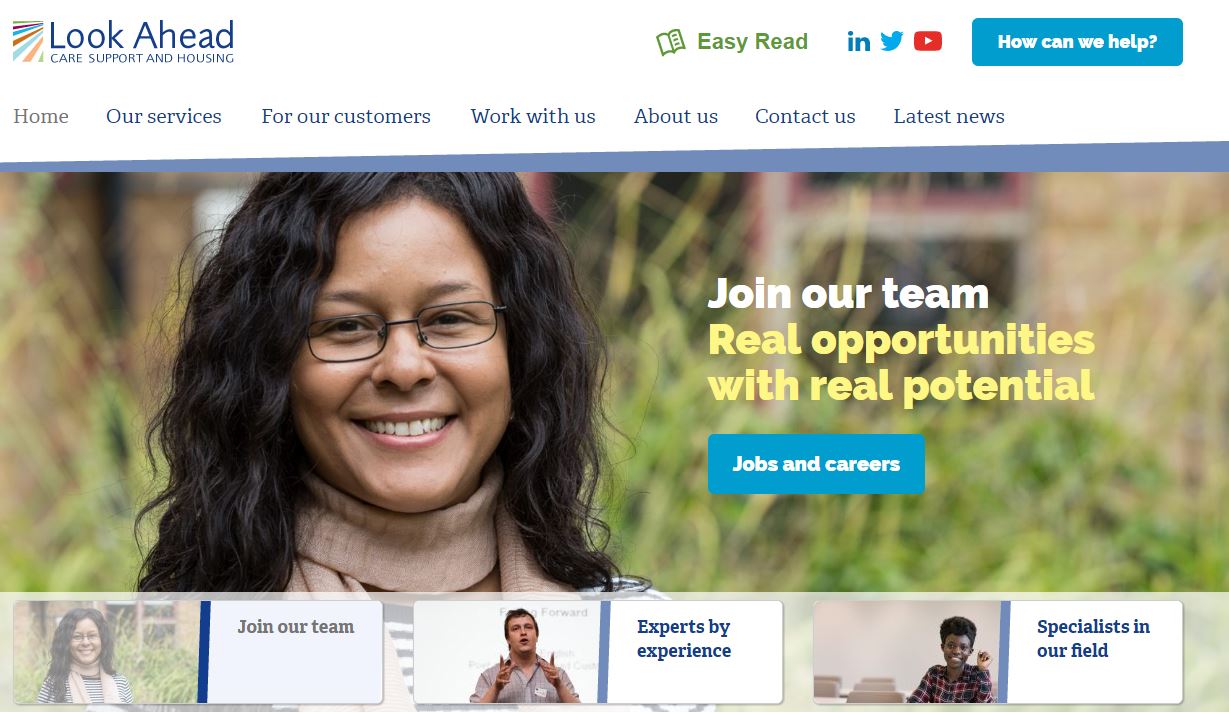 Some of the great new features we have created with their help include:
The website has been designed by Reason Digital, a social enterprise that develops websites and smartphone apps that do social good.
Thank you to the many customers and staff members across the organisation who share their stories and helped us to tell ours.
Thanks to our customers Lizzie, Riz, Michael, Lisa, Stella, Daniel and Allan, family members Linda and Raheela, and also our staff members Tariq, Glenda, Judi, Pail, Nathan, Ahmed, Valentina and Mike.
Share this page by email or social media