The conference, proudly supported by Look Ahead, is taking place on 7-8 November. The event is being convened in light of the role of housing, care and support increasingly coming to the fore in recent years due to the Covid-19 pandemic, rising energy bills and a widespread cost of living crisis.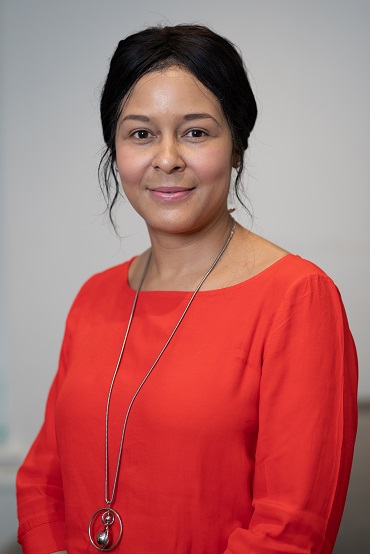 The speakers will lead discussions on a variety of topics including:
The impact of housing on health and wellbeing.
Connections between housing and different health inequalities.
Improving partnerships between housing and health and the role of integrated care systems in addressing the social determinants of health, including housing.
Building future healthy communities, designed in a way that meets the wellbeing needs of local people.
Look Ahead's Angelina Morgan is due to join the panel during a session on 8 November, between 11:30-12:30, titled: Integrating health and housing to improve recovery outcomes for people experiencing mental health problems.
To find out more about the conference and sign up for your ticket, please visit: How Does Poor Housing Affect Health? | Event | The King's Fund (kingsfund.org.uk)
Share this page by email or social media