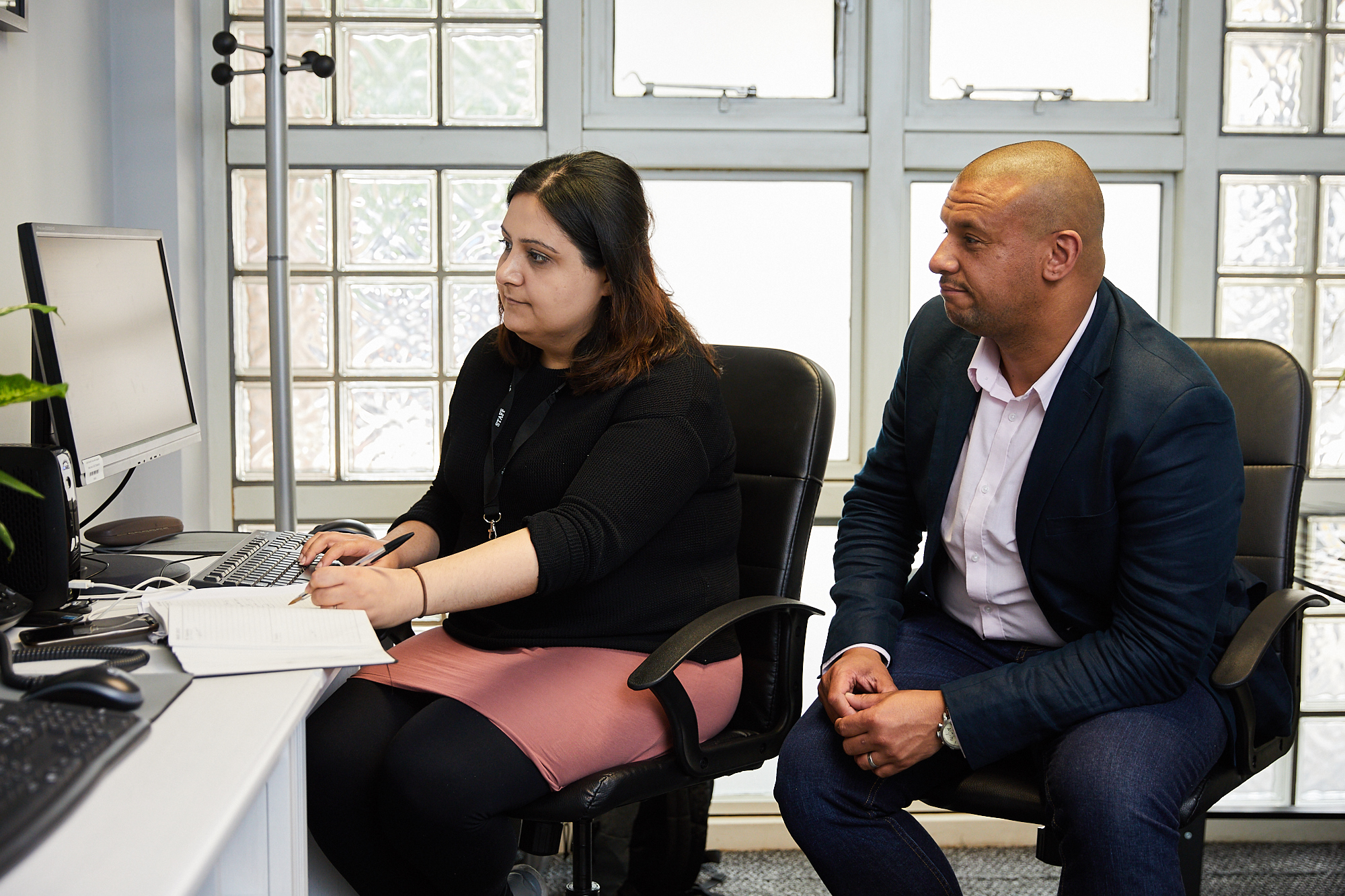 We need people who exude a warm, friendly presence and open behaviour with clear, respectful communication.
So if you are looking for flexible and rewarding work then please click here to apply https://psa.lookahead.org.uk/Apply. Please ensure that you state on your application whether you would like to work in Berkshire or Kent.
To find out more about the PSA role please download the Job Description and Person Specification, visit https://psa.lookahead.org.uk/,  or email the PSA Team PSA@LookAhead.org.uk.
Share this page by email or social media