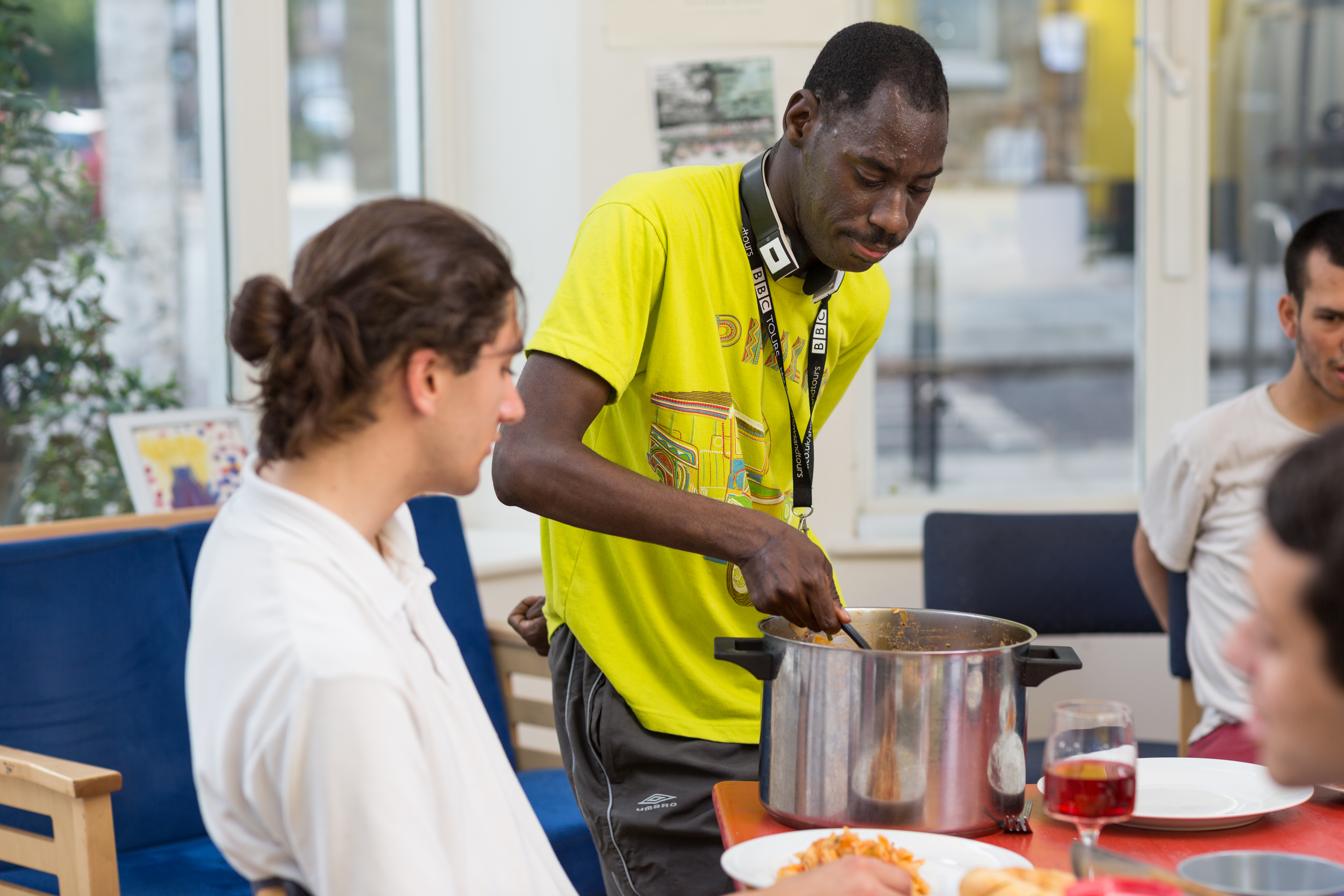 As an organisation, we support thousands of people across London and the South East with a diverse range of needs, helping them to make individual choices, achieve goals and take control of their own lives by providing tailor-made support, care and accommodation services. To help us to continue to provide excellent services for our customers, this month, we are holding a number of open days for potential staff.
The open days will be taking place on 8th March at one of our services in Croydon and on 14th and 17th March at our service in Lambeth. These days will be open to people interested in finding out more about our Support Worker, Specialist Support Worker and Night Support Worker vacancies.
During the day, participants will have the opportunity to meet our service managers and get to know more about who we are as an organisation. There will also be a short assessment as part of our application process for the roles.
We're looking for passionate, dedicated people who are committed to achieving excellence in everything they do – people who believe in everyone's potential and aspire to identify, nurture and develop it. If you are interested in attending one of our open days please register your interest by calling us on 02073 684 637 or sending us an email to recruitment@lookahead.org.uk
Share this page by email or social media