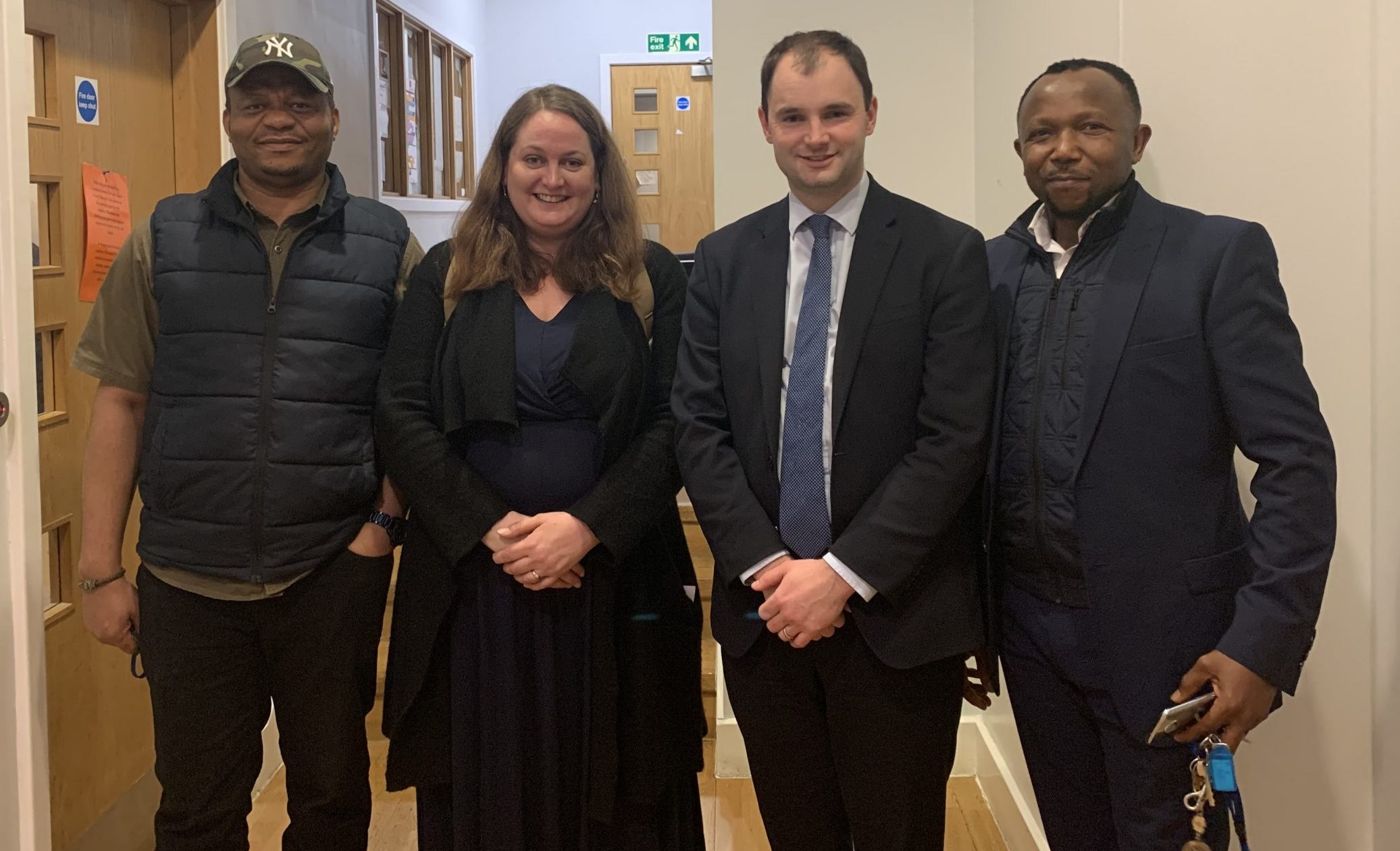 Cromwell Road is a 54 bed hostel in Kensington and Chelsea that provides accommodation-based support to men who are either street homeless or at risk of becoming homeless. It is a medium to high needs support service, works with people with complex support needs, and provides 24/7 support.
Hall visited the service and spent time with staff and residents, hearing directly about their experiences and the impact that Rough Sleeper Initiative funding has made. He toured the service and saw Cromwell Road's emergency bed space provision that has been funded directly by the Ministry of Housing, Communities and Local Government.
We were also pleased to be joined by a number of representatives from RBKC including Deputy Leader of the Council, Kim Taylor-Smith, Amanda Gill, Assistant Director of Housing and Amy Withey, Street Population Manager.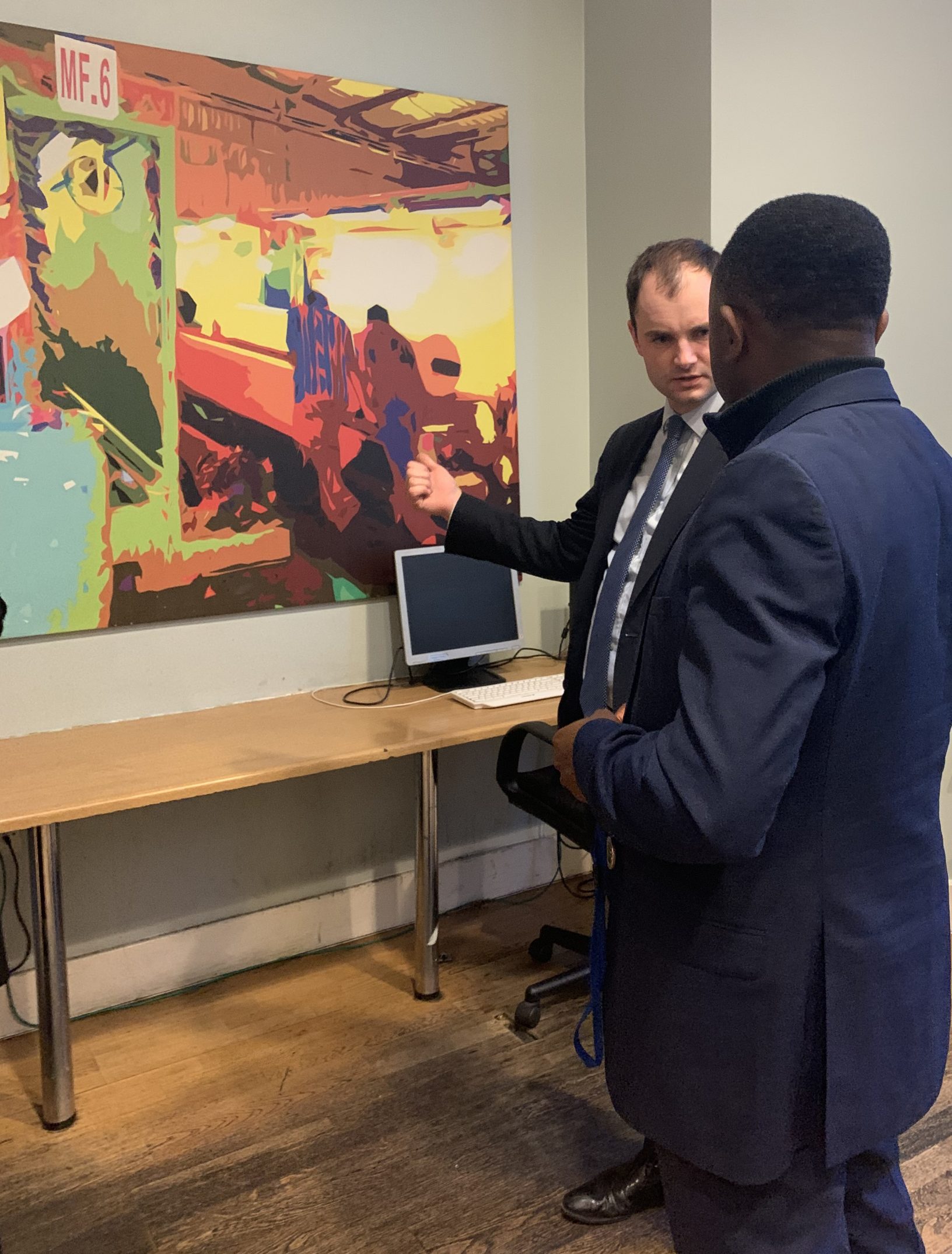 "We are pleased that the Minister took time to visit Cromwell Road and speak directly to staff and residents about their experiences of homelessness. We were glad to have the opportunity to continue to make the case for more early intervention, preventative and floating support services that we believe will be crucial to helping end rough sleeping."
Residents spoke to Hall about the challenges they face moving on to affordable local accommodation and the need for follow-on support to help them maintain their tenancies and prevent a return to the streets.
Hall's visit to Look Ahead came less than 24 hours before today's publication of the government's rough sleeping figures, that showed 4,226 people slept on the streets on one night in autumn 2019. Prime Minister Boris Johnson yesterday also announced an extra £236m to tackle rough sleeping, alongside an urgent review into the issue by Dame Louise Casey. This funding will be used to buy new accommodation, refurbish existing units, and to lease private rented sector properties for those already rough sleeping or those at risk, and is in addition to the £437m pledged to tackle homelessness and rough sleeping in 2020/21.
Look Ahead delivers a number of homelessness and complex needs services across London and the South East. To find out more, please contact newbusiness@lookahead.org.uk. You can also read more about our services here.
Share this page by email or social media